What is GaN?
GaN, or Gallium Nitride, is a semiconductor material that maximizes power density. By using GaN devices in a radio frequency (RF) amplifier, high-output power can be achieved without increasing size and weight. This is ideal for applications requiring maximum RF power density, such as active antenna arrays.
CHALLENGE
A new generation of small satellites, multifunction radar systems and portable IED jammers demand more performance in less space
SOLUTION
Solid-state power amplifiers (SSPA) based on GaN semiconductor technology bring more power to smaller form factors. We have developed the technology for thermal management, reliable die-attach, novel power combiner design and advanced packaging to provide the high-power RF amplifiers that make these new applications possible.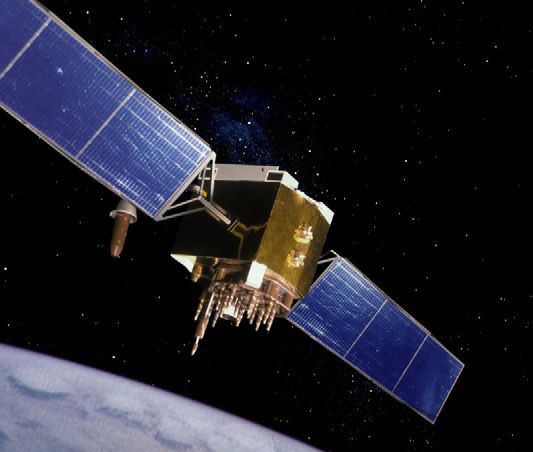 GaN in Space
As the space industry pivots towards smaller, low-earth orbit (LEO) constellations, a need is emerging for size, weight and power (SWaP)-optimized power amplification. Mercury is an industry leader in the development of GaN-based amplifiers — a compact and low-cost alternative to traveling wave tube (TWT) amplifiers. We combine expertise in developing space-qualified solutions with GaN amplifier technology to deliver advanced technology to space.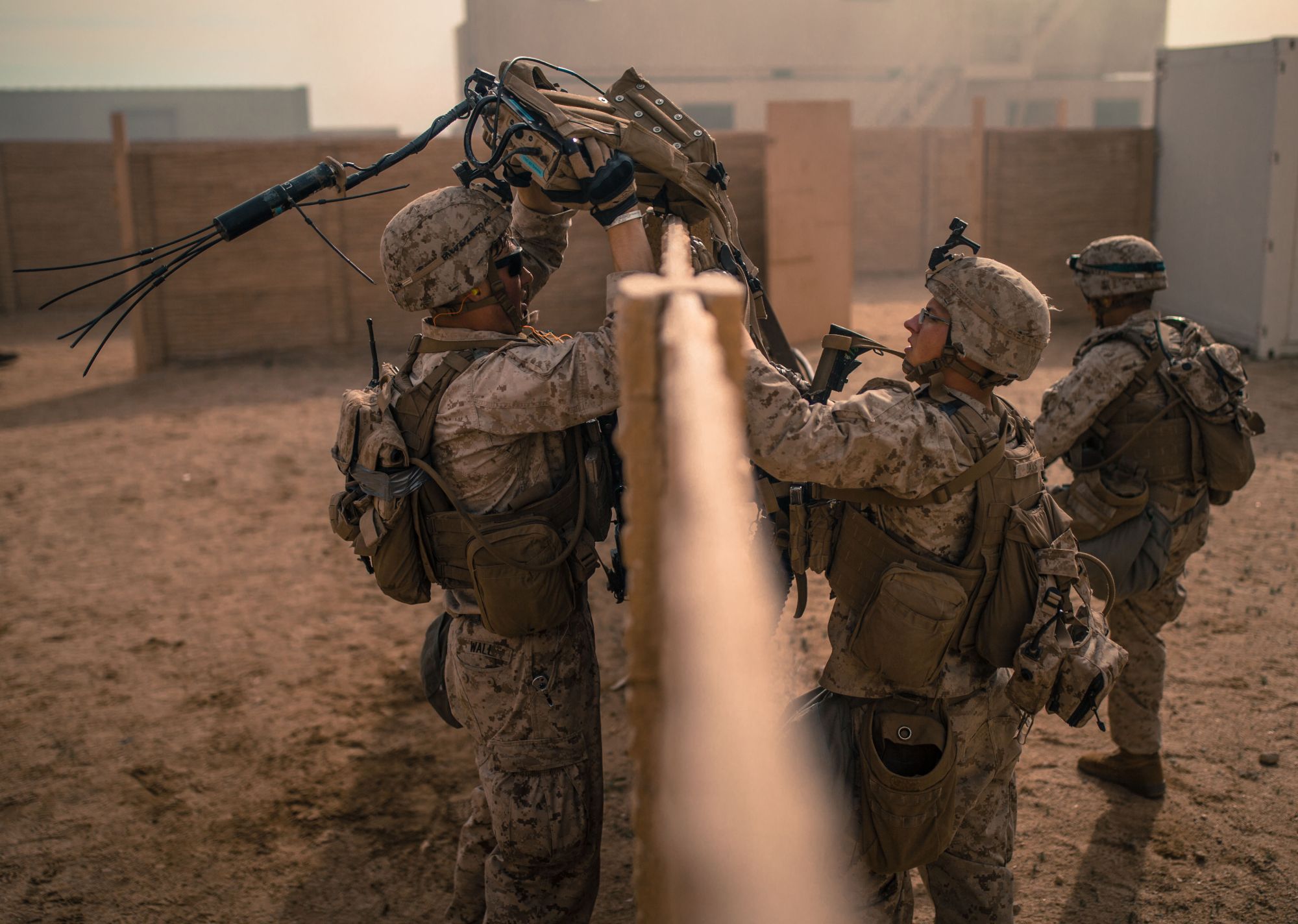 Enabling Compact Systems
Mercury offers a broad portfolio of some of the industry's most compact GaN SSPA products for applications demanding both high frequency and high-power density, utilizing the latest in thermal and electrical modeling and advanced power-combining structures.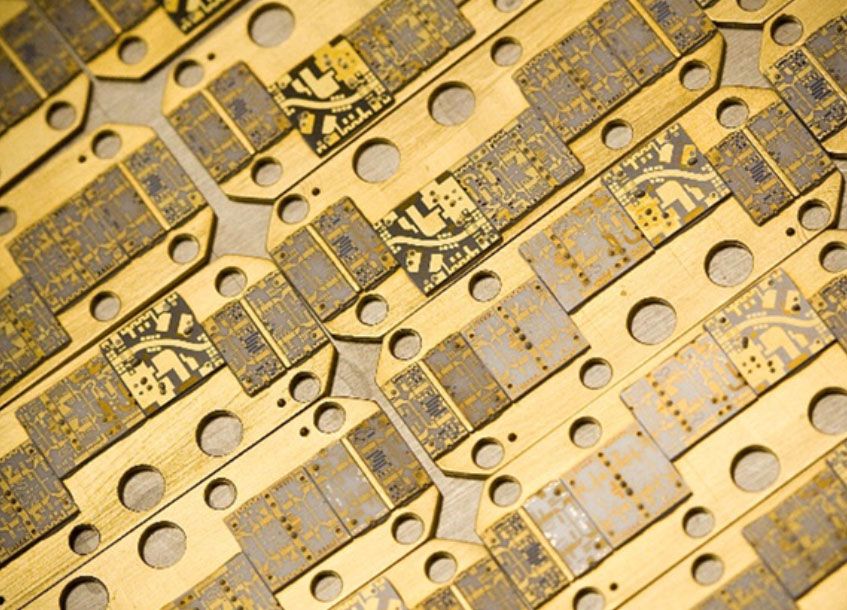 With Rapid Delivery
A library of modular design building blocks reduces risk and development time to facilitate rapid delivery of custom-designed amplifiers. Whether broadband or narrowband, high power or low noise, CW or pulsed, we have the team and experience to quickly develop your custom GaN amplifier.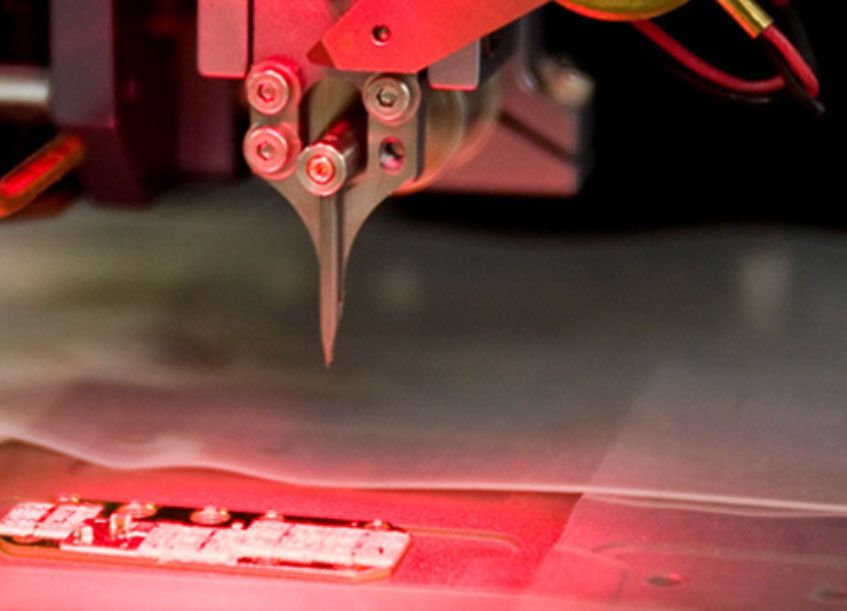 Using Automated, Scalable Manufacturing
Mercury has built one of the industry's most automated RF manufacturing capabilities, reducing product variation and improving yield. We believe a seamless transition from engineering to full-rate production is a vital step in supporting mission-critical programs. We design solutions with this in mind, automating production to minimize risk and helping you expedite your development.
THE MERCURY ADVANTAGE
SWAP OPTIMIZATION
Operate in the most challenging edge environments with size, weight and power (SWaP)-optimized solutions from chip-scale to system-scale.
HIGH FREQUENCY / BROADBAND
Stay ahead of advanced and emerging threats with 5G-compatible broadband and wide instantaneous bandwidth solutions.
ENHANCED RELIABILITY
Proven extended reliability and dependability through better cooling, component selection, environmental protection and testing.
MODULAR DESIGN
Increase tech-insertion speed and lower program risk with proven, modular, open-standards designs.
Open System Architectures
Airborne Solutions
Our secure airborne solutions provide mission computing, safety-critical avionics, displays, processing, RF and radar.
Trusted Microelectronics
Trusted Supply Chain Starting at Chip Scale
To deliver the latest commercial technology purpose-built for mission-critical aerospace and defense applications, we start at chip scale with our high-density system-in-package technology, designed and manufactured in trusted and secure DMEA-accredited facilities.