BLOG MENU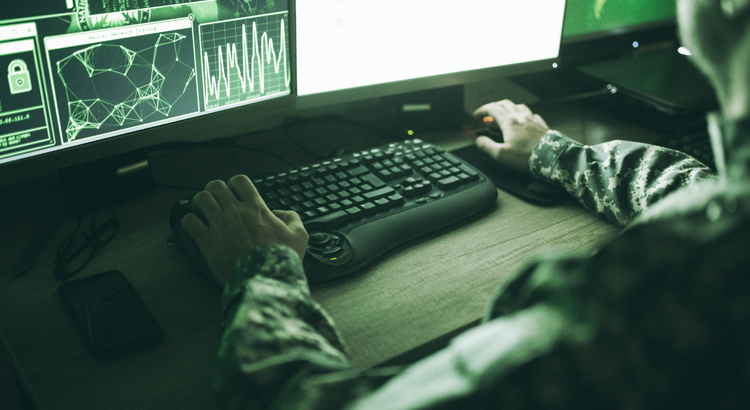 The Importance of Maintaining our National Security in Times of Crisis
Mark Aslett, Chief Executive Officer
March 27, 2020
The United States currently finds itself in an unprecedented human health crisis that will test the collective resolve of both the U.S. government and the American public. In just a few short weeks, we've transitioned from a historically robust economy to one in which there is a dedicated focus on essential goods and the health of Americans. At Mercury, we're committed to doing our part to help ensure the health and financial safety of all of our employees.
But in this time of crisis, we cannot lose sight of critical strategic priorities, including the United States' national security. Safeguarding our nation requires continued persistence in the face of challenges. The president recently issued updated Coronavirus Guidance for America. This guidance states that:
"If you work in a critical infrastructure industry, as defined by the Department of Homeland Security…you have a special responsibility to maintain your normal work schedule."
However, this is just guidance, not law. While our experience, thus far, has been state-level recognition of the importance of "critical infrastructure industry" businesses like ours, making exceptions to "stay-at-home" orders, it is still our nation's defense being decided at the state level. We need legislation that reinforces the importance of these industries and keeps them operational and stabilized in times of crisis.
While continuing to comply with global and local health authorities' guidance and protecting our employees remains our top priority, we must continue our work on critical programs that help ensure our collective safety and security. These are trying times, but I have as much confidence as ever in America's ability to rally around a common goal in service of our country's success. For our part, Mercury is committed to continuing the advancement of Innovation That Matters in support of the aerospace and defense industry, which will play a key role in America's national security for decades to come.