BLOG MENU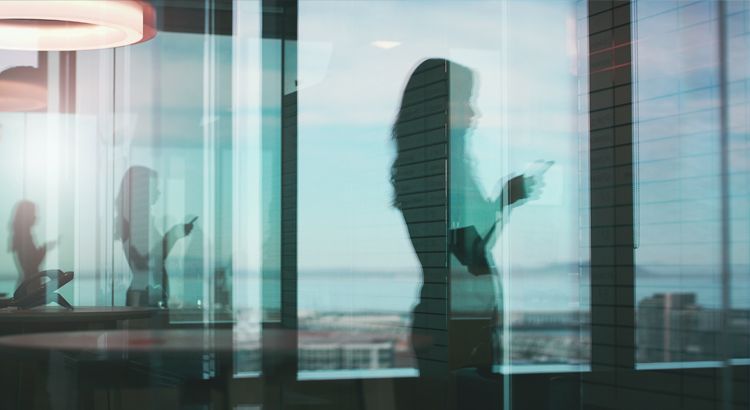 Trust is hard to earn, and easy to lose.
Stephanie Georges, CMO
March 31, 2023
In today's polarized world, building and maintaining trust is among the most critical challenges facing companies.
One of the highlights of our most recent brand and reputation study is the advocacy we have built for our brand. Over 85% of our customers say they value Mercury to deliver trusted and secure solutions; they grant high praise, bestowing Mercury the top advocacy score among our defense industry peers.
"Mercury should keep doing what they are doing. I mean, honestly, Mercury is among those companies that sets a good example, they occupy a really important space in the supply chain and the food chain. They punch above their weight in that space…" — Policy Influencer
Our commitment to delivering innovative products and systems is in our DNA. Customers rely on us to ensure that every component of what we deliver — down to the raw minerals — is uncompromised; that it is domestically produced and then delivered through a secure supply chain, built to the highest standards and specifications required.
However, earning trust is just the beginning.
Building equity in our brand is an asset that gives us both license to grow and a commitment to do what we promise. And our responsibility extends beyond the products we deliver.
Earning trust must pervade everything we do, taking into consideration all stakeholders as we conduct our business — customers, employees, prospective talent, investors, corporate and community partners. Our stakeholders want the business to succeed and, for this, are dependent on one another. When done correctly, trust fosters a symbiotic relationship where we collectively innovate and improve, recognize trends and potential challenges, and welcome new perspectives and talent.
So how do we earn the trust of our stakeholders? What are the values we should keep front and center as we work to build and then maintain our reputation?
Cultivate a culture of integrity.  Make integrity part of your culture. Be impeccable with your word. Words matter— and the way we convey and communicate to each other, and to all our stakeholders, matters as well.
Be accountable to the "why?" We often consider the what and the how, but often omit the why. Why are we doing it? How do we help others understand why? Incorporating the why in our dialogue, making it fundamental to everything we do, has helped us stay on course and gives license to challenge decisions.
Encourage a growth mindset. To maintain trust, we must be willing to listen to and learn from all stakeholders. Building and maintaining your reputation is not a one-time event but an ongoing process that requires discipline, dedication, and a willingness to learn, grow, and evolve.
Keep purpose front and center. What is your purpose and vision? How do your decisions and efforts tie back to that purpose? Is it at the same time aspirational and grounded in reality? Ensure your decisions, choices, and efforts ultimately tie back to your purpose and vision— and communicate that vision relentlessly and boldly.
For Mercury, this recipe has led us to embrace Innovation that matters by and for people who matter —so that we best to serve our customers in our pursuit to keep the world safe and secure. Reminded of our ultimate role in the world, we are inspired and activated to inspire others as well.