AMD3121 Mission Display
The AMD3121 is a rugged, 12.1″ portrait, XGA smart multi-function display (SMFD). It features a thin, sunlight-readable screen that allows operators simultaneous viewing of crystal-clear, high-definition video along with the Mission Mapping application. This display features integrated GPS and fully supports multiple sensor and system inputs.
Designed with I/O and a powerful 4th generation Intel i7 processor inside a neat, compact housing, it provides both versatility and power with space-saving efficiency. Sensor cueing and augmented reality-style symbology is available. This thin, lightweight SMFD works efficiently in all field conditions and is ideal for any tactical aircraft integration.
Features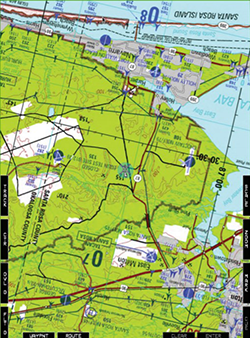 Ideal for tactical aircraft integration, the AMD3121 cues sensors and hosts a variety of system data, digital kneeboard packets, video input, and optional map data in a splitscreen format to create a display with glass cockpit-like efficiency.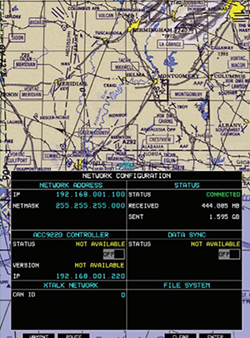 Deliverable with Windows, Linux, or other RTOS, the AMD3121 offers an optional software developer's kit. The addition to the Mission Mapping software suite and optional Harris FliteScene plugin adds an out-of-the box tactical moving map and sensor fusion application to the mission display. FalconView data including route planning, threat files, tactical graphics, drawings and custom charts can be seamlessly imported and displayed atop map data, images and live video. Additional plugins for device support are available.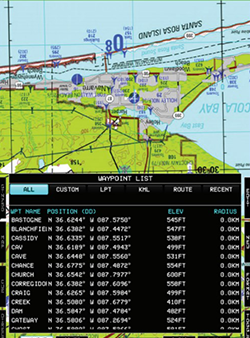 An integrated mapping software option presents overlays and the current location over either digitized maps (CADRG) or images (CIB, GeoTIFF). Operators can scale maps, drop waypoints, plan routes, cue sensors to defined waypoints, and exchange data with FMS, PFD, AHRS, and other aircraft systems.
Products formerly Avalex
Specifications
Model AMD3121
Width (in)
Height (in)
Depth (in)
Weight (lb)
Display Area (in)
Native Resolution
Refresh Rate
Contrast Ratio
Dimming
I/O
ARINC 429 2 TX / 2 RX, ARINC 825 (CAN Bus) 2 ports, Ethernet 10/100/1000 3 ports, High Data Rate GPS 1 SMA Connector, MIL-STD-1553 2 in, RS-170 3 in, RS-232 / RS-422 2 ports, SMPTE 2 in, USB 1 SMA Connector
Storage Media
Compact Flash, eSATA / USB Combo, SATA, SD
Storage Temperature Range
Operating Temperature Range
Processor Graphics
Input Voltage
CPU Details
8GB RAM DDR3L, i7, Intel Dual Core Processor
NVIS
Accessories
ACC9110 Display Mount Map Controller & Data Loader, ACC9220 Dzus Mount Map Controller & Data Loader
Variants
AMD3121T Swing Arm Mount, AMD3121TF Panel Mount
Multi-Function Displays
Integrate Multiple Applications
With a full range of sizes, features and configurations, our displays support multiple applications and easily integrate into any aircraft or vehicle.