Visit us at the AUSA 2019 Annual Meeting & Exposition
14 - 16 October
What are thought leaders discussing at AUSA?
System Lockdown: Ensuring the security of the supply chain
Join us for breakfast, networking and a panel
discussion at this exclusive event moderated
by Defense News Executive Editor, Jill Aitoro
October 16th - 07:15 AM to 09:00 AM
About William (Bill) Conley, Ph.D, CTO Mercury Systems
Making multi-domain operations easier.
Commercial innovation
SWaP optimized
Open standards architecture
Enabling rapid integration & affordability
Trusted chip-scale to system-scale
Our latest products on display, including:
EnsembleSeries HDS6605
OpenVPX AI-enabled server blade
Data center processing capability deployed at the tactical edge. An open systems approach to AI-hardware accelerated radar processing systems and networking to enable rapid technology adoption for advanced target detection and 360 vision, to defeat faster and stealthier threats from all directions
RESmini
The Tactical Datacenter…in a Briefcase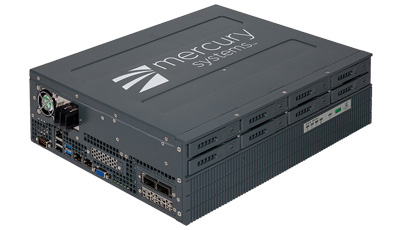 Currently in use by the U.S. Army Special Forces as a domain controller that manages network security, our RESmini can host sensitive missions in the field, almost anywhere, at any time. And with its FAA compliant UPS power case, it enables operation on almost any power source in some of the most remote locations around the world
TRRUST-Stor Mission Pak
Portable data security in a rugged handheld device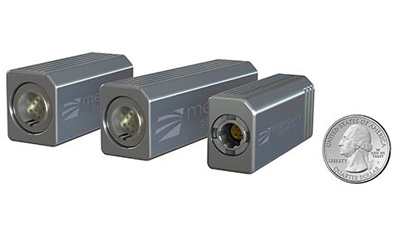 Small enough to fit in a flight jacket, Mission Pak protects mission-critical data for Army airborne platforms. With a rugged water-resistant enclosure, FIPS 197 certified cryptographic engine and self-destruct capabilities, data remains safe from threats in the harshest of environments.