Modular, open and agile technologies to empower the future of all-domain operations
Multi-domain, multi-service command and control links capabilities across all domains and forces, increasing the tempo on the battlefield by leveraging joint resources, skills, and technologies. Implementing an interconnected architecture is at the core of the Joint All-Domain Command and Control (JADC2) strategy, driven by the Air Force's Advanced Battle Management System (ABMS) program.
CHALLENGE
As the rate of technology advancement accelerates, establishing individual domain superiority is no longer sufficient to maintain overmatch
SOLUTION
Mercury is committed to driving innovation across the critical processing technologies needed to rapidly deploy an all domain strategy, both safely and securely. Through open architecture adoption, embedded security, hardware-agnostic platforms, and scalable commercial technologies, we are solving some of the toughest JADC2 technology challenges.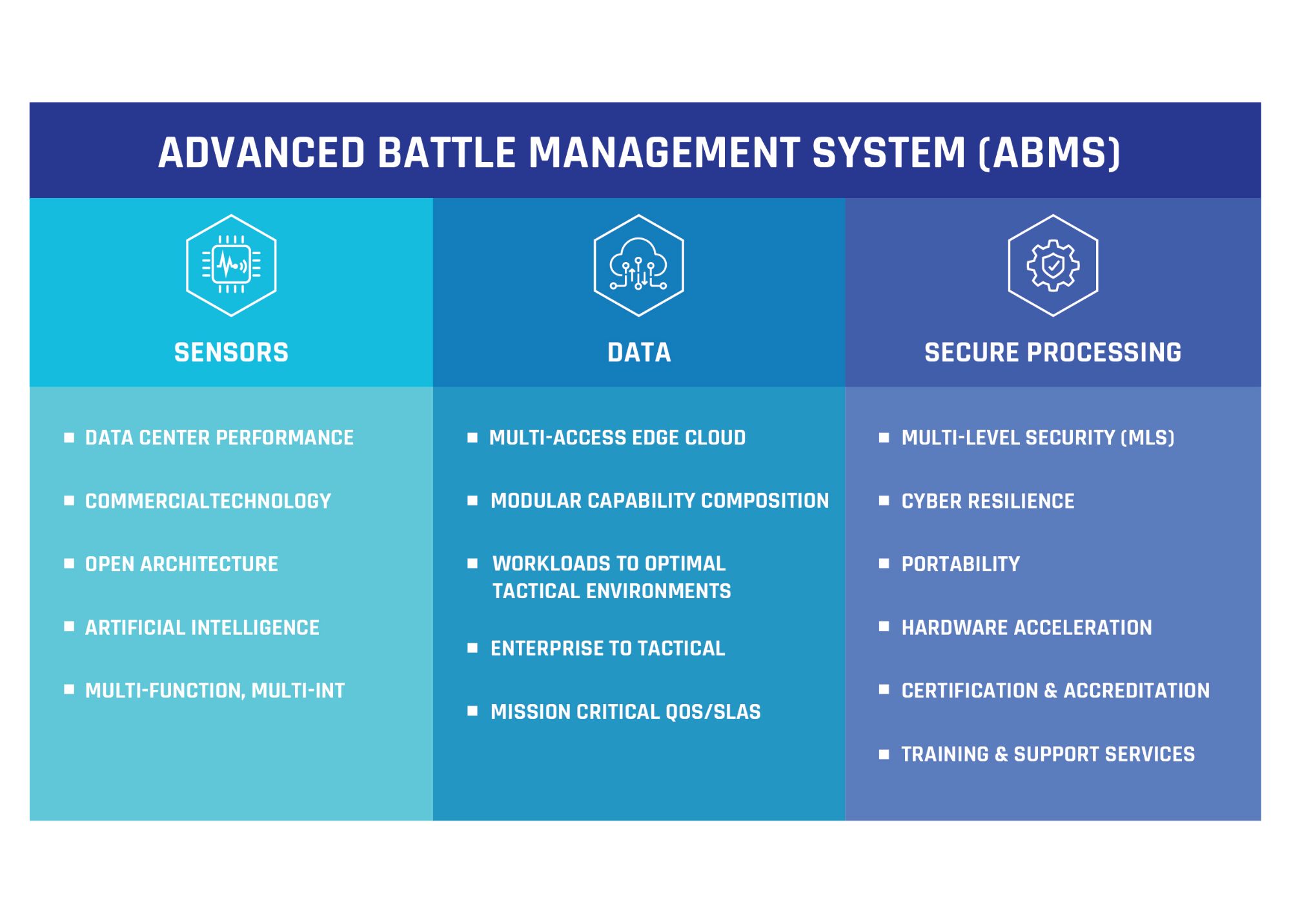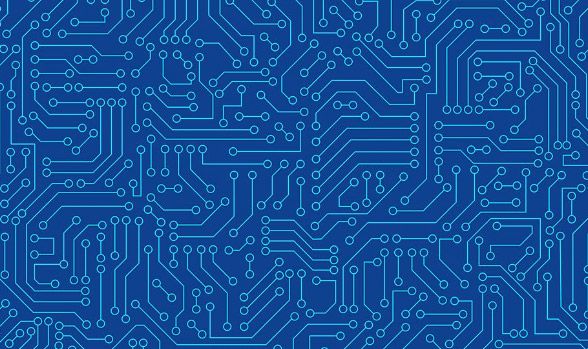 Leveraging Commercial Technology
We live in a complex world that is changing as quickly as technology itself. Defense forces are turning to the rapid innovation of the commercial sector to evolve and stay ahead of adversaries. Secure, modular open system architectures (MOSAs) are effective strategies to deploy the best commercially developed processing technologies with the speed, efficiency and interoperability of the commercial marketplace.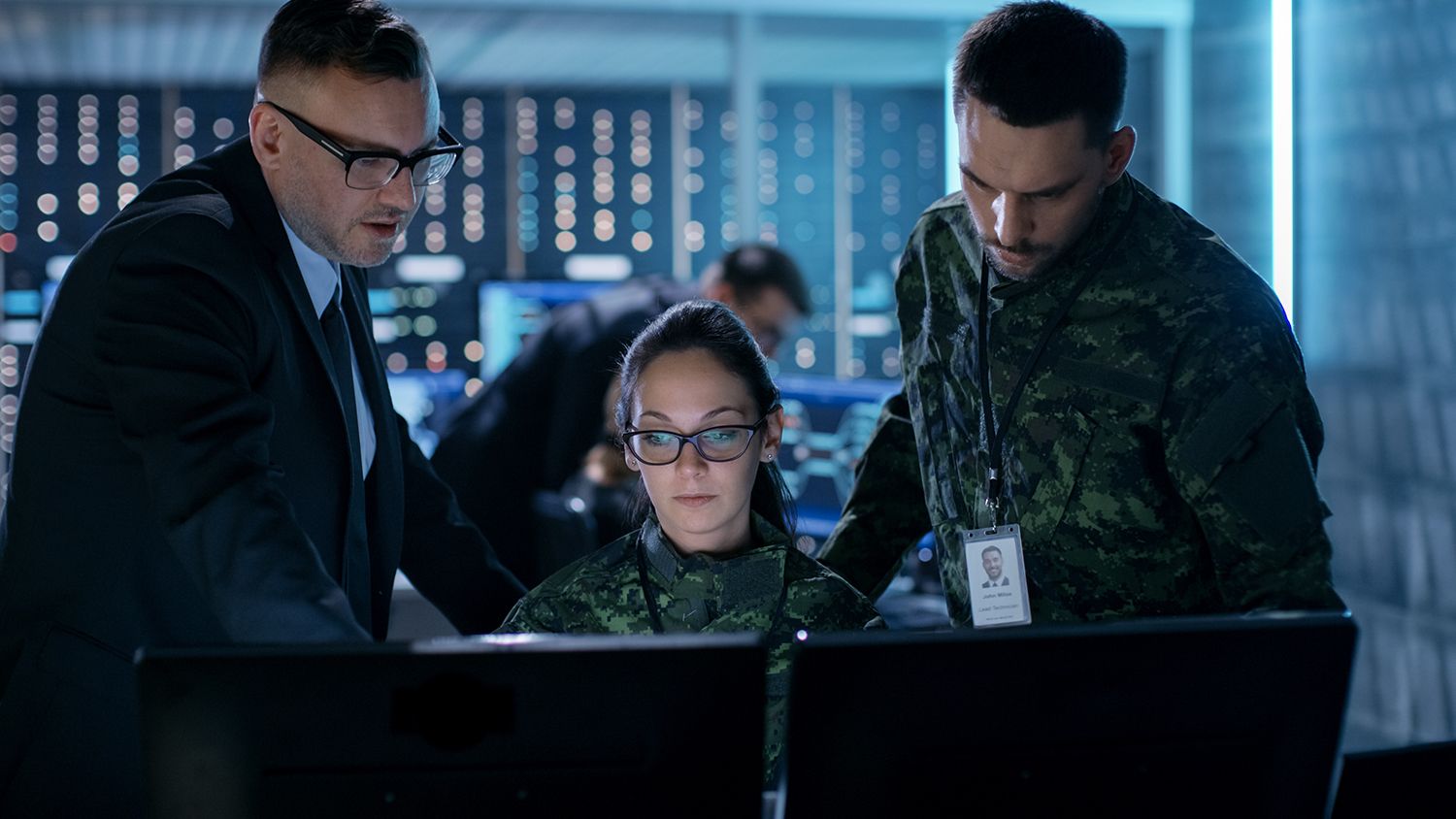 Securing and Sharing Data Across Domains
Large amounts of data must be quickly processed from multiple sources and shared across domains in order to rapidly synthesize and present decision-quality information to commanders in the field. This requires purpose-built, cutting-edge systems that maximize interoperability by seamlessly integrating into existing IT infrastructure while providing security for highly-sensitive data. Agile cross-domain solutions ensure top-secret, secret and unclassified information can be securely shared between joint forces.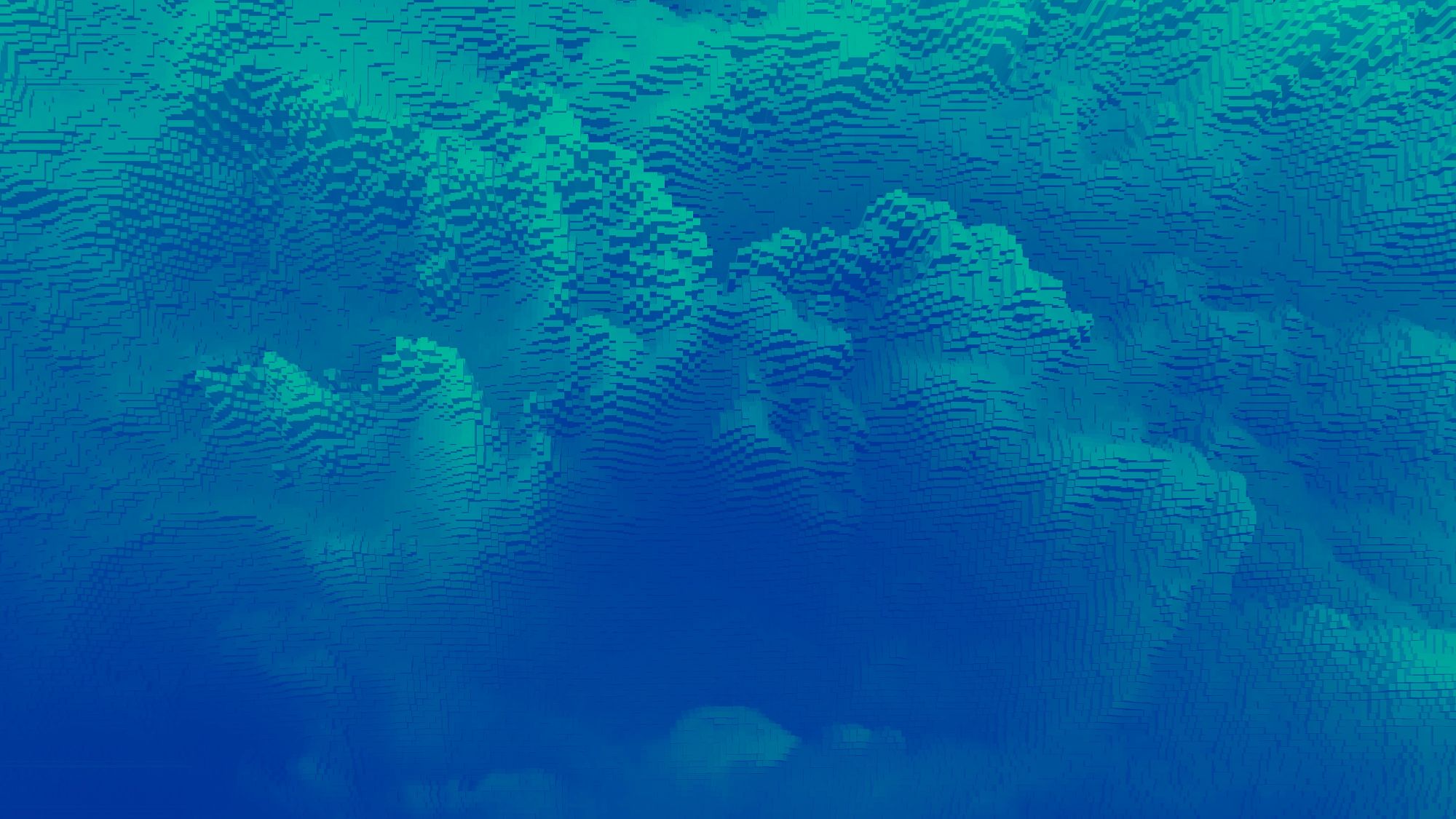 Enabling Artificial Intelligence
In contested environments, military platforms cannot depend on cloud-based data centers for real-time, AI-enabled processing. Our suite of packaging, cooling and security technologies enables the composable data center to scale across hardware form factors, giving pilots AI capabilities that process, fuse and understand the diverse inputs of their aircraft, far from the data center.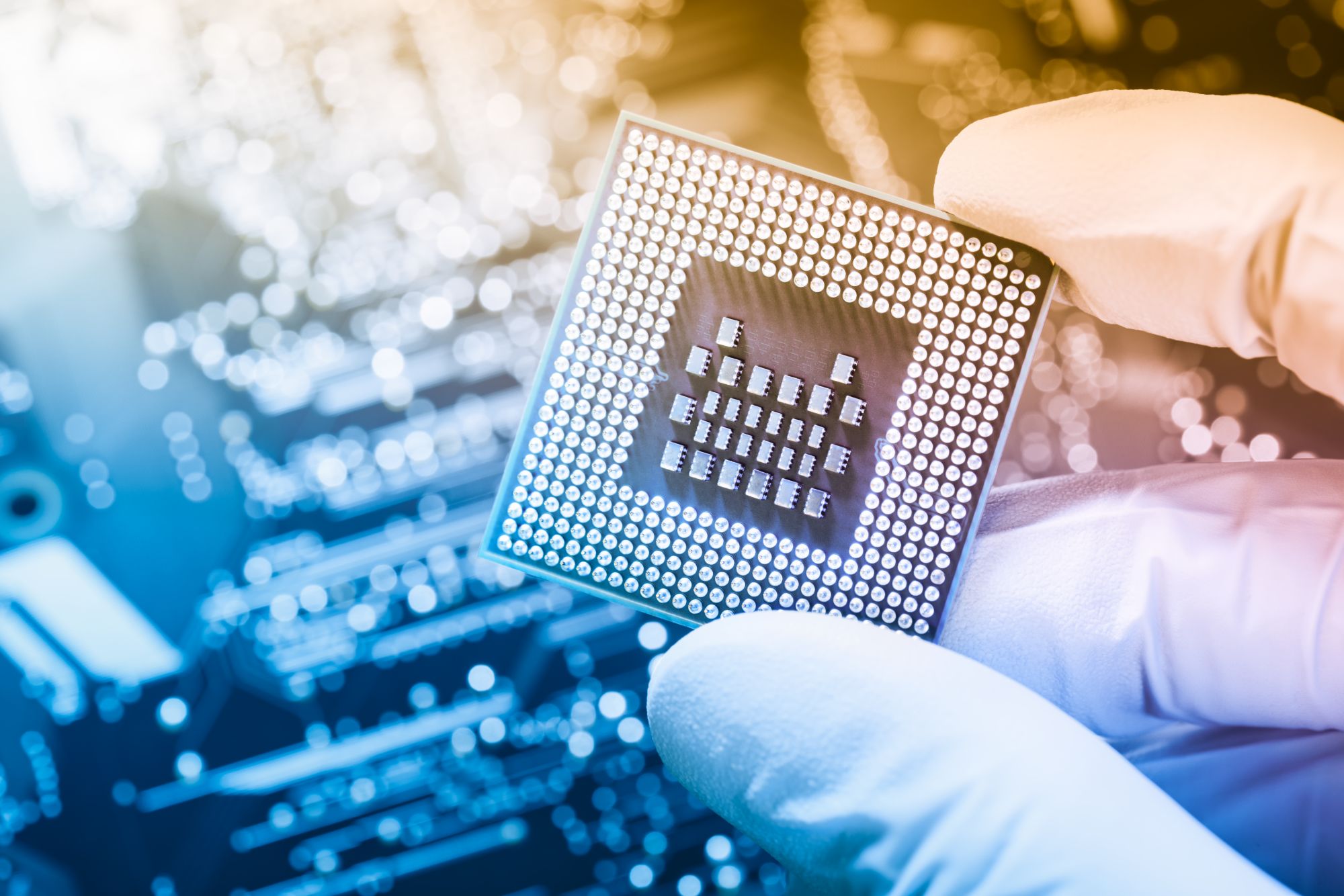 From Chip Scale to System Scale
Next-generation, all-domain systems must have the capability to process vast amounts of sensor data in real-time from connections absent to connections to a traditional data centers. By integrating advanced technologies at chip scale, we develop the solutions that deliver real-time data for operators to adapt and respond quickly when it matters most. From silicon to systems and everywhere in between, we make trusted, secure, mission-critical technologies profoundly more accessible to aerospace and defense.