Our partnership
Mercury and Micron collaborate to deliver trusted and secure memory solutions fit for the harshest environments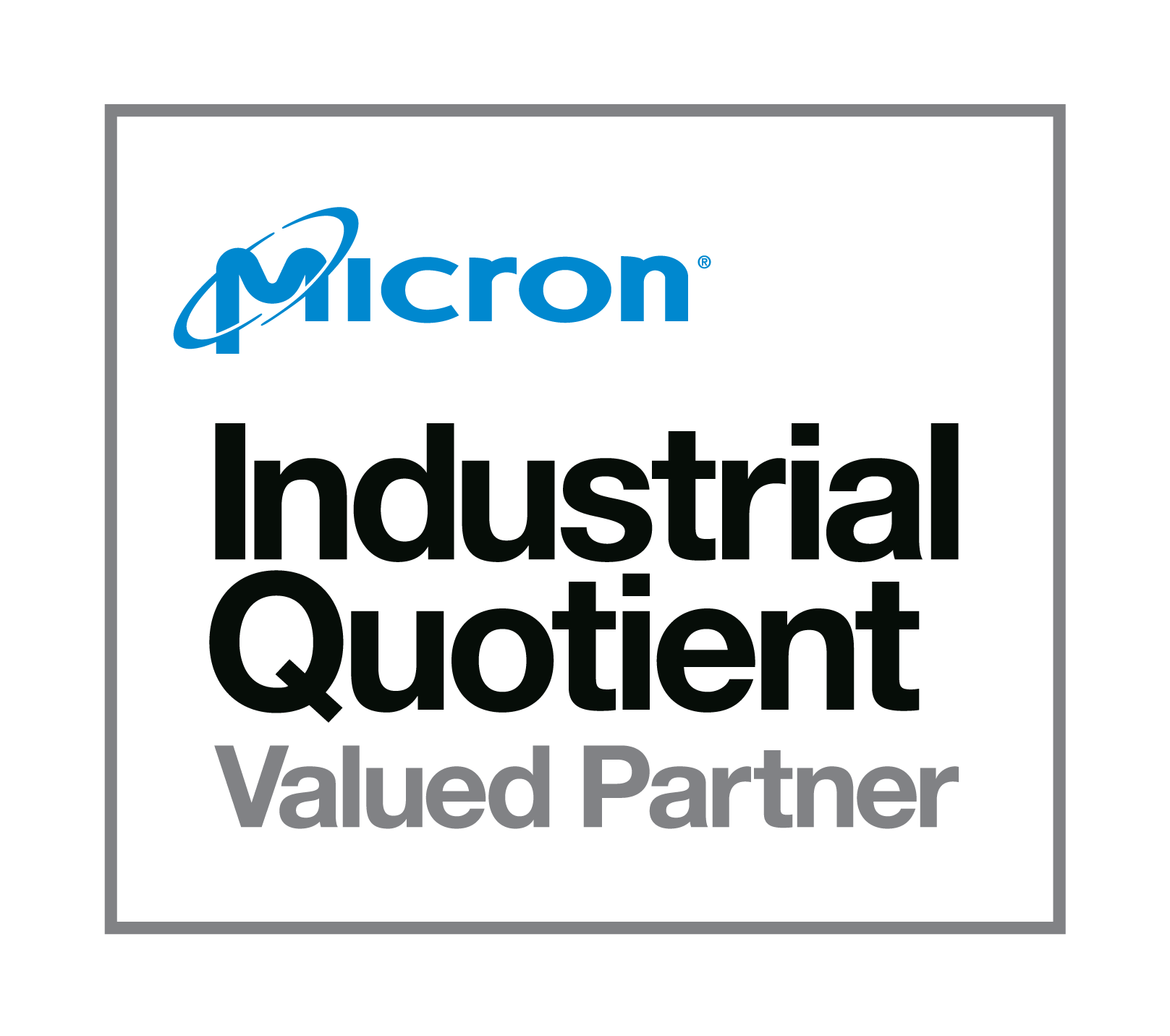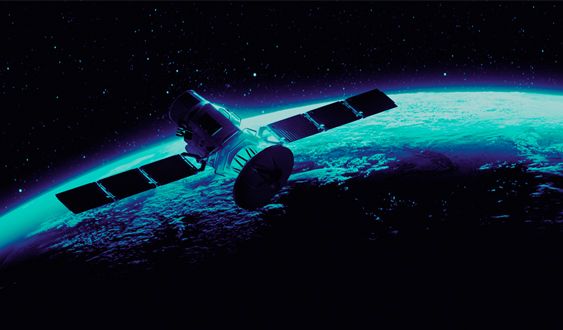 Bringing high-density microelectronics to critical aerospace and defense applications
As the United States emphasis on microelectronics increases, the focus on leveraging advanced technology from trusted and secure semiconductor manufacturers is critical. From die level to space system, watch the podcast to get to know what makes the partnership between Micron and Mercury unique in the semiconductor industry and why these high-performance products matter to the aerospace and defense industry.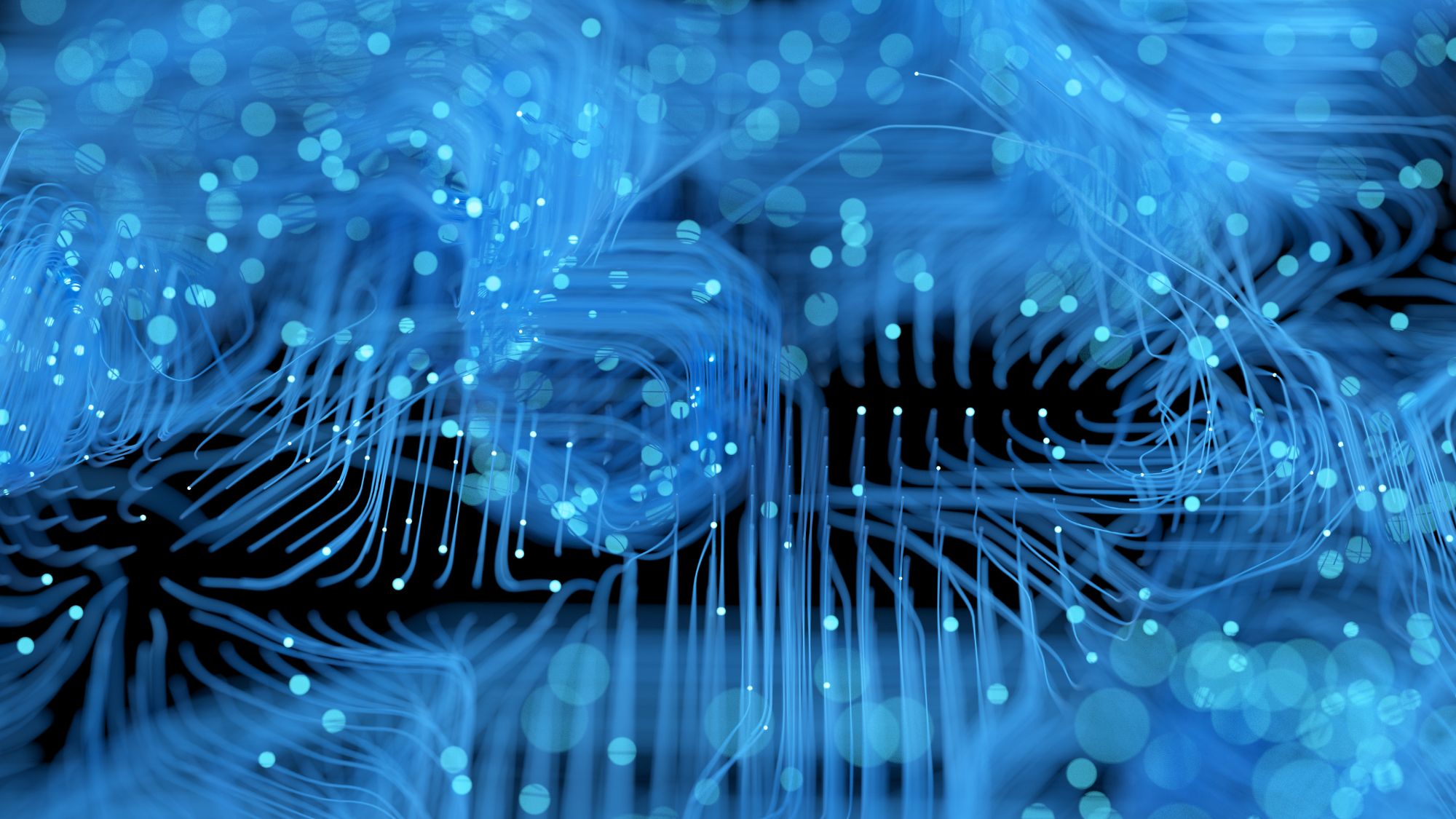 Delivering High-Quality and Highly Reliable Memory Through Industrial Partnerships
Mercury and Micron are delivering memory products with true semiconductor supply chain integrity. Listen to the joint podcast with John Wiemeyer from Mercury Systems and John Votino from Micron Technologies to learn why these memory and storage solutions matter.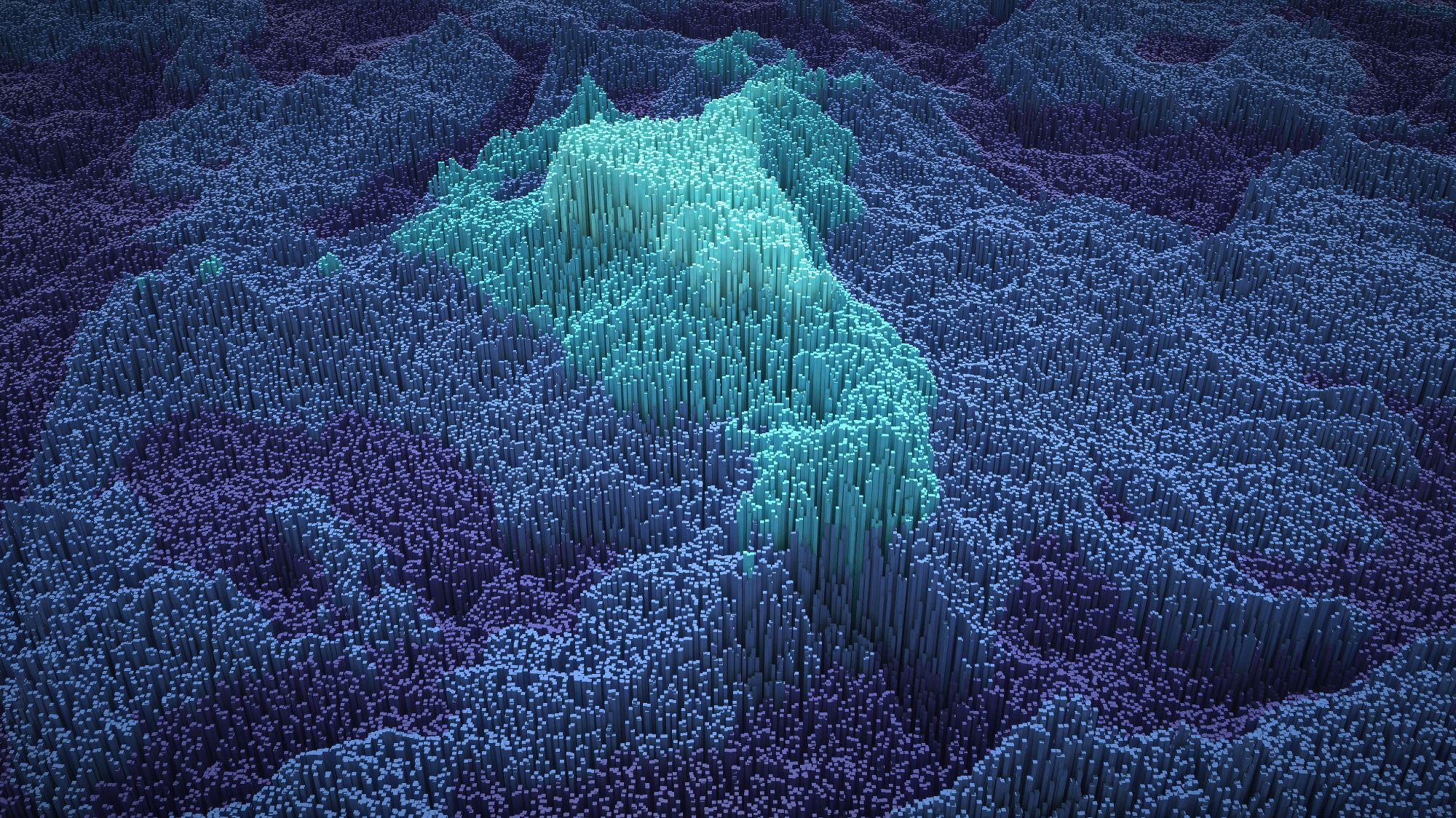 Micron's IQ Partnership and Mercury Systems
Making intelligent decisions that support a trusted and secure supply chain iinvolves key partnerships such as the Micron Industrial Quotient (IQ) Partnership that can meet the needs of the industry. Learn more about the embedded memory experts at MIcron and how customers benefit from this partnership.