Our partnership
Mercury and AMD are working together to deliver more processing closer to the edge.

BLOG
SHORTEN DESIGN CYCLES AND MINIMIZE RISK; GETTING THE MOST OUT THE ZYNQ ULTRASCALE+ RFSoCs
READ THE BLOG POST
WHITE PAPER
Designer's Journey: Navigating the Transition to Versal ACAP
DOWNLOAD NOW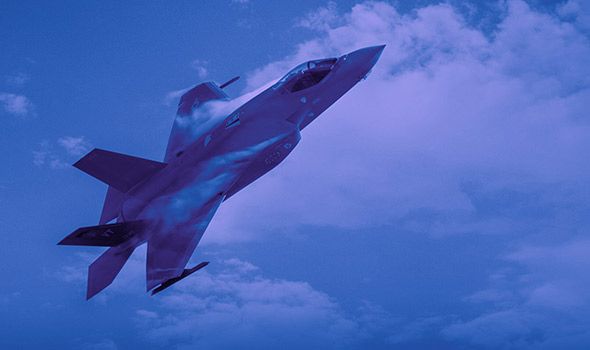 20× More FPGA Processing Speeds Using AI Technology
Mercury's heterogeneous processing model leverages AMD's ACAP technology to achieve dramatic performance improvements over previous FPGA implementations. SCFE6931 users can benefit from faster performance and greater efficiency in harsh environments.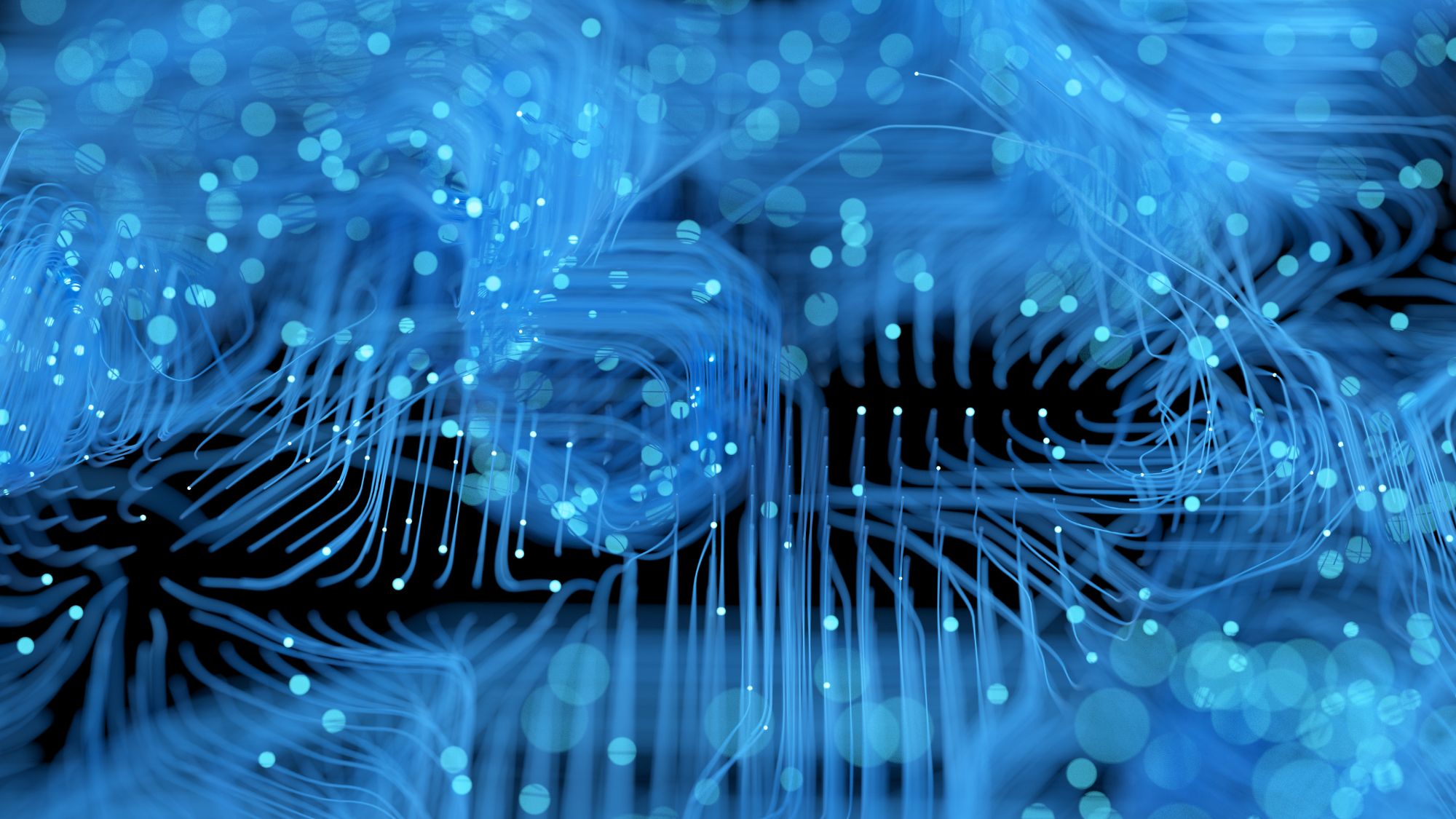 Versal Technology in RF System-in-Package
Leveraging the AMD Versal FPGA, the RFS1140 is a System-in-Package (SiP) brings the latest commercial technology to the aerospace and defense industry through trusted, US-based manufacturing. With integrated power and memory, this RF SiP brings advanced technology to sensor processing at the edge.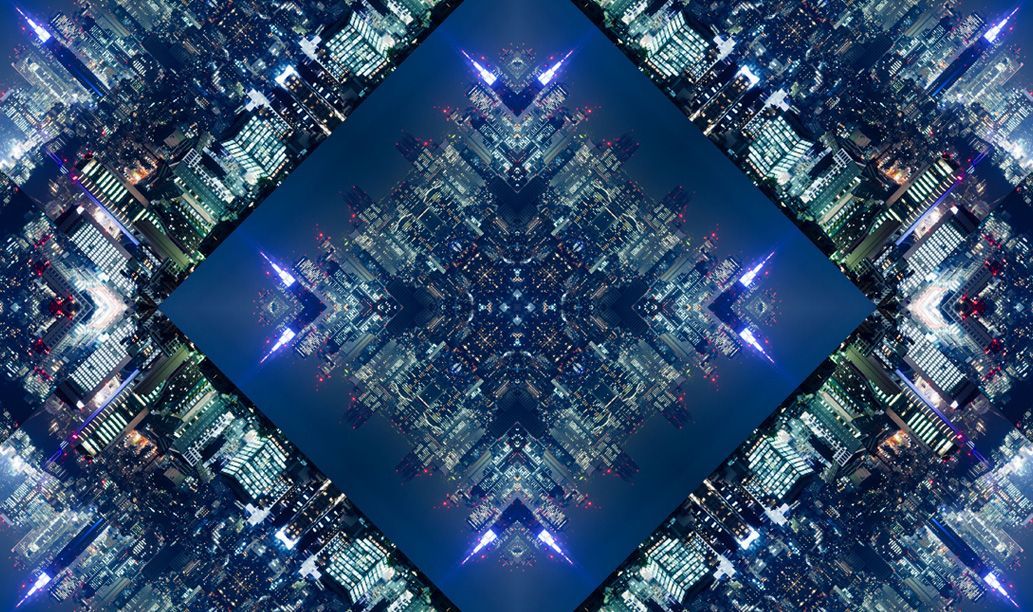 Be Data Confident
Securely manage incoming digital I/O streams with the latest in configurable, low-latency signal processing. AMD-powered IOM-400 bridges incoming sensor data streams to PCIe-connected processors without the added latency of buffering via a CPU. Ruggedized and protected with BuiltSECURE technology, Mercury high-speed FPGA-based programmable I/O modules are well-suited to host the incoming sensor data for AI/ML applications.