The National Security Agency (NSA) Commercial Solutions for Classified (CSfC) program protects classified data by leveraging a two-layered approach using commercial security components. This provides a solution that when compared to a traditional government-off-the-shelf (GOTS) Type 1 implementation, can be fielded in months instead of years.
CHALLENGE
Minimize cost and development time while deploying advanced, military-grade security at the tactical edge
SOLUTION
A new approach to securing data-at-rest: layer two or more independent commercial security components with CSfC security solutions that leverage modular design and technology reuse to reduce program cost and expedite development of mission-critical capabilities to the field.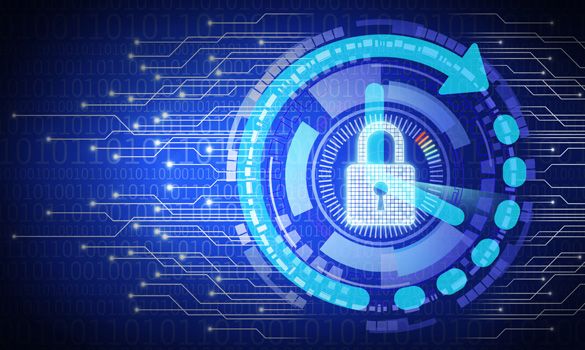 Leverage Capability Packages
CSfC implementation requirements are defined by Capability Packages (CP) published by the NSA. CP deliver data security solutions using approved components from participating technology leaders. In the Data at Rest (DAR) CP, data protection can be accomplished by integrating an inner and outer layer of hardware and software encryption.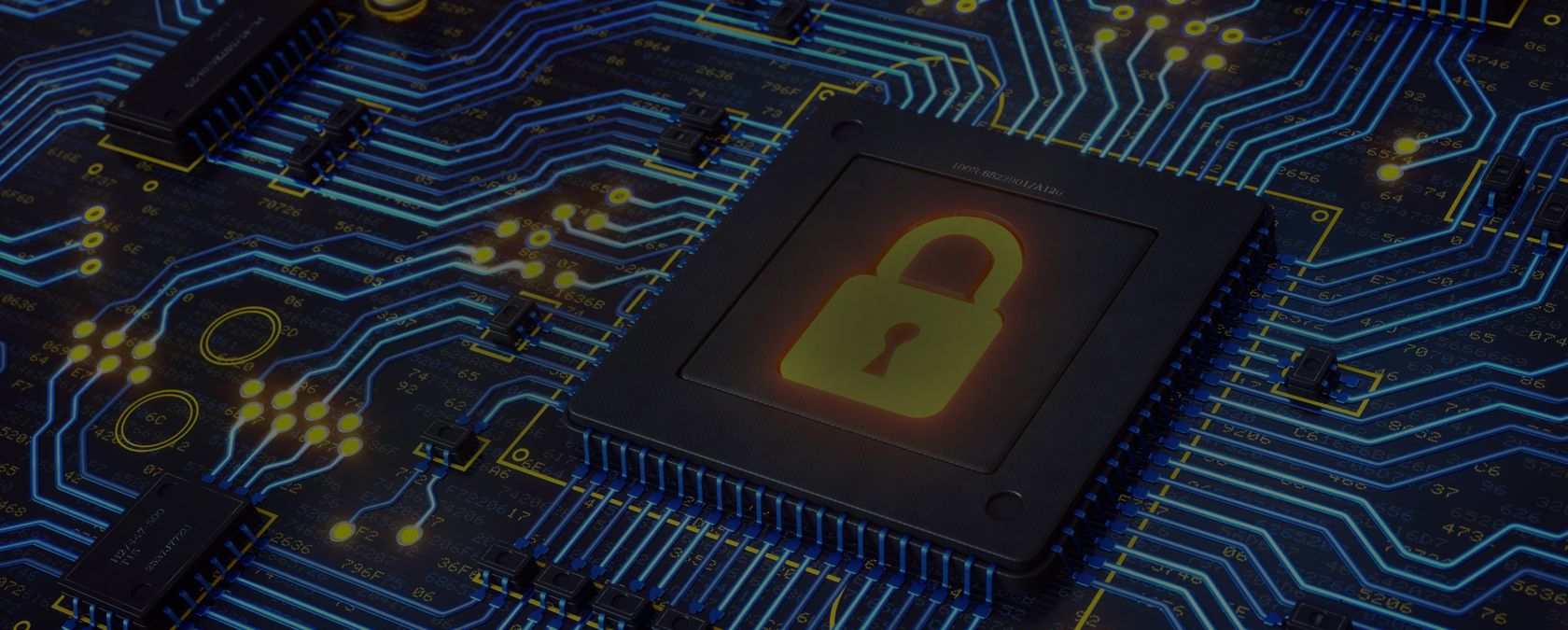 Control Access to Critical Data
Secure critical and classified data against unauthorized access with full-disk AES 256-bit hardware encryption technology, authentication and eight key management modes. Mercury's trusted hardware and algorithms are certified to the highest levels of data security.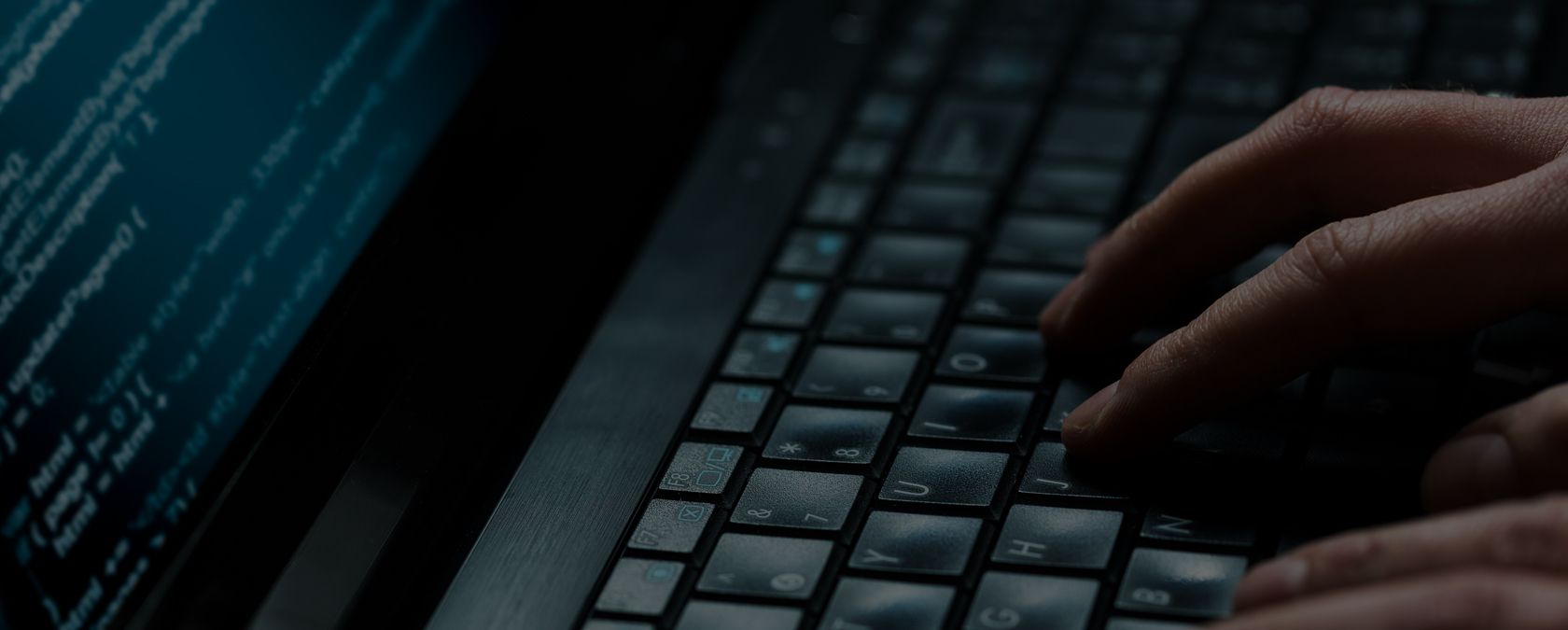 Protect Mission-Critical Systems
Protect data, even if the system is compromised, with key purge, fast erase, sanitization and configurable self-destruct military protocols that ensure data is forensically unrecoverable in as little as 30 milliseconds.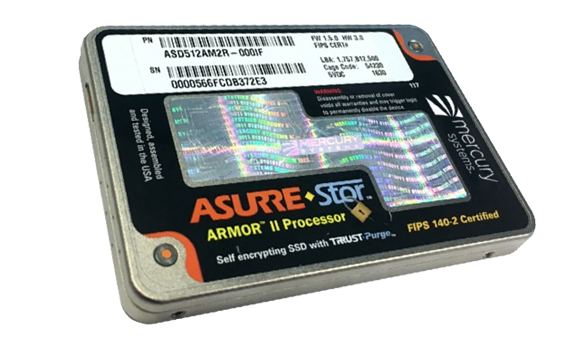 Secure Data-at-Rest
Mercury's ASURRE-Stor™ SSD, a self-encrypting solid-state drive, functions as the inner security layer while file encryption or software full-disk encryption solutions can be selected as the outer layer. These two layers act as independent components, using an advanced encryption standard (AES) with 256-bit keys. Incorporate multiple encryption algorithms to eliminate the likelihood that a single vulnerability can be exploited across both security layers simultaneously.
THE MERCURY ADVANTAGE
BUILT-IN SECURITY
Confidently deploy mission-critical technology with physical and cybersecurity protection, built in, not bolted on.
COTS TECHNOLOGY
Reduce development time and expense with purpose-built products using commercial-off-the-shelf (COTS) technology.
MODULAR DESIGN
Increase tech-insertion speed and lower program risk with proven, modular, open-standards designs.
INTEROPERABLE PROCESSORS
Scalable Xeon, GPU, FPGA for compute power
BUILTSECURE PROCESSING
 Protect Your Critical Data and IP 
Our BuiltSECURE™ servers and embedded processing subsystems maintain your data integrity with built-in secure processing technologies.
TRUSTED MANUFACTURING 
Security Without Compromise
Minimize your risk to back doors, counterfeits and Trojans. BuiltSECURE™ products are designed and manufactured in trusted IPC-1791-certified and DMEA-accredited facilities mitigating opportunities for tampering.