What is Rappid?
Rappid, Mercury's open spectrum processing platform, is a simple and powerful method to accelerate subsystem development, deployment and sustainment. By integrating open hardware, open firmware and open software, this platform enables innovative ways to apply scalable and standardized technology to lifecycle challenges with greater flexibility, accessibility and continuity.
CHALLENGE
Deploying electronic warfare systems on time and within budget while minimizing vendor lock
SOLUTION
An open, application-ready, spectrum processing platform
We take a holistic approach, incorporating open hardware, open firmware and open software into an electronic warfare framework that simplifies development time and eases budget concerns while creating secure options outside of the standard vendor limitations found in spectrum processing systems. This technology offers value across the entire product life cycle - from development to deployment to sustainment.
Are you an application developer looking to leverage this open platform to deploy your technology faster?
RAPPID
TRANSFORMING SUBSYSTEM DEVELOPMENT, DEPLOYMENT AND SUSTAINMENT WITH A POWERFUL NEW SOLUTION
READ THE WHITE PAPER
OpenFPGA
ENABLING APP-BASED ELECTRONIC WARFARE TO MAXIMIZE SYSTEM PERFORMANCE WITH UNPARALLELLED FLEXIBILITY
READ THE TECH BRIEF
PRESS RELEASE
ANNOUNCING AN APPLICATION-READY, FULL-SPECTRUM SUPERIORITY PROCESSING PLATFORM
VISIT THE NEWSROOM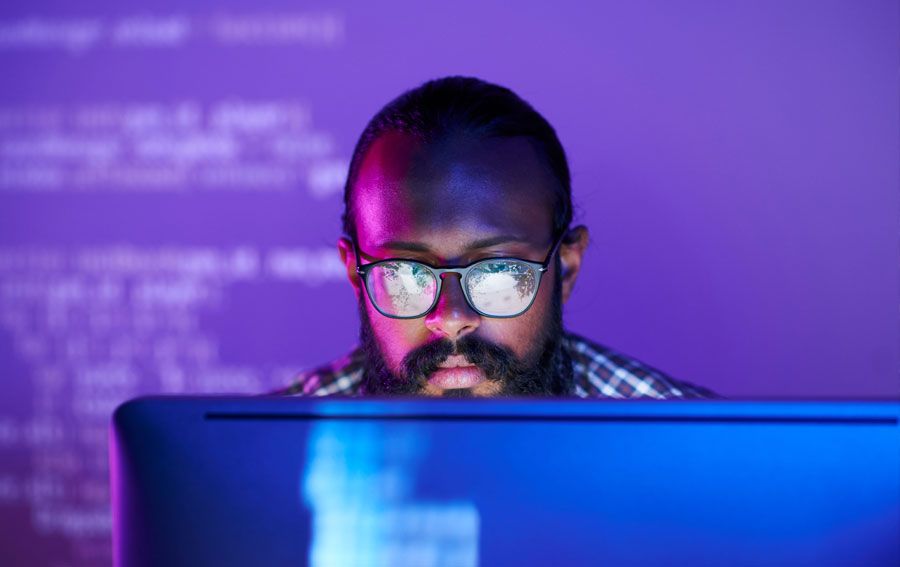 Open Software
An open software layer adopts existing industry standards to create a powerful solution for multi-mission application development. Integrating technologies such as Docker, OpenDDS, gRPC and hardware-agnostic drivers allows applications to be quickly developed in software and opens the possibility of using specified hardware for one mission and simply reprogramming it with different algorithms for another, setting a new standard for sustainability.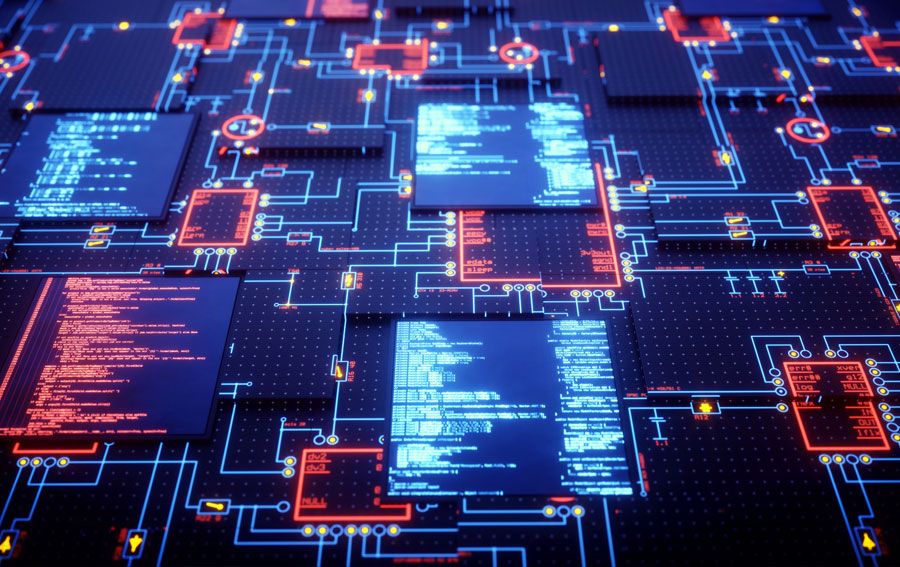 Open Firmware
Bring applications to new and deployed hardware without complex, time-consuming changes or customized solutions. A new open firmware framework that leverages partial reconfiguration, and common module interfaces, enabling applications to easily load onto different hardware systems without in-depth changes or customization of the algorithm, further diversifying mission capabilities in deployed systems.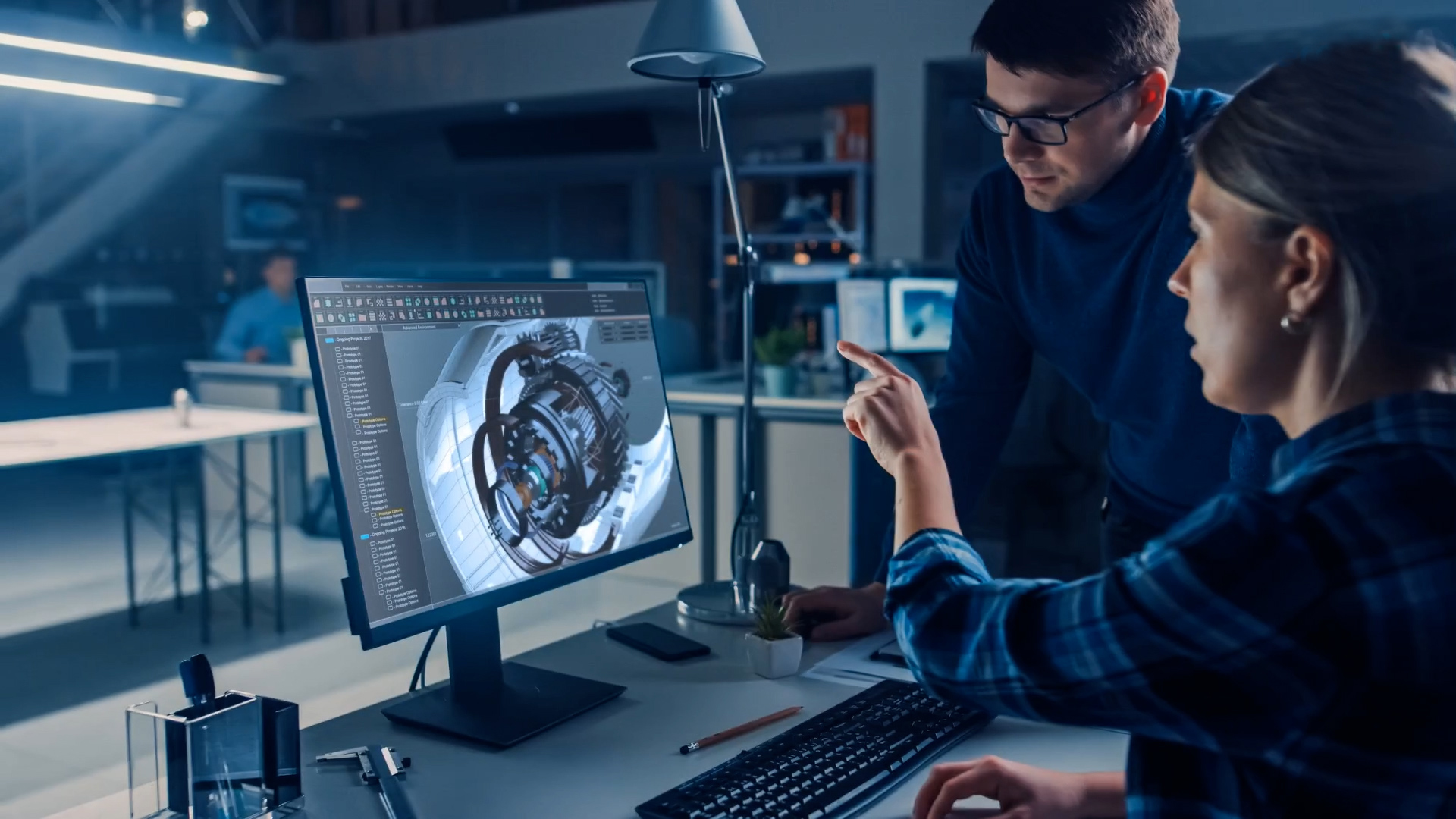 Open Hardware
Accelerate solution development by removing the limitations and complexities around custom system designs and upgrades. Open hardware incorporates existing standards, such as OpenVPX and SOSA, into building blocks of diverse designs, enabling future-ready builds that reduce lifecycle costs and risks while raising the bar on adaptability and upgradeability to deployed systems.
Rappid: Next-Generation Open Subsystems for Spectrum Processing
A key to a fully open spectrum processing platform is the ability to integrate open hardware, open firmware and open software to create a flexible, application-ready subsystem. Learn how this simple yet powerful method can transform your subsystem development, deployment and sustainment life cycle.
ELECTRONIC WARFARE SOLUTIONS
Delivering Technology Innovation to the Spectrum
From chip scale to system scale, we make the most advanced technologies profoundly more accessible to electronic warfare test, training and tactical applications