BLOG MENU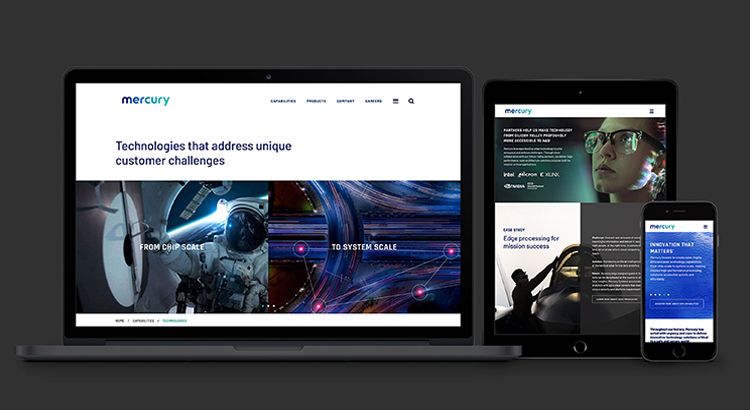 Bold. Human. Accessible: Our Journey into 2021
Mark Aslett, President and CEO
January 22, 2021
Like most people I know, I am entering 2021 personally optimistic that this coming year will be much improved over last. The delivery of COVID-19 vaccines is offering hope to many that the pandemic will eventually move out of crisis mode to a manageable and constructive situation. And while half of our team continues to work remotely, we've learned a lot about how to work independently and collaboratively and thus won't be coming back to the workplace with the same structures, attitudes and expectations. With every crisis comes an opportunity for us to examine our goals, strategies, infrastructure, systems and processes. COVID-19 didn't highjack our agenda – it simply accelerated our adoption and adaption to a more agile work environment, for which we had already laid a strong foundation. Because of this, we came out of crisis mode faster and, not surprisingly, well-poised for continued growth.
We continued to develop technology critical to a safer, more secure world, and we stayed true to our Purpose. However, we also took time to pause and look at our brand to see if it mirrored not only who we are, but where we're going: How do we see ourselves? How do our partners see us? How do our customers see us?
As we anticipate this new year, Mercury is focused on being human and future-forward—a technology company at the intersection of high tech and defense. And our brand has evolved to reflect our progress. As I see it, the three core elements of our brand are:
Our forward-looking investment in innovation that delivers trusted high-performance processing solutions to our customers in a way that is open, relevant, timely, future-proofed and affordable.
The importance of putting people at the center of everything we do.
Our role as a technology leader on the forefront of digital transformation.
Our Purpose, Innovation That Matters, By and For People Who Matter, underscores how important it is that we live up to the high standards defined by our enduring Culture and Values—the foundation of our success, driving engagement that turns ideas into action, and delivering trusted and secure solutions at the speed of innovation.
I often speak of Mercury as a "Why" company, defined not only by what we make, but why we do what we do. Now our brand, including our new wordmark, reflects these same core beliefs.
As we say, ""Bold. Human. Accessible." We welcome you to explore our new website, to take a look at our future and to join us in our mission.