BLOG MENU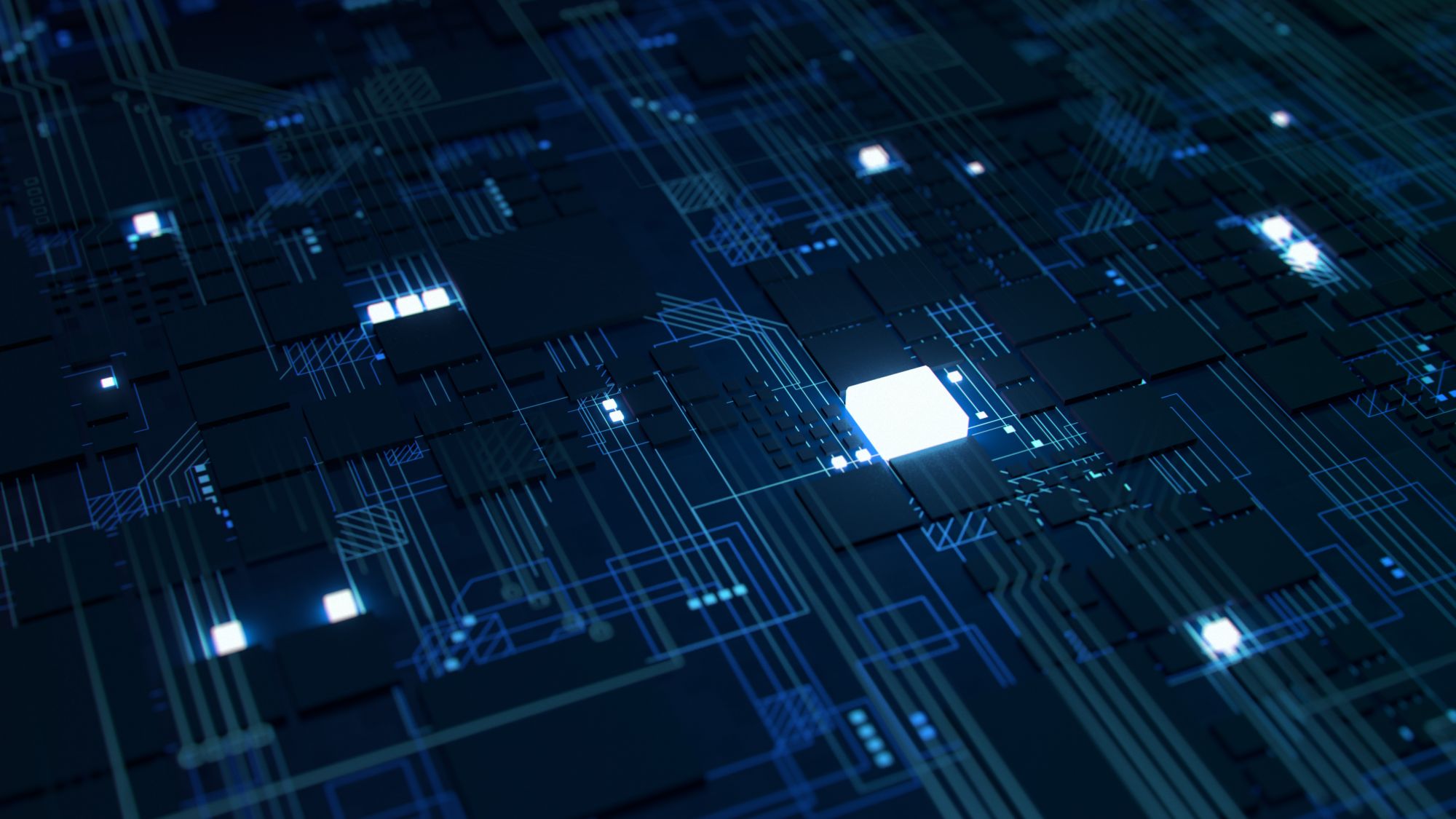 Delivering Trusted and Game-Changing Technology and Answering Industry Demands: Observations From AUSA 2019
Mark Aslett, Chief Executive Officer
November 5, 2019
On the Main Stage
Mercury Systems recently joined some of the foremost defense and technology companies in the world at the Association of the United States Army's (AUSA) Annual Meeting in Washington, D.C. The annual gathering is one of the most prominent events for companies operating in or with the public sector, and brings private sector innovation together with some of the senior-most military officials in the world, all in the name of supporting and protecting the warfighter.
This year's meeting was particularly special for us here at Mercury Systems as we announced a $15M USD investment in our secure microelectronics capabilities, the latest step in an ongoing effort to enhance our capabilities in the space dating back to our 2016 acquisition of Microsemi's custom microelectronics business. As a company working hand-in-hand with some of the most prominent names in silicon technology, and with a proud legacy of partnership with the public sector, we are uniquely positioned to transfer private-side innovation to the defense industry.
An Exciting Time for Our Industry
From in-person meetings with our peers, to broader industry buzz on the show floor, to our own events on-site, this year's event revealed some key insights that remind us of the challenges ahead, and give us confidence that we're on the right path.
Silicon Manufacturing Is Moving Just as Fast as We Thought
It's no secret that silicon manufacturing is moving at breakneck speed – made even more apparent during a fireside conversation between our new Chief Technology Officer Dr. William (Bill) Conley, our VP and GM Tom Smelker and Bryan Clark, Senior Fellow at the Center for Strategic and Budgetary Assessments. Their discussion focused on the state of play in secure microelectronics and reaffirmed the need for innovation that matters in the public sector.
Private Sector Investment Is an Absolute Imperative
Conversations at the event not only underscored the speed with which the industry is moving, but also made clear the need for private sector investment in order for the defense community to keep pace with the latest technologies. Silicon technologies are advancing at a rate that simply cannot be met by the defense community alone, so it is critical that public sector entities with mission-critical needs have access to innovation via a trusted private sector conduit. At Mercury, we're packaging the foremost advances in silicon technology at DMEA-accredited facilities, transferring private sector innovation over into the defense community in a secure manner.
Trust is Key
This month's event also further highlighted the eagerness in the industry for a bridge from the public to private sector that will advance the U.S.'s national security interests and protect its warfighters, and I'm especially proud that we are helping to transform the intersection of technology and defense, making leading-edge 'defense-ready' processing capabilities profoundly more accessible. While we drive innovation, the Department of Defense must ensure military technology is being manufactured in a secure, trusted environment. Mercury is uniquely equipped to resolve these immense impediments by transferring breakthrough advances in technology to the defense industry affordably and with a proven history of making trusted and secure high-tech solutions.
Full Speed Ahead
The defense community wants and needs a trusted partner not afraid of the pace of change in the private sector. We're proud to serve that role, making trusted, secure mission-critical technologies profoundly more accessible. Our path is clear, and we have the right industry-leading team to deliver innovation that matters. We look forward to sharing more in the coming months as our recent investment becomes a reality.