BLOG MENU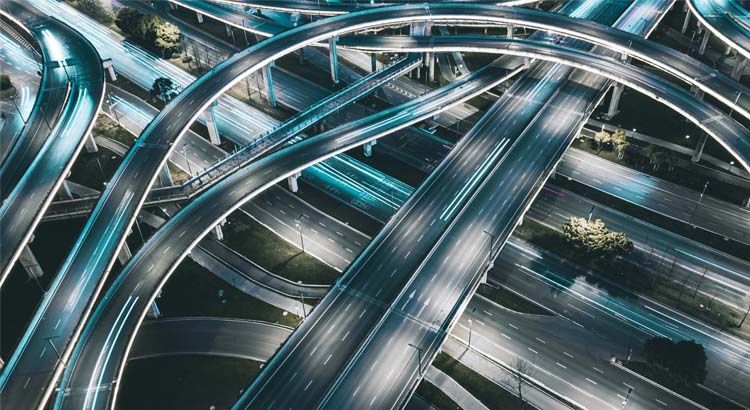 The intersection of high tech and defense – a scarce and critical resource
Mark Aslett, President & CEO
January 26, 2022
Today it is more important than ever to keep the supply of processing solutions across the sensor chain trusted and secure. Silicon Valley technology leaders, such as Intel, Xilinx and Nvidia, are making significant investments in our U.S. foundry (or fab) infrastructure to enable the security and supply of microelectronics. But that is only part of the story. It is also necessary to extend the trusted, secure supply chain to companies that adapt this microelectronics technology to the very specific requirements of the aerospace and defense (A&D) industry. Companies such as Mercury Systems do just that and there are few of us.
The challenge for connecting technology leaders with the A&D industry is that defense markets typically require "high-mix, low-volume" solutions, meaning there are multiple variations required at lower volumes, versus the high-volume applications for strictly commercial markets. There are also other specific conditions such as stringent security requirements and export compliance that may be difficult for traditional commercial technology companies to meet. That's where we, and the few others like us, come in.
These defense applications also require investment. Mercury's above-average investment in IRAD – 4–5 times that of the broader A&D industry – and capital – are integral to our growth strategy and our goal to provide trusted and secure processing solutions on every A&D system requiring uncompromised computing. Our unique commercial business model enables both that investment and our strategy to expand our differentiated capabilities, both through organic growth and M&A, to address critical defense markets including RF and Mixed Signal, as well as the aforementioned trusted, secure microelectronics.
We are not a "prime" in our industry and do not aspire to become one. Rather, we see tremendous opportunity to operate uniquely at the intersection of high tech and defense. As a Tier 2/3 company, our goal is to partner with our customers and provide a bridge to the Silicon Valley leaders, providing trusted, secure solutions from chip scale to system scale that meet the A&D industry's ever-increasing demand for innovation, speed and affordability.
Why It Matters:
Our nation's safety and security is sacrosanct. Not only does Mercury provide solutions that ensure a trusted, secure supply chain for critical defense markets, but also the commitment to continue to invest in the rapidly growing and critical segments of that market.