BLOG MENU

#PAS19 Day Three: The Right Flight Stuff
Mercury Systems
June 20, 2019
It's Day Three of PAS 2019 and we were fortunate to spent some time down on the flight line with the skilled pilots of aircraft such as the F-35 and the KC-46, who were excited to pose for photos with fellow flying enthusiasts.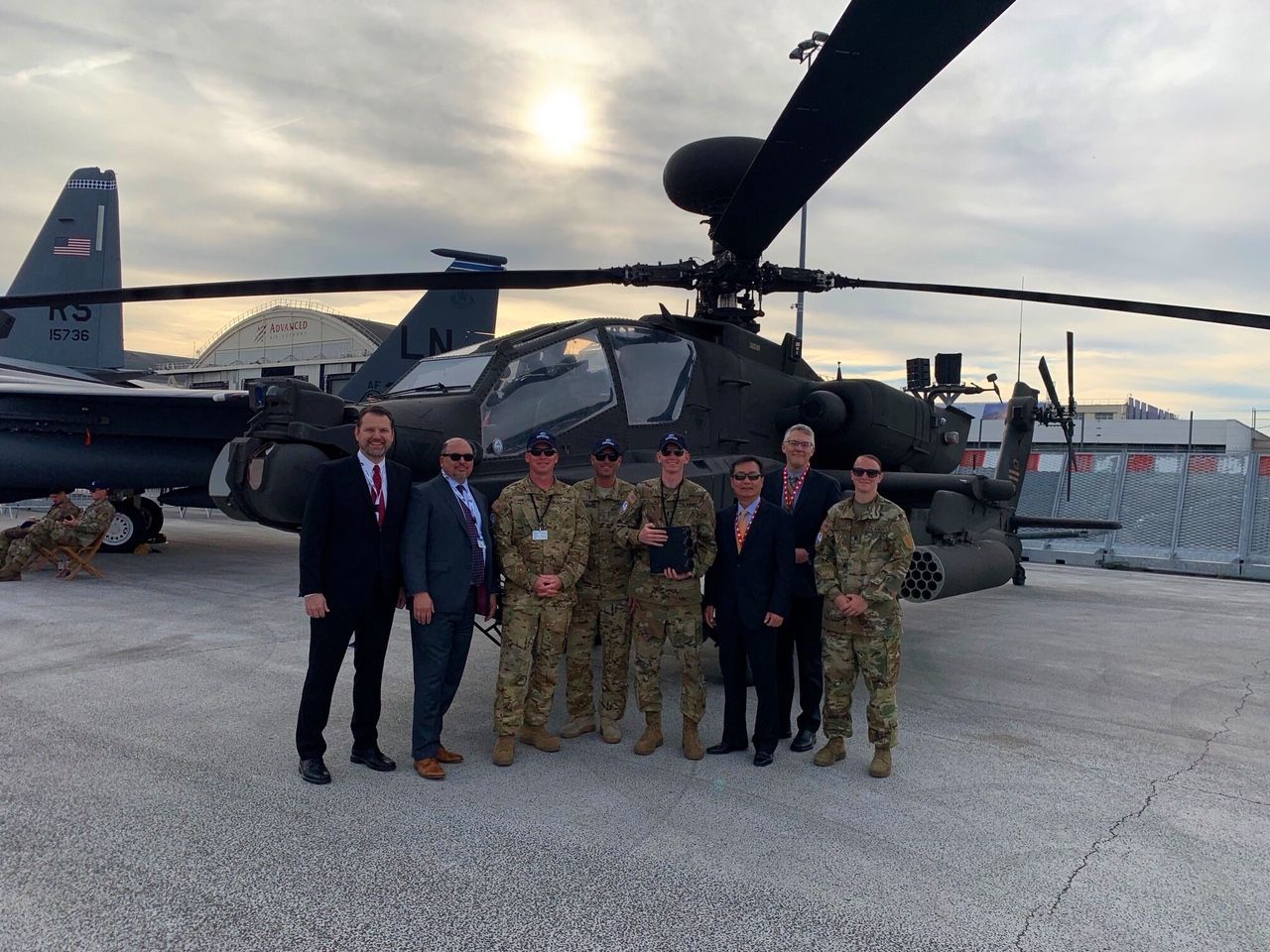 These pilots have the Right Stuff: they have honed their tactical training flight skills for thousands of hours in order to do their jobs to ensure our safety and security. When you see them in action— the Boeing A350, behemoth that it is, flying in what seems like slow motion without falling straight out of the sky or the F-22 flying low and faster than the speed of sound, then up so high it seems it will touch the sun and back down in a nose-dive spiral—you can sense, if only vicariously, that these pilots are consummate professionals.
But these aviators are the first to tell you that they are only part of a larger team: they need their mechanics, their flight engineers, and their ground crew in order to fly these exquisite machines. Mercury is part of this larger team as well.
The Mercury team's commitment to safety, innovation, agility and security delivers the Right Stuff to these pilots, mechanisms, engineers, and crews that allows them to practice their skills and to maximize the potential of their aircraft in order to accomplish their missions. We salute them.