BLOG MENU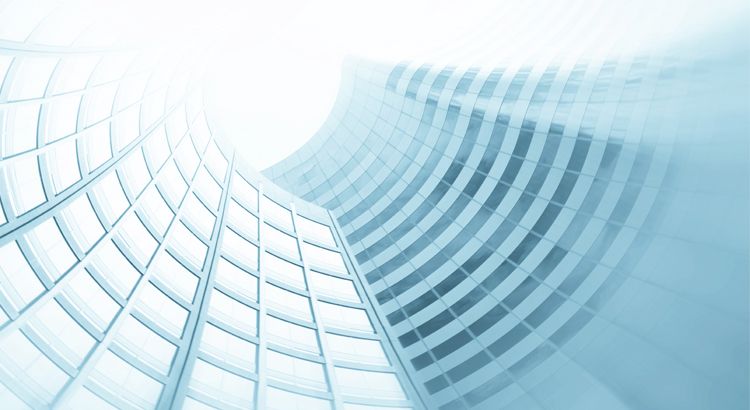 Transforming for scale: A critical part of value creation
Mark Aslett, President & CEO
March 3, 2022
Transformation is a hot topic today: digital transformation, of course, but more broadly, transformation is a word used in business to describe a fundamental change in how an organization runs, usually with the goal of creating a seismic shift to accelerate growth and create value. Companies transform for many reasons, often the result of a large merger-of-equals, for example, as we have seen in the last few years among prominent leaders in our aerospace and defense (A&D) industry. Our path was different. At Mercury, we proactively launched our 1MPACT transformation to lay the foundation for our next phase of value creation at scale, recognize our full potential for growth and achieve EBITDA margins.
Why now? We'd already dramatically scaled and transformed the business over the last seven or so years. Since FY 2014, we have increased revenue 4.4× and EBITDA more than 9×, deploying $1.4 billion of capital to successfully complete and integrate 15 acquisitions.  When a company grows that quickly, especially with half of that growth from integrating multiple smaller acquisitions versus one large merger-of-equals, it is incumbent on leadership to anticipate the challenges of scale. While we derived meaningful synergies from integrating each of the 15 acquisitions, no one of these was large enough to precipitate a major transformation. As we were approaching a revenue milestone of approximately $1B for our current fiscal year, we believed the time was right for a step-function transformation to unlock significantly more value and prepare Mercury for its next stage of growth, including margin expansion.
1MPACT is all about scale. We aspire to be scale "disruptors," meaning rather than continuing the incremental and often patchwork complexity that accompanies high growth, we must rethink how we work in every function and at every level of the organization, including reimagining our processes and systems for a much larger business. Technology and digital transformation are key enablers for 1MPACT, but not the whole story. We are breaking down vertical silos, ruthlessly prioritizing what is important, ceasing non-value activities, and reinvesting in capabilities and tools that support a larger scale. We have also strengthened our leadership team, a critical enabler in our ability to transform, while moving decision-making and accountability down in the organization to the most appropriate level, empowering leaders who have direct line of sight with the tools and authority to drive innovation. The goal is to improve organic growth and drive margin expansion that we can further enhance through our proven ability to integrate and grow acquired businesses, but at a greater scale.
Why It Matters: Our market position at the intersection of high tech and defense is quite unique: as I said in a recent blog, we are one of a very few commercial U.S. suppliers of trusted and secure microelectronics and processing solutions serving growth markets in the A&D industry. Our strategy is to deliver strong margins while growing the business organically and supplementing this organic growth with disciplined M&A and full integration. By executing on this strategy, we've created significant value for shareholders for nearly a decade. And with the anticipated outcome of 1MPACT, we expect to continue doing so for many years to come.