Chassis & Subsystem Pre-integration
Chassis & Subsystem Pre-integration
Mercury's broad ecosystem of compute building blocks enable SWaP-efficient solutions to be quickly configured within a low-risk environment. Our off-the-the-shelf chassis facilitate rapid development work and prototyping to support concurrent engineering initiatives.
Configured processing subsystems may optionally include BuiltSECURE technologies that provide proven systems security engineering, cyber resiliency and trust. This built-in, holistic approach to security may be made private and customizable or turnkey.
For deployment in extremely harsh environments, Mercury's MOTS+ technologies provide the highest levels of protection.
Our solutions are designed, coded and manufactured in secure, domestic facilities, using trusted devices from managed supply chains for the highest level of system integrity.
Products

Pre-integrated processing subsystems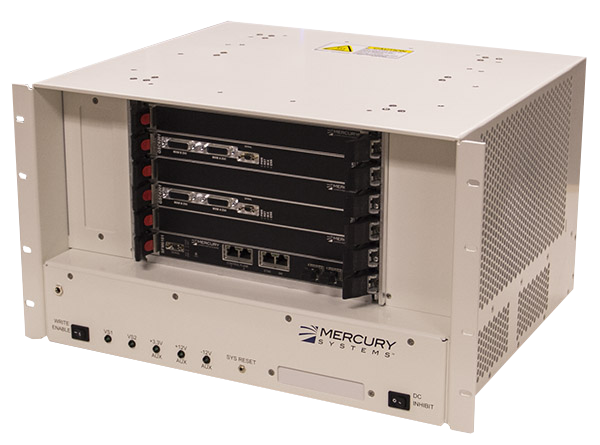 Rackmount, 6-slot 6U OpenVPX horizontal development system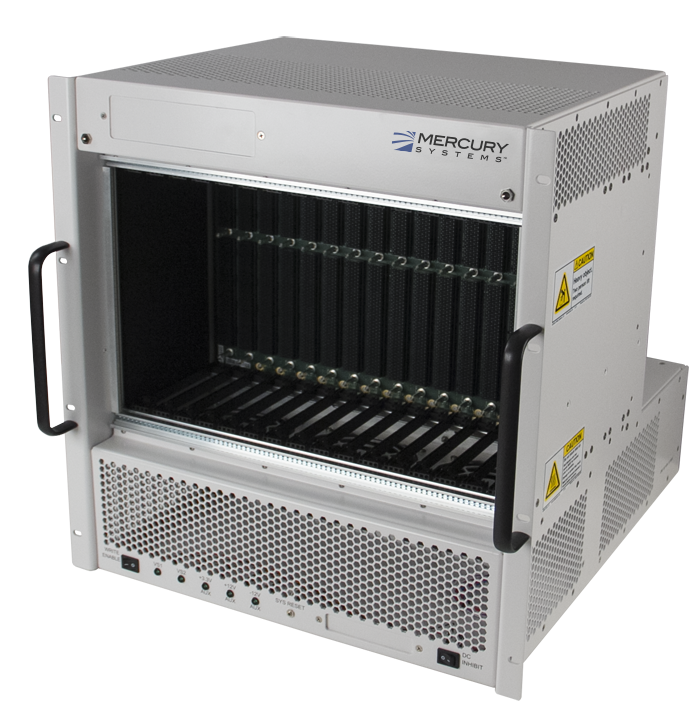 Rackmount, 6-slot 6U OpenVPX horizontal development system