Networking in the Field
The only VICTORY integrated switch in a DOD program of record, the IP67 sealed NanoSWITCH® is a rugged, 10/16 port Gigabit Ethernet switch designed for space-constrained environments such as military vehicles and offshore oil platforms.

It securely enables mobile networks on-board vehicle and aircraft, supporting digital network architectures for situational awareness and network centric operations. An embedded x86 PC can be used for custom network applications or optional VICTORY software configuration.
Applications include:
Vehicle network switching
Distributed architecture vehicle controller
VICTORY compliant switch, router, timing and control
WAN – LAN interconnectivity and firewall
Shared processing and peripheral communications
Reliable and Compact
Mercury's minimizes size, weight and power (SWaP) and provides enhanced reliability.
44mm x 151mm x 249mm
Less than 3.6 lb.
IP67 sealed (water, dust, salt fog)
Sealed MIL connectors
Operating Temperature: -40°C to 71°C
Highlights
Versatile layer 2/3 GigE Ethernet switch with built-in x86 PC
Noiseless, passively cooled 1.7"x 6"x 9.8" form factor
MIL-STD 1275E, 704F, 461F, 810G
Environmentally sealed to IP67 for water, dust, salt, fog protection
Vehicle Integration for C4ISR/EW Interoperability (VICTORY) implemented
VICTORY Implemented
NanoSWITCH is available in a VICTORY (Vehicular Integration for C4ISR/EW Interoperability) software configuration, which eliminates redundancy and reduces SWAP in Army ground vehicles.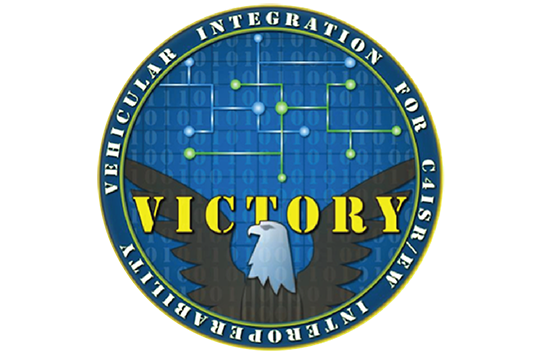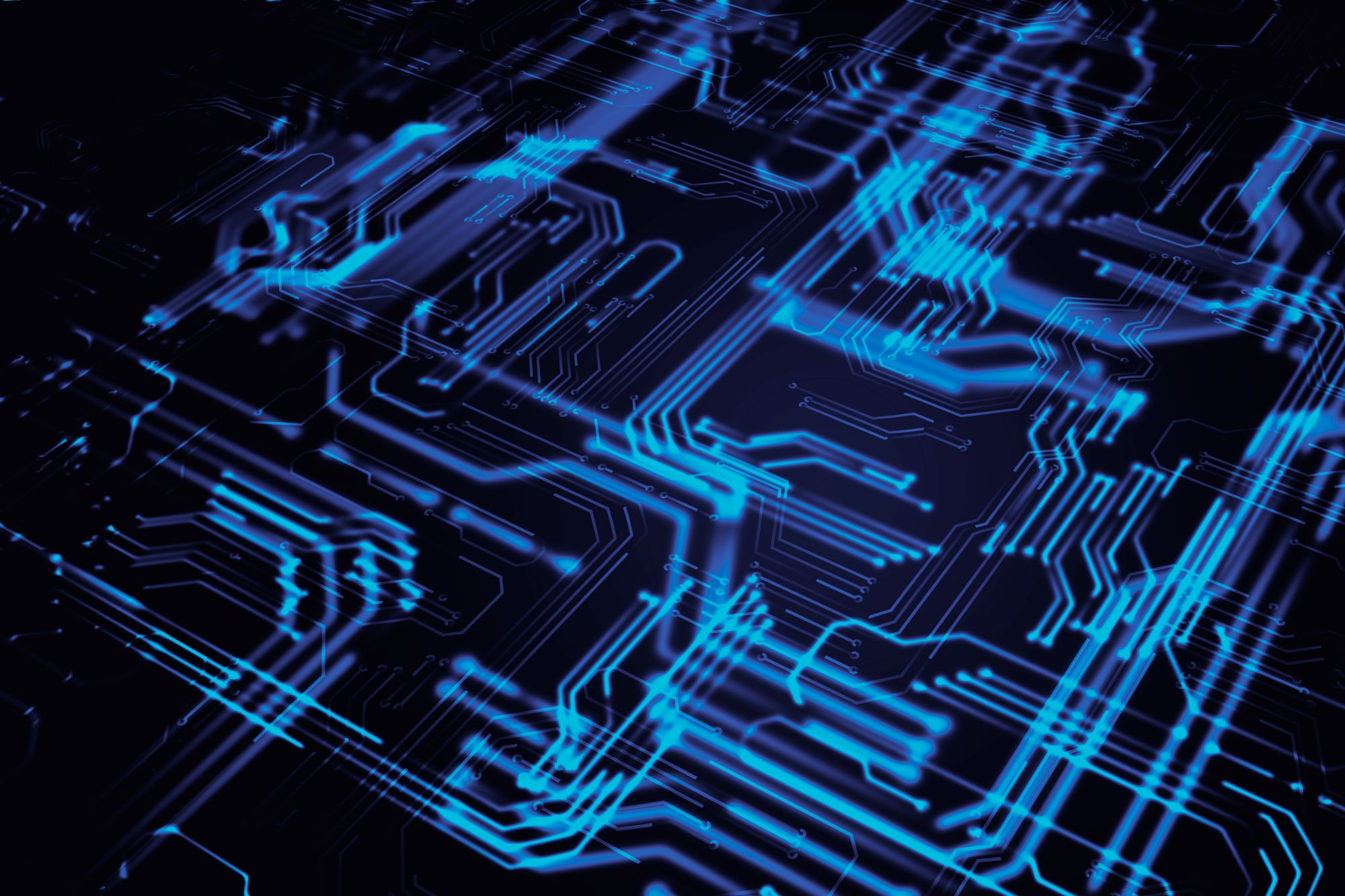 Precision Control
The NanoSWITCH's 10x or 16x external GigE ports operate at rates of 10, 100 and 1000 Mbps. It supports sophisticated IPv4 and IPv6 routing such as tunneling, IP Multicast, VLANs, IETF, IEEE and DSL Forum standards. A full management suite and Command Line Interface (CLI) is included to simplify switch control and routing operations.

The IGMP snooping feature enables the network to operate at peak efficiency by limiting the IP multicast traffic to the ports that request it, while 802.1Q VLAN support quickly segregates network traffic. VLANs provide an additional layer of security by separating sensitive data from other network workgroups.
WORKLOAD EFFICIENCY
With numerous Quality of Service (QoS) features, the NanoSWITCH ensures traffic is prioritized to deliver superior performance for real-time applications. These features include system management, voice, video and bandwidth-intensive file uploads and downloads. Additional capabilities, such as IEEE 802.1p priority tagging, DSCP and eight hardware traffic class queues maintain quality for real-time applications.