Your Trusted Design and Manufacturing Partner
Let Mercury's team of technology experts tackle your next design or manufacturing challenge. We leverage decades of engineering expertise to take on your mission-critical design-to-spec requirements and apply the latest in automated and trusted manufacturing to scale your program in a secure environment.
Whether big or small, RF or digital, our team of engineering and manufacturing experts are committed to your success
Secure Design to Trusted Full-Rate Production
Design to Spec
Our global engineering teams have the technology know-how to design custom solutions
Build to Print
Automated, AS9100 manufacturing can ramp low-volume prototypes to full-rate production
Trusted and Secure
Secure IPC-1791, DMEA facilities use a trusted supply chain to support sensitive programs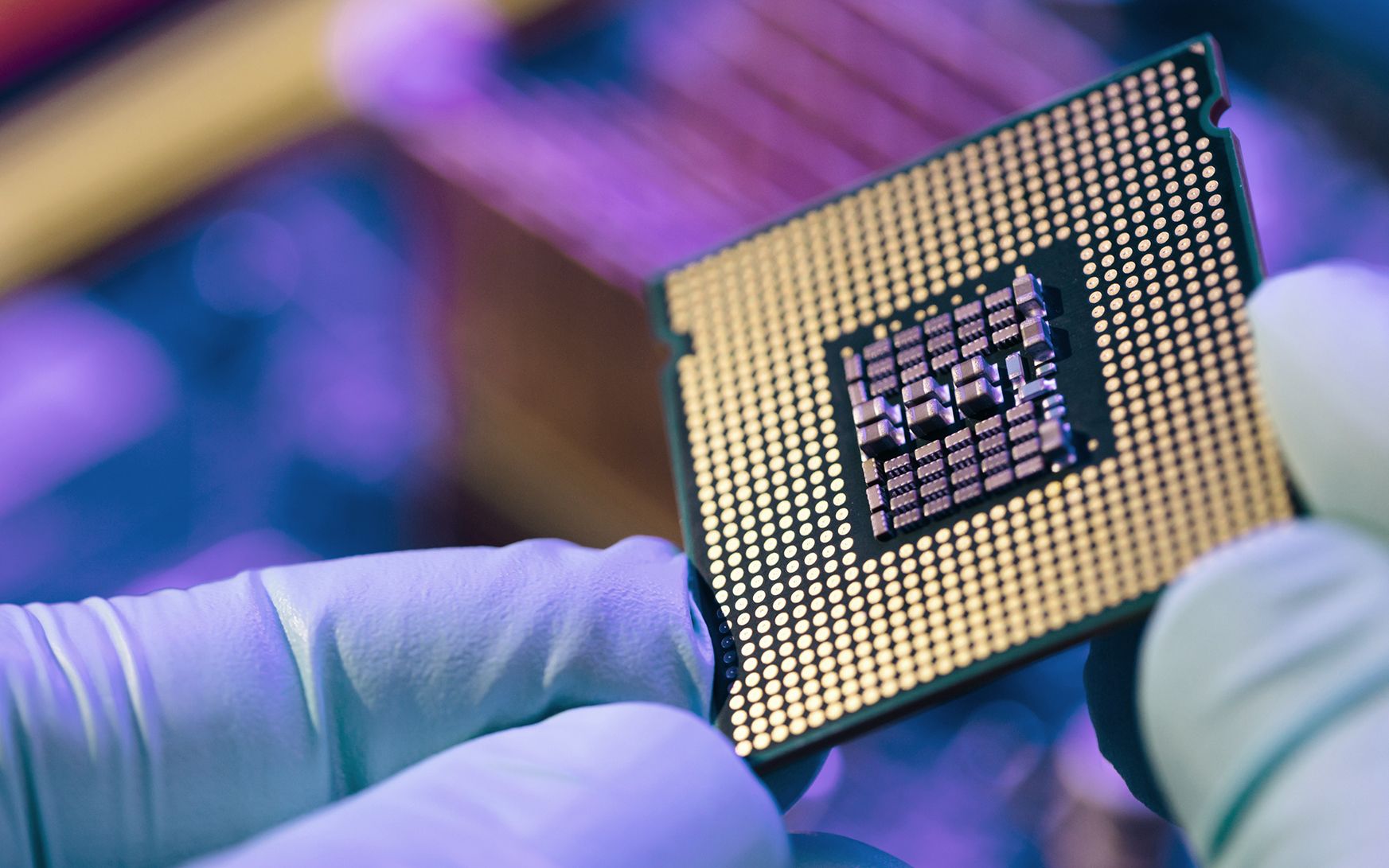 Starting at Chip Scale
When your program requires the most advanced technologies in the smallest spaces, we start at chip scale to deliver a standard or customized solution using commercial semiconductor and specialized silicon interposer technology. With this building-block approach, we rapidly design, manufacture and test our custom system-in-a-package (SiP) devices.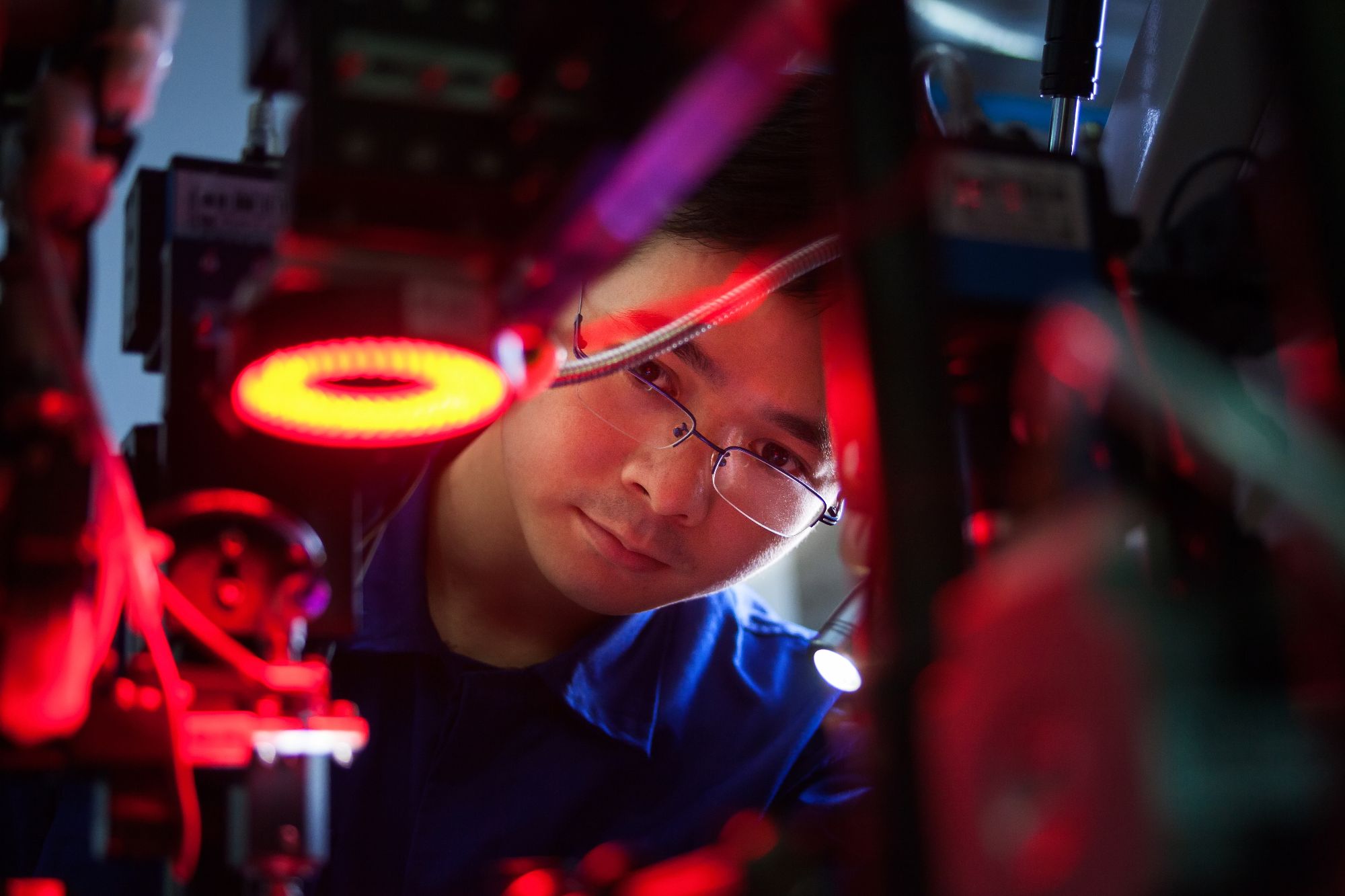 Engineering at System-Scale
Whether custom OpenVPX-based subsystems or fully integrated application-specific sensor processing systems, Mercury has the experience to successfully scale a program from design concepts to manufacturing. Using model-based engineering, we deliver rugged systems on time and with minimal design iterations.
RF Components to Microwave Assemblies
With multiple design centers and over 200,000 square feet of manufacturing space dedicated to microwave electronics, Mercury Systems is a proven partner for some of the most advanced aerospace and defense platforms on the planet and beyond. Our technical expertise includes:
Custom GaN power amplifiers
Active and passive components
Application-specific frequency converters
Integrated microwave assemblies
Embedded Expertise
To deliver the most advanced embedded processing boards Mercury operates multiple, U.S.-based automated SMT lines. Our board-level design and manufacturing teams are experienced at developing modified and fully custom solutions for operation in the most challenging environments. Capabilities include:
High-speed board design and layout
Signal integrity optimization
Thermal management
Automated pick-and-place/solder reflow
Integrated Manufacturing
Mission-critical programs can't afford schedule delays or quality impacts. Our integrated manufacturing approach uses standardized processes across multiple facilities to maximize quality, flexibility and scalability. Our capabilities span from chip scale to system scale and RF to digital to enable the next generation of RF and processing solutions. We offer:
IPC-1791- and DMEA-accredited facilities
AS5553-compliant, AS9100 & AS9110-certified, ISO/IEC 17025-accredited facilities