Mercury accelerates innovation by placing our people at the center.
At Mercury, innovation is everywhere -- in our people, processes and purpose – Innovation That Matters, By and For People Who Matter. We embrace our culture, diversity and diverse thinking and consistently out-invest our industry in innovation to deliver fast, future-proofed and affordable solutions, such as our cutting-edge new iPhone-like RAPPID™ spectrum processing platform and next-generation secure rugged-edge servers.
Mercury's investments back up our commitment to innovation
By The Numbers: Mercury's investments in R&D, CapEx and M&A are many times higher than the average for our industry, driving our leadership advantage.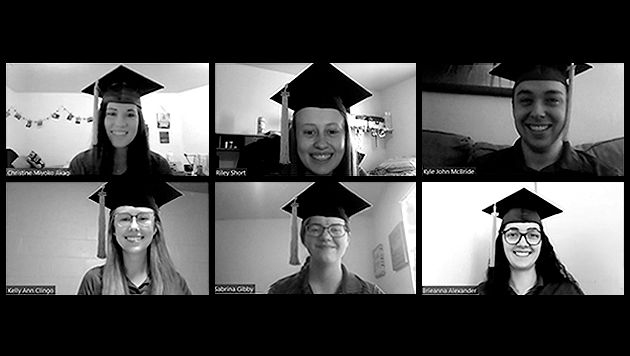 Supporting Women in STEM to Enhance Innovation
The best innovation comes from having a diverse workplace with diversity of thought. Yet STEM occupations and education globally continue to be dominated by men. Listen to how Mercury is making inroads to enhance innovation by advancing the careers of women in STEM.