Mercury makes advanced technologies profoundly more accessible to radar applications
As radar systems become more capable and more complex, demands on RF and processing hardware are increasing. Next-generation radar systems leverage high-frequency RF hardware and AI-enabled processing to extract real-time information from large volumes of streaming sensor data. Our advanced technology allows the radar to accurately track multiple targets while minimizing the effects of enemy jamming.
CHALLENGE
Deliver high-performance computing to the radar aperture
SOLUTION
Leverage a new breed of powerful RF and digital edge-processing solutions. By investing in modular open standards, ruggedized custom microelectronics, advanced security, and solutions spanning from digital to microwave, we employ technology that drives a new generation of radar systems. To bring this performance directly to the sensor edge, our proven solutions are purpose-built to survive in extreme environments.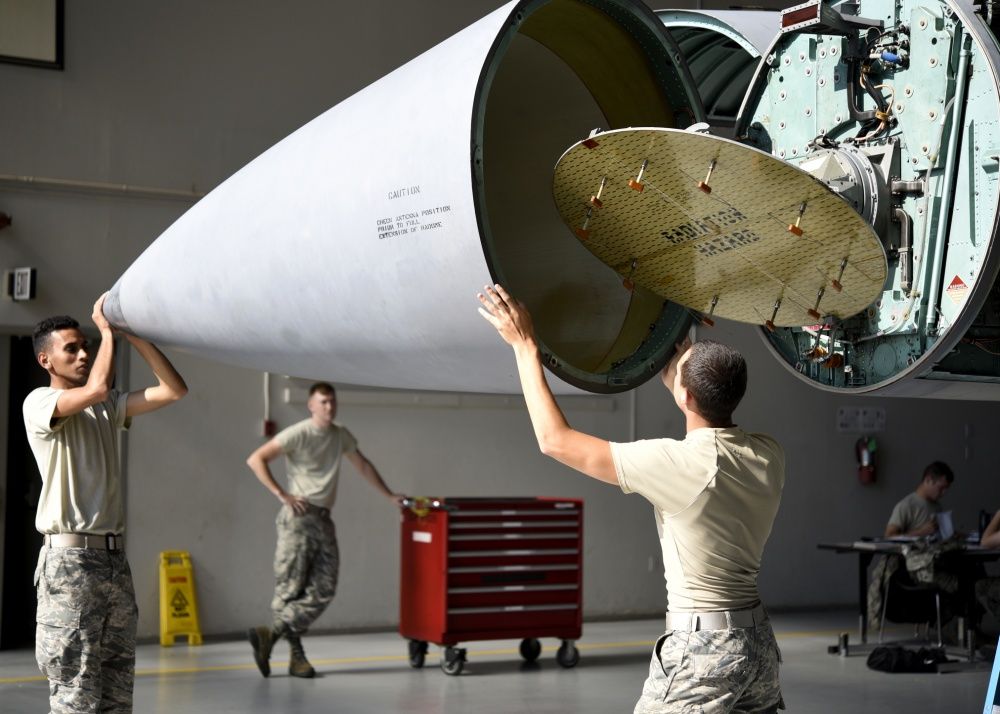 Enabling Multifunction AESA Radars
As threats evolve and become more sophisticated, the need for adaptive and responsive radar systems is growing. By bringing the latest in processing technology directly to the sensor aperture, an active electronically scanned array (AESA) can quickly transition between radar, electronic warfare, and communication functions. Our 2.5D system-in-package technology is redefining edge processing to enable applications such as AESA.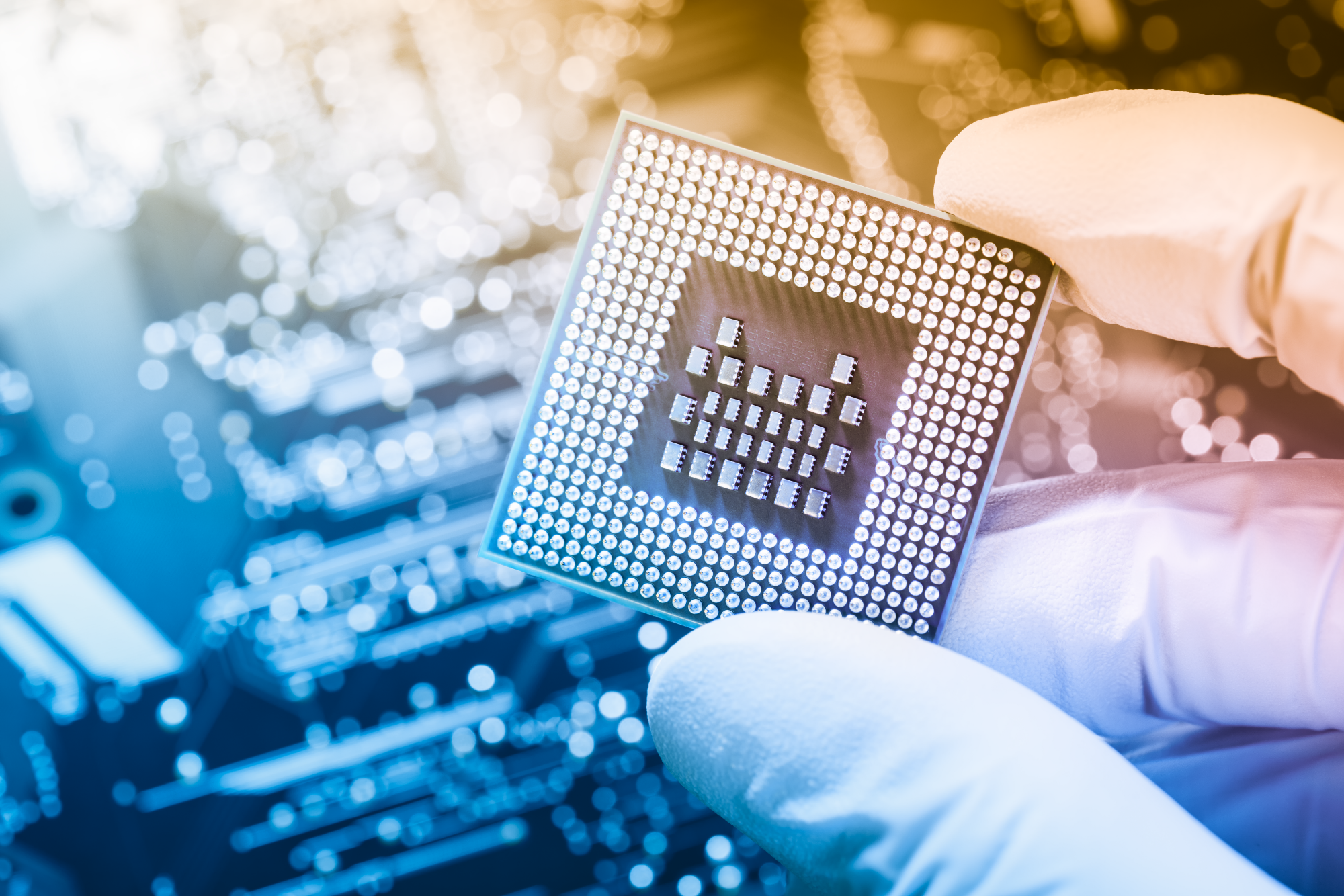 Bringing AI to the Sensor Aperture
We partner with industry leaders such as Intel®, NVIDIA® and Xilinx® to deliver cutting-edge RF and digital processing to the tactical edge, enabling radar system developers with the compute performance necessary to realize the benefits of AI in their applications.
OPEN SYSTEM ARCHITECTURES
Accelerate Technology Adoption from RF to Digital
The pace of today's technology development means the traditional approach of custom-designed components, modules and subsystems is too slow. By adopting a modular open systems architecture approach (MOSA), we deliver the latest capabilities at the speed of relevance.   
SPECTRUM SOLUTIONS
Reduce Program Costs with Radar Environment Simulators
Testing radar and EW capabilities on the range is expensive, costing tens of thousands of dollars per hour. Our advanced radar environment simulators allow you to test complex functionality on the ground, minimizing flight testing and reducing total program development time, cost and risk. 
SPECTRUM SOLUTIONS
Increase System Performance with Direct Digitization
Most high-frequency systems must rely on analog RF modules to prepare the signal to be digitized, introducing delays and variability. However, with direct digitization technology, costly, complex, and slower analog RF modules are not needed.