Our partnership
Mercury and Intel® work together to make innovative commercial technology profoundly more accessible to aerospace and defense with trusted, secure solutions that make the world a safer more secure place.

CHALLENGE
Computing at the edge introduces additional risk and requires greater security protections.
SOLUTION
The reliability and performance of Intel silicon combined with Mercury's trusted BuiltSECURE™ secure boot, cryptography and physical protection technologies safeguard confidential data and intellectual property against threats in some of the most inhospitable places on earth and beyond.
VODCAST
STRENGTHENING CYBERSECURITY AT THE EDGE: INTEL AND MERCURY TALK MULTILAYER SECURITY
WATCH OUR VODCAST
WEBINAR
AI AT THE TACTICAL EDGE: PROTECTING MACHINE LEARNING WITH DATA SECURITY
WATCH THE WEBINAR
WHITE PAPER
CHANNELING COMMERCIAL TECHNOLOGIES TO EQUIP DEFENSE FORCES IN THE AGE OF AI
READ THE WHITE PAPER
Two leaders of innovation, one shared vision: pushing edge processing to the edge of possibility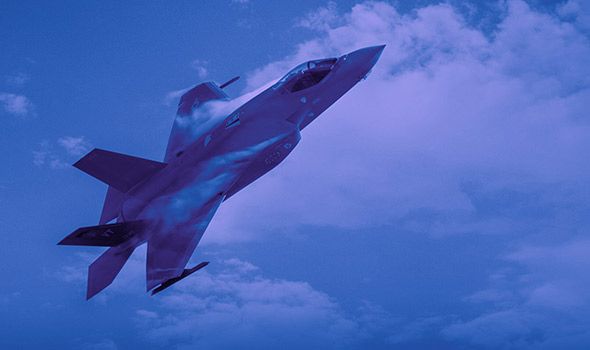 Redefining What's Possible at the Tactical Edge
Mercury solves edge processing challenges by bringing Intel's state-of-the-art data center silicon to rackmount, OpenVPX and custom small form-factor solutions that reliably perform in remote, inhospitable, and space-constrained environments.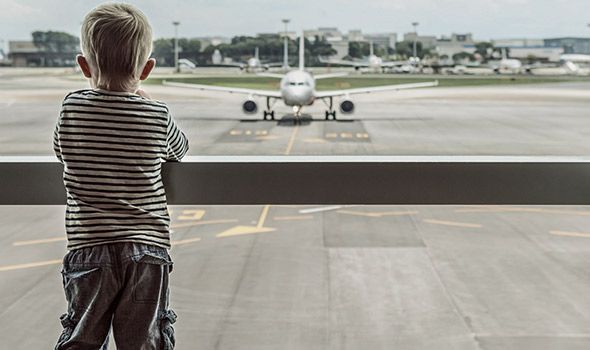 Making the Skies Safer
Intel leverages Mercury's avionics technology and expertise to answer the demand for greater processing capabilities while also meeting flight safety certification requirements.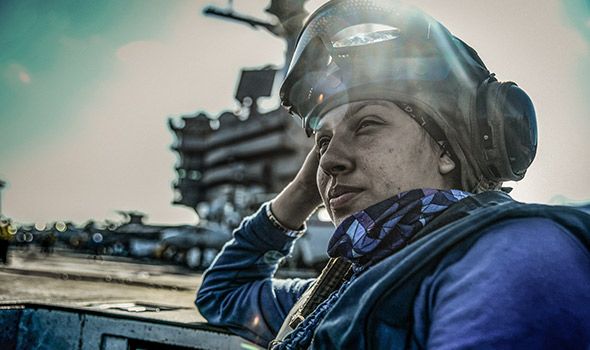 Partners at the Intersection of High Tech and Defense
The Silicon Valley powerhouse known for processing performance and reliability, and the leader in making commercial technology profoundly more accessible to aerospace and defense – a partnership that enables smarter, more efficient, interconnected mission-critical solutions for deployment on land, in the air, under the sea and in space.
THE MERCURY ADVANTAGE
BUILT-IN SECURITY
Confidently deploy mission-critical technology with physical and cybersecurity protection, built in, not bolted on.
ENHANCED RELIABILITY
Proven extended reliability and dependability through better cooling, component selection, environmental protection and testing.
COTS TECHNOLOGY
Reduce development time and expense with purpose-built products using commercial-off-the-shelf (COTS) technology.
SWAP OPTIMIZATION
Operate in the most challenging edge environments with size, weight and power (SWaP)-optimized solutions from chip-scale to system-scale.