Why Integrated Manufacturing?
By standardizing processes and technologies across multiple sites, an integrated manufacturing approach can bring trust and agility to mission-critical programs. From chip-scale microelectronics to system-scale radio frequency (RF) integration, Mercury invests in the most advanced production technologies.
CHALLENGE
Balance speed, trust and reliability
SOLUTION
From silicon to subsystems, we leverage the latest automated manufacturing technologies to help customers scale mission-critical programs from initial engineering samples to full-rate production. With a trusted supply chain, secure processes and space-qualified microelectronics, we have the proven experience to deliver mission success.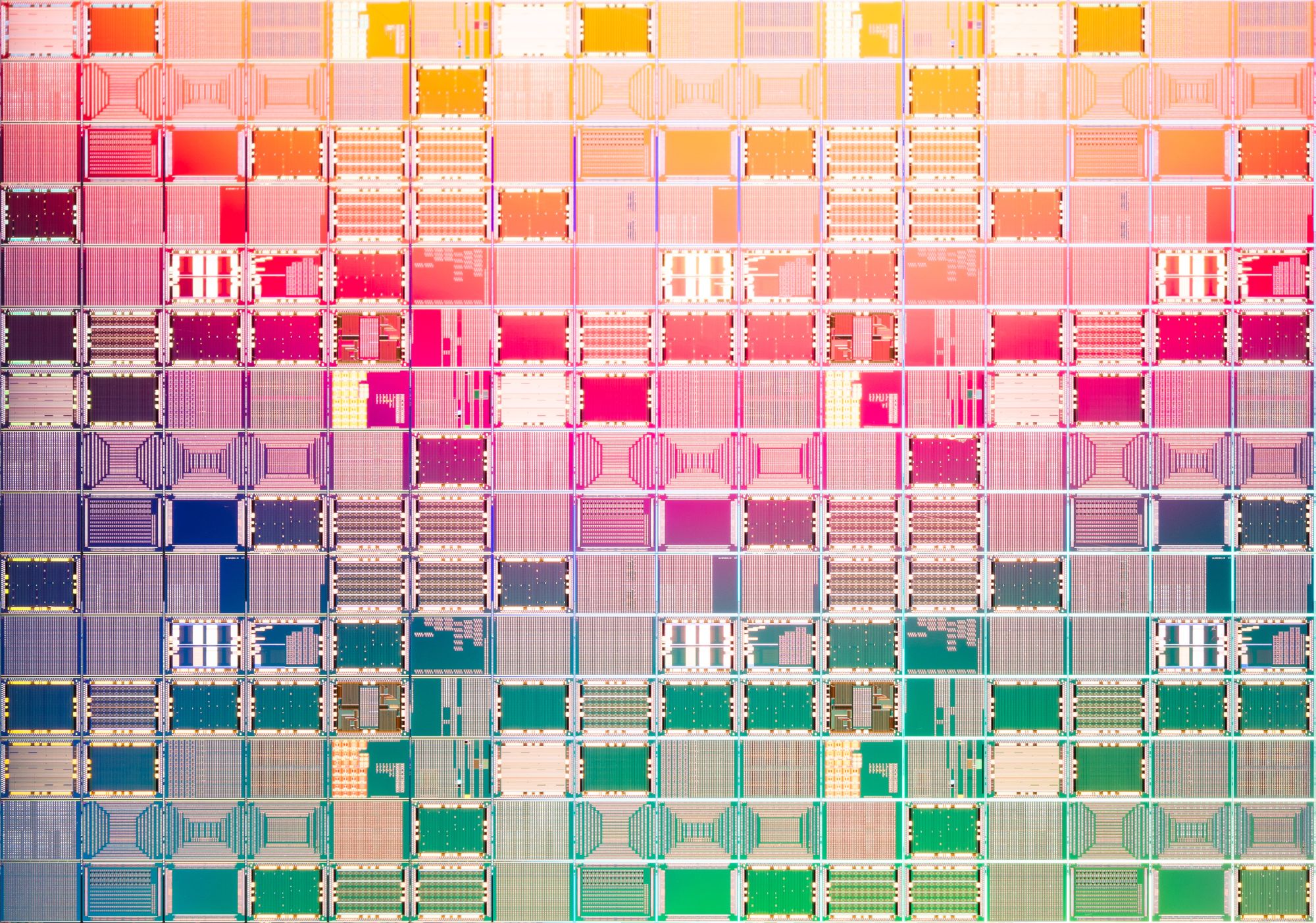 Manufacturing at Chip-Scale
For the ultimate in size, weight and power (SWaP) optimization, we start at chip scale with high-density silicon integration and packaging. Our system-in-package capabilities include 2.5D integration on silicon interposers and high-speed digitization. For maximum space savings, we perform 3D device stacking to reduce the footprint of memory modules. To minimize variation and scale production, we leverage the latest automated chip-scale assembly equipment.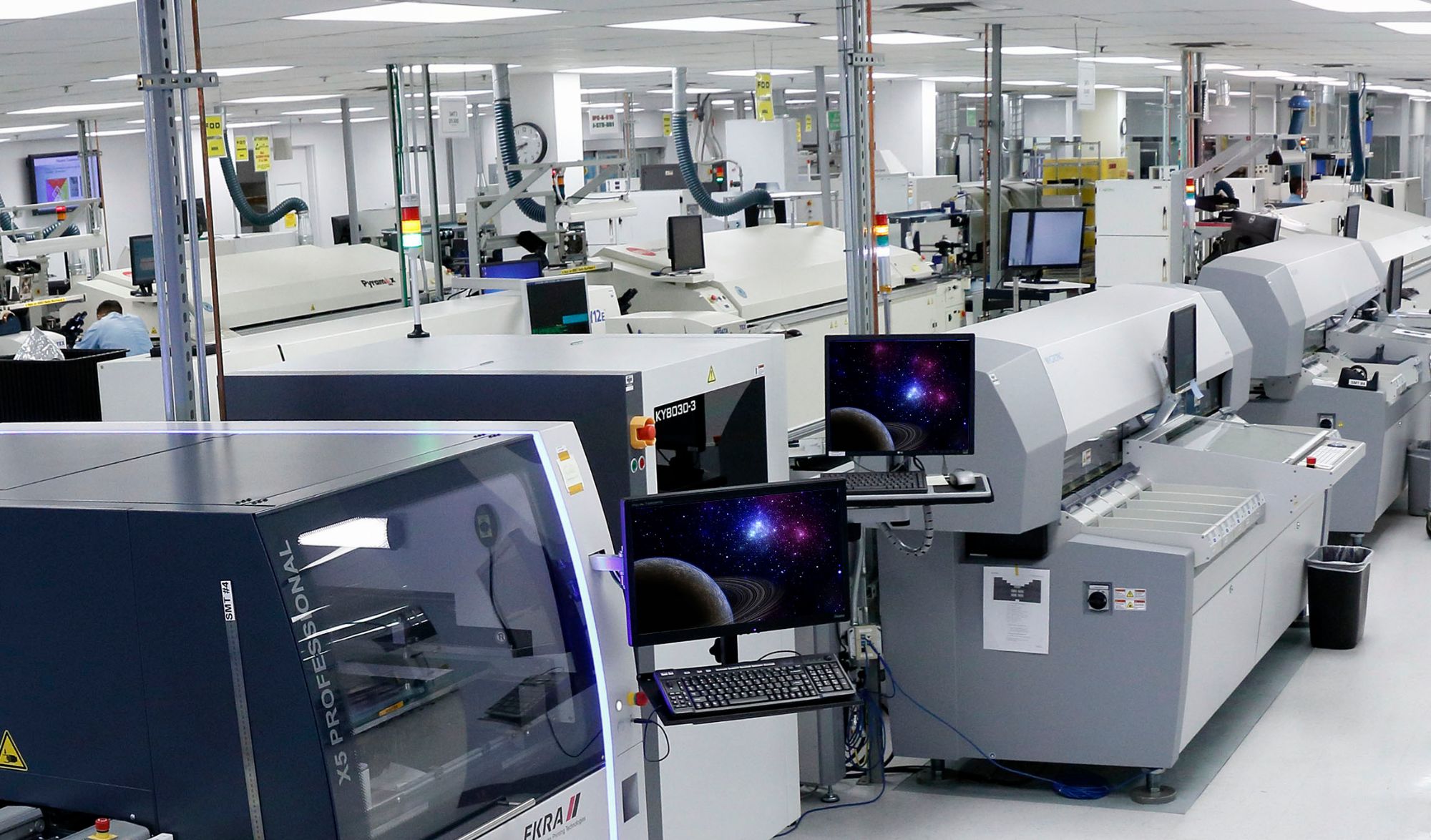 With Automated Surface-Mount Technology (SMT)
Our integrated SMT lines utilize the most advanced equipment to rapidly assemble high-performance RF and digital processing boards while minimizing product variation. Whether for artificial intelligence (AI) processing modules or integrated RF solutions, Mercury has deployed the most advanced manufacturing processes and systems to deliver reliable, proven results.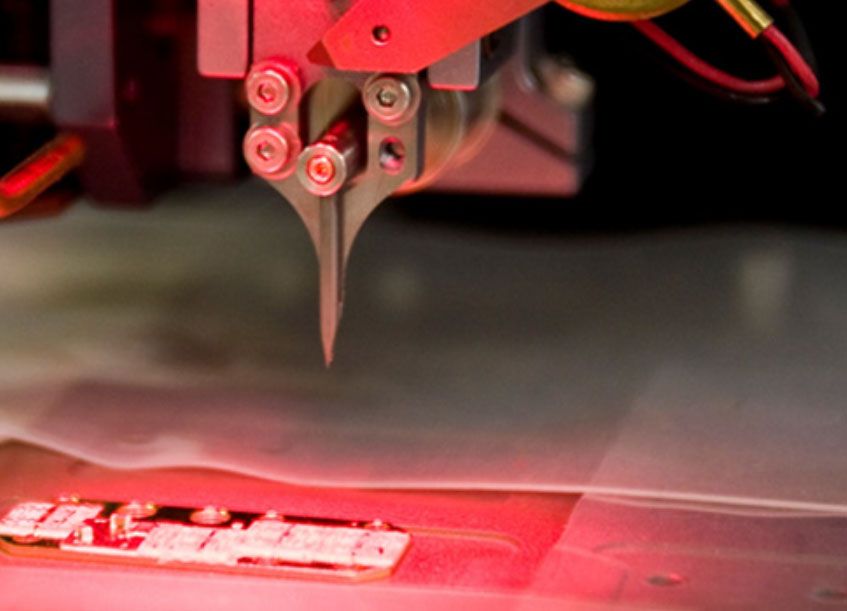 Delivering Precision in RF Assembly and Test
High-frequency RF and microwave solutions demand high-quality, reliable components. A slight variation or anomaly in manufacturing can result in non-compliant products that threaten mission-critical systems and the operators that depend on them. To maintain reliability while improving cost and schedule, we automate RF component manufacturing implementing automated die-attach, automated wire bonding and programmable test stands. With more than 200,000 square feet of RF manufacturing area, we can support the most advanced, high-volume programs.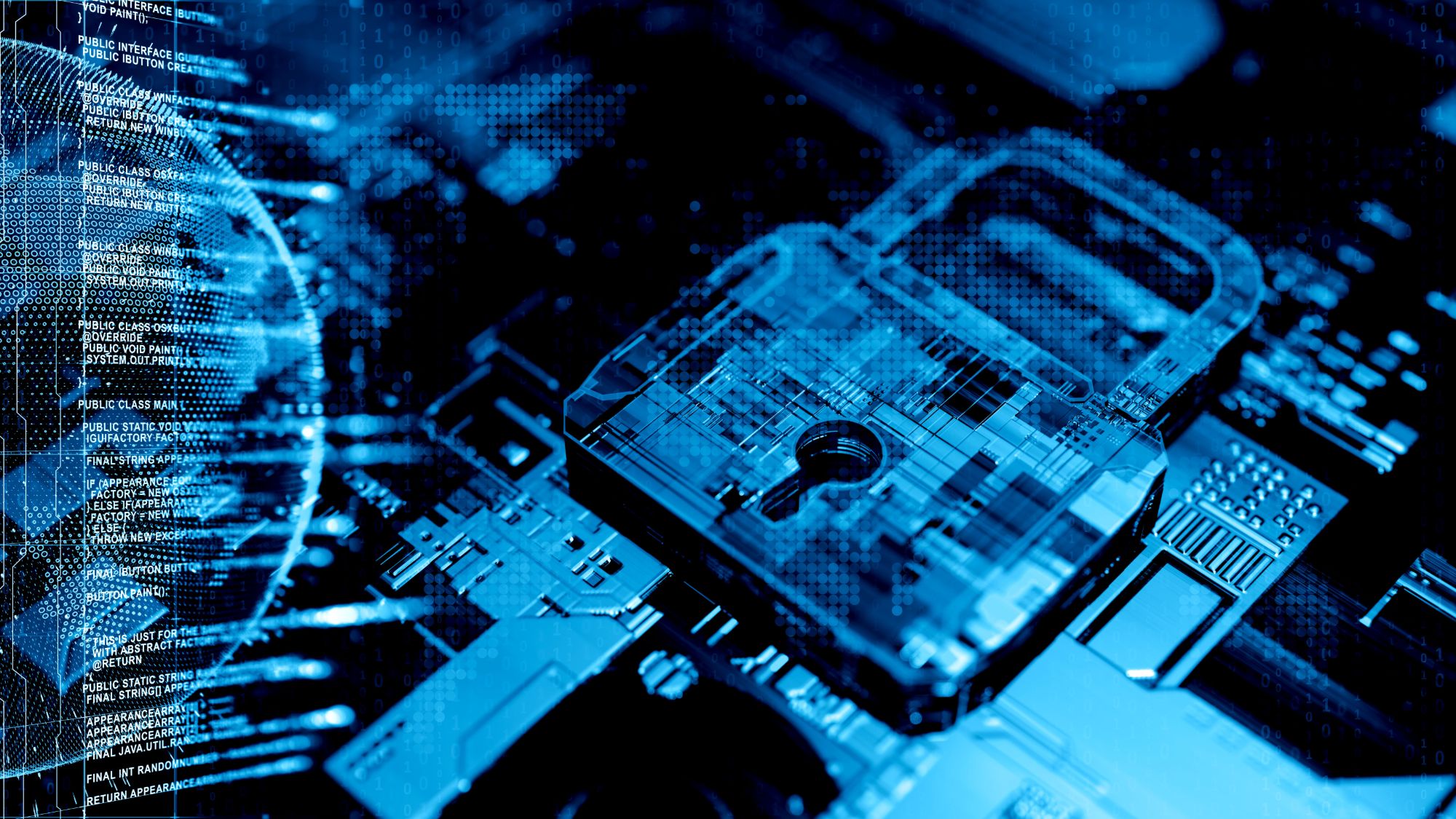 While Securing the Supply Chain
Mercury is an accredited Defense Microelectronics Activity (DMEA) "trusted supplier" and a Trusted Electronic Designer, Fabricator, and Assembler with IPC-1791-certified facilities. Manufacturing logic components ranging from DMEA microelectronics to motherboards, our facilities deliver full supply chain traceability through management procedures including audits and supply scorecards.
THE MERCURY ADVANTAGE
BUILT-IN SECURITY
Confidently deploy mission-critical technology with physical and cybersecurity protection, built in, not bolted on.
DESIGN-TO-SPEC
Optimize your system with commercial tech, purpose-built to your specifications.
BUILD-TO-PRINT
Deliver uncompromised products using trusted manufacturing in DMEA-certified, U.S.-based facilities.
HIGH FREQUENCY / BROADBAND
Stay ahead of advanced and emerging threats with 5G-compatible broadband and wide instantaneous bandwidth solutions.
Trusted Microelectronics
Trusted Supply Chain Starting at Chip Scale
To deliver the latest commercial technology purpose-built for mission-critical aerospace and defense applications, we start at chip scale with our high-density system-in-package technology, designed and manufactured in trusted and secure DMEA-accredited facilities. 
Trusted Supply Chain
Secure Products Delivered Uncompromised
BuiltSECURE products are designed and manufactured in trusted IPC-1791 certified and DMEA-accredited facilities to minimize the risk of back doors, counterfeits, and trojans.