BLOG MENU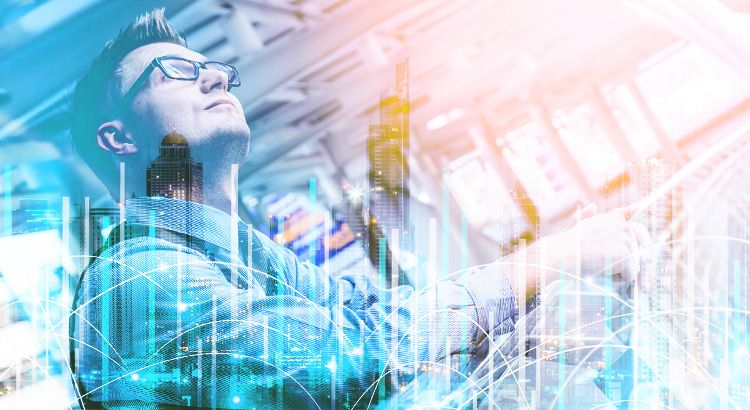 Three reasons to connect with Mercury to engineer your system design
Norman Malnak
May 13, 2022
Current threats and recent global events have heightened the need for efficient and effective design, development and fielding of warfighting capabilities. It is no longer sufficient to have large-scale integrated platforms as the primary systems of choice in the battlefield. While today's combat environment still requires these large platforms, it also creates important considerations for capabilities to become an on-demand platform when needed:
Can I get the technology quickly?
Does the design leverage the latest offerings from the commercial industry?
Is it able to operate in harsh environments?
Does it encourage reuse?
Will it restrict me to a limited number of vendors?
Is it secure?
For over 40 years, Mercury has a demonstrated track record of innovation in all these dimensions, many times to the point of disruption. Our experience and approaches enable us to engineer with innovation and a practitioner's view to meet requirements within schedule and cost constraints, and field the best designs, products and reuse strategies that bring 'Innovation that Matters' to our customers.
1. Open architectures: We are the pioneers of many of today's modular open systems architecture specifications including OpenVPX, the underlying standard for most modern aerospace and defense embedded system architectures, and AdvancedTCA®. We work closely with standards bodies to help advance standards development and to ensure they are aligned with our customers' requirements. Mercury components, modules and systems evolve as standards evolve, future-proofing your system.
2. Unique market position: Mercury's unique business model as a non-traditional (not small-business) commercial company operating in the defense market positions us at the intersection of high tech and defense and enables the expansion of our differentiated capabilities to address critical defense markets. This model brings significant value, especially where innovation is concerned, as we spend approximately 12% of our revenue on R&D. In addition, we are one of a very few commercial U.S. suppliers of trusted and secure microelectronics and processing solutions serving growth markets in the A&D industry.
3. Breadth of portfolio: Mercury's portfolio of products and design capabilities, spanning custom board design, high-density servers, trusted systems/supply chain and turnkey products, is available to all customers on day one. Through our ongoing disciplined M&A process and our R&D investment to advance our portfolio, we have accelerated access to a broader portfolio of technologies, capabilities and personnel.
Our capabilities and know-how, coupled with our connections with key commercial industry partners, uniquely position us to work with you at the start of your design to field highly reliable solutions that successfully run in the harshest environments.