BLOG MENU

Veterans @MRCY: Paul Leuchte
Mercury Systems
November 12, 2018
Paul Leuchte served in the US Air Force Band, part of the MA Air National Guard, for 23 years. He began his career in the trumpet section and ultimately became the squadron First Sergeant and Drum Major.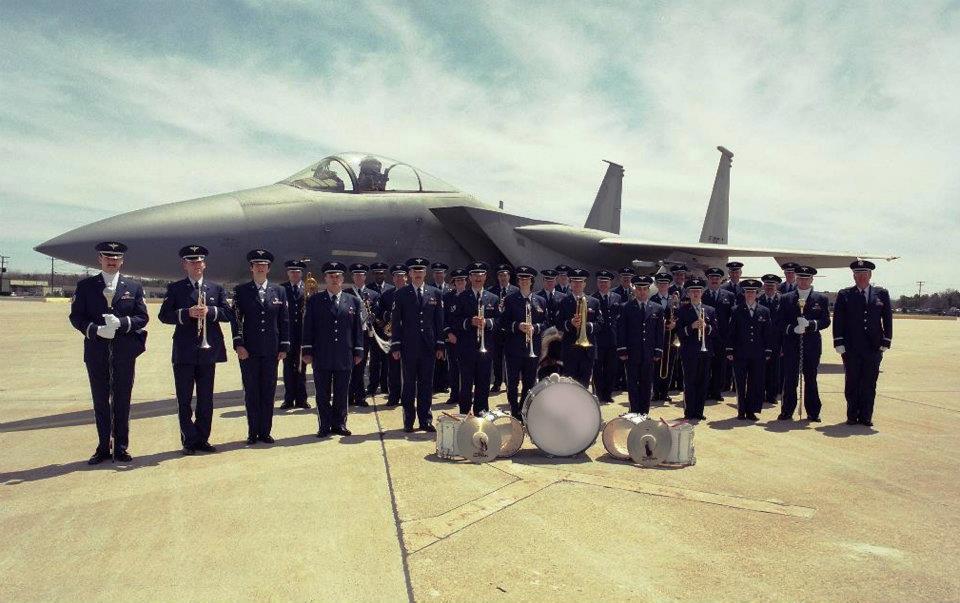 Paul and two of his siblings continued the family military service record established by their dad and seven of his ten siblings. His high school band director had served in the DC Marine Band and encouraged Paul to audition. He enlisted during his senior year of high school and attended basic training just three days after graduation.
Moving up in the ranks, Paul took on numerous additional duties such as NCOIC (Non-Commissioned Officer in Charge) of Training, then Operations, and finally First Sergeant. During his time, Paul toured the US supporting military ceremonies for all of the services, as well as civilian events, parades, and concerts.
Performance Highlights
Esplanade with the Pops on the 3rd of July
Opening of the Kennedy Museum
As Drum Major, twice leading the band into Fenway Park for opening day ceremonies