BLOG MENU

Veterans @MRCY: Tim Willis
Mercury Systems
November 26, 2018
Timothy Thor Willis, Electronics Petty Officer (retired), grew up in the Trinity Mountains of Northern California. He was studying psychology in San Diego when the attack of 9/11 occurred. When this devastation hit the country, Tim felt compelled to do something and joined the US Coast Guard in 2002. After completing Basic Training in Cape May, New Jersey, he attended various electronics schools and specialized training courses. Tim was then stationed on the 378' High Endurance Cutter "Rush" out of Honolulu, Hawaii (WHEC-723) for three years.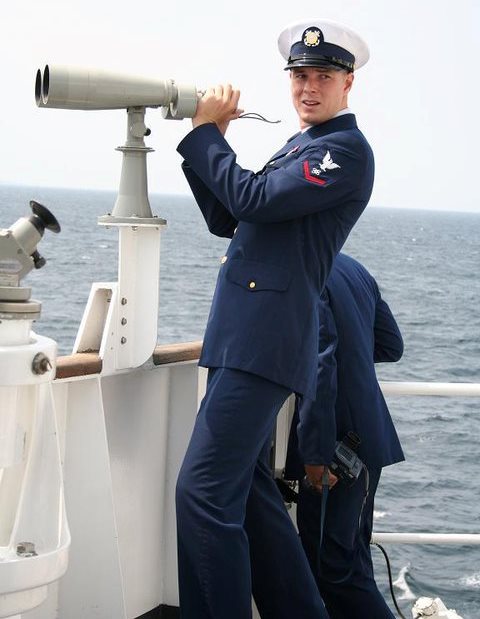 Service Highlights
Incredible adventures in Alaska performing search and rescue in the Bearing Sea
Off the coast of South America, chased down drug runners with modified speedboats loaded with drugs
With access to the entire vessel, ran critical equipment to prevent navigational issues during pressing times such as rescues or drug interdictions
Most Interesting Moment
As a qualified rescue swimmer, Tim volunteered to test the Mustang survival suits by jumping through the ice in Kodiak Bay one early winter morning. The suit worked, thankfully!
Reflection and Remembrance
"I am very proud of my time in the service. Met some lifelong friends and learned so much about what teamwork is all about. I learned it's better to do something right, than do it twice! Semper Paratus!"