Future-Proof Configurability for Continued Safety-Critical Operation
As machine learning and artificial intelligence introduce more complexity to commercial and defense applications, the safety-critical solutions driving these applications must adapt to provide interoperability and more on-platform functionality, along with safety certification. By leveraging safety-certifiable COTS building blocks that blend cutting-edge commercial technologies with reusable certification artifacts, we configure interoperable safety-certifiable avionics ecosystems that support the successful certification of an aircraft. Our modular open-system architecture approach also supports rapid modernization -- a future-proof solution.
For the Success of Every Flight
We combine our extensive flight-safety design experience with the latest commercial technologies and an open-systems architecture to provide scalable, safety-certifiable avionics solutions that offer ease of integration, rapid fielding of capabilities and safety certification to aerospace and defense applications.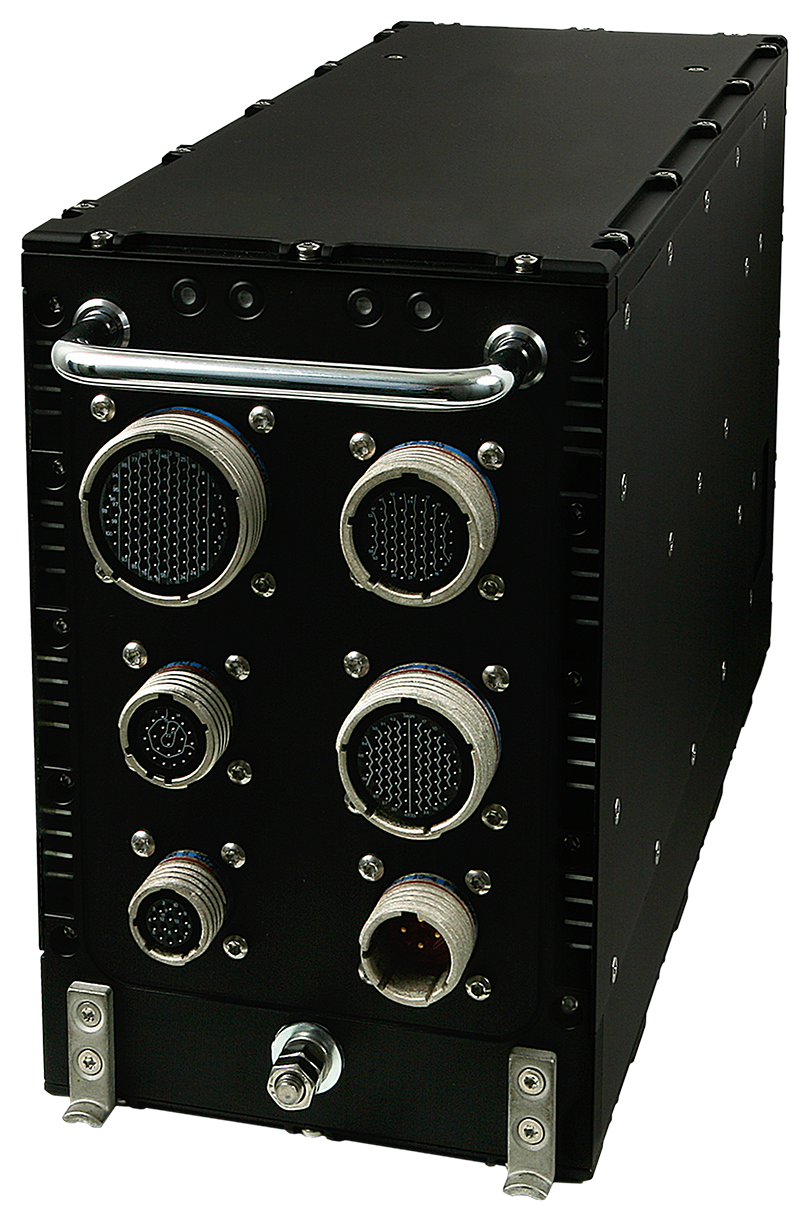 FEATURED PRODUCT
ROCK-2 OpenVPX Subsystem
DO-178C/DO-254 certifiable 3U OpenVPX modular subsystem