Optimal performance-per-watt processing with built-in security protections
The EnsembleSeries™ LDS6708 single-board computer (SBC) delivers SWaP-constrained platforms the best-in-class physical security protections and the reliability of Intel® Xeon® E or Core i3/i5/i7 processing performance. Protected by proven Gen 4 BuiltSECURE™ system security engineering (SSE) IP that is built-in, not bolted on, the LDS6708 delivers secure processing performance that protects sensitive algorithms and data -- even if the platform is compromised.
Thank you! We have received your message and will be in touch with you shortly.
FEATURES and RESOURCES
BuiltSECURE Embedded Framework: FPGA complex to support secure boot and application load options
Intel® Xeon® E or Core i3/i5/i7 processor
32 GB DDR4 SDRAM with ECC
x8 Gen3 PCIe fabrics; 10 GB Ethernet (optional)
Full suite of I/O interfaces
MOTS+ extreme environmental protection
SOSA aligned and VITA 65/48/46 compliant
See software/firmware/tool suites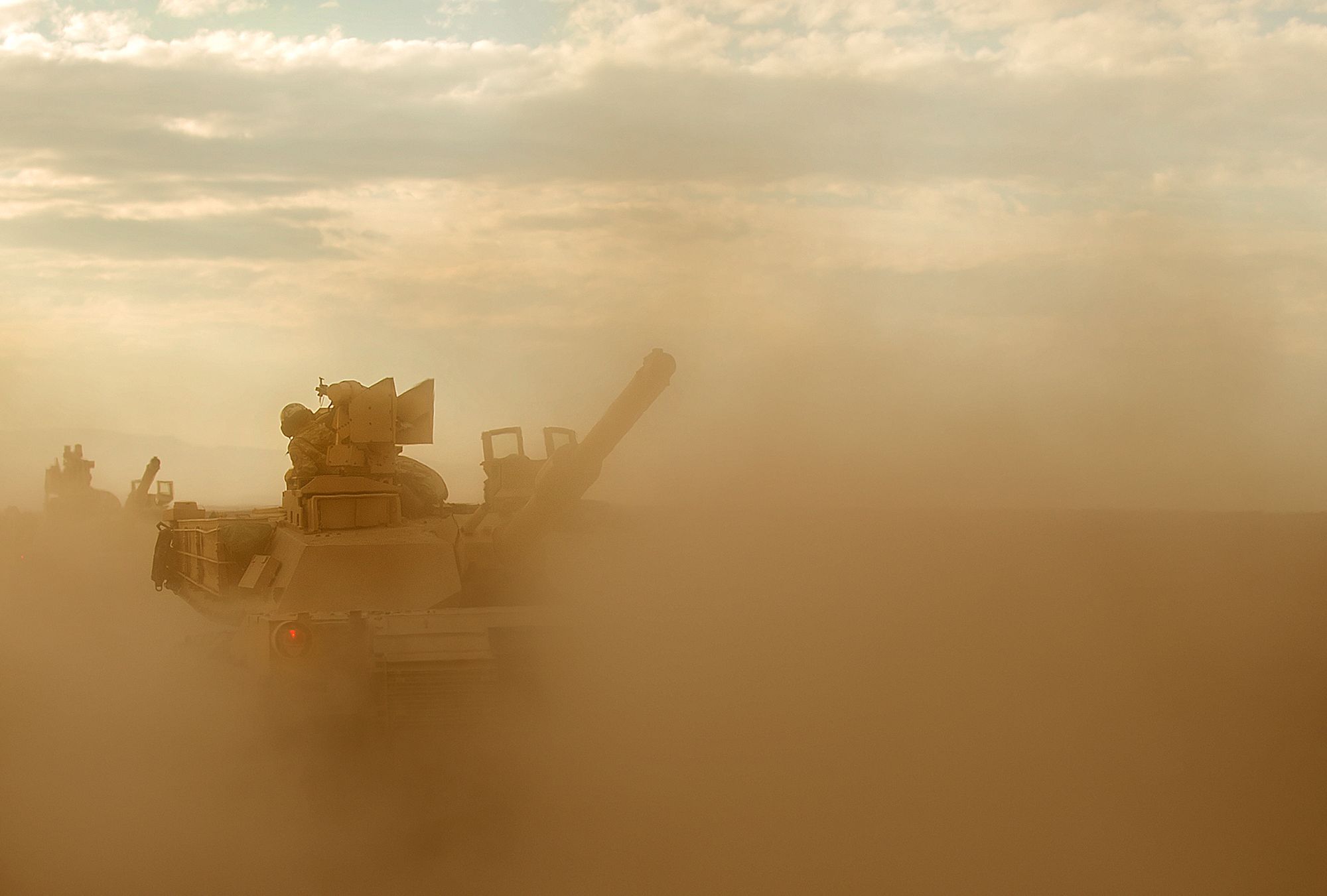 Operate Confidently
Contested environments present additional challenges for applications operating at the edge. Robust data confidentiality/integrity hardware protections are needed to keep critical mission data secure. Our combination of highly advanced physical security features, complex data processing capability and SWaP optimization efficiently delivers secure, mission-critical insight – anywhere – even when a host system has been compromised.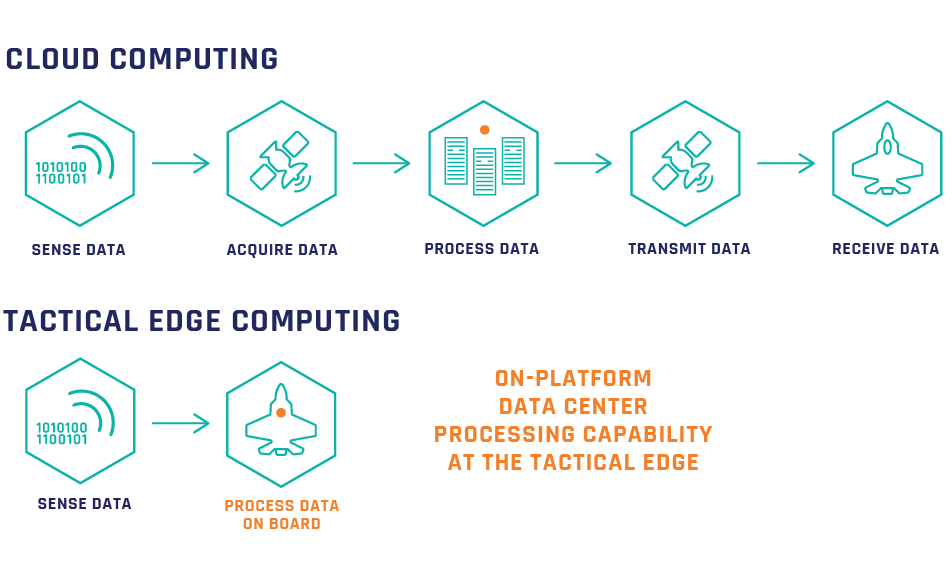 Interoperable, Scalable and Refreshable
Deploy faster by building your next secure processing solution with EnsembleSeries processing modules. Our OpenVPX modules are based on open architecture standards including Sensor Open System Architecture (SOSA) for interoperability, scalability and rapid modernization. Drive affordability and performance while lowering your program risk by using an architecture that evolves at the speed of technology, follows Intel's technology roadmap and leverages cutting-edge commercially developed hardware, software and IP.
TRUSTED MANUFACTURING 
Security Without Compromise
Minimize your risk to back doors, counterfeits and Trojans. BuiltSECURE™ products are designed and manufactured in trusted IPC-1791-certified and DMEA-accredited facilities mitigating opportunities for tampering.
Field-Proven Boards
Maximize performance and scalability
Integrate, tailor and optimize your unique subsystem to accelerate mission-critical applications using Mercury's highly configurable SBCs with Intel single- and multicore processors and multiple mezzanine sites.