Increase Performance with Rugged and Compact SBCs
Tackle mission-critical workloads in SWaP-constrained aircraft, vehicle, naval, military and other edge platforms with SBCs featuring the latest single and multicore processors that deliver maximum performance per watt.
Rugged, Safe and Secure
Mercury's SBCs are ruggedized to deliver superior resilience to shock/vibration, altitude, dust, corrosion and temperature extremes. SBCs with BuiltSECURE™ protect critical data and enhance cybersecurity with cryptography and secure boot features, while BuiltSAFE boards with proven DAL artifacts streamline aircraft certification and reduce malfunction risk.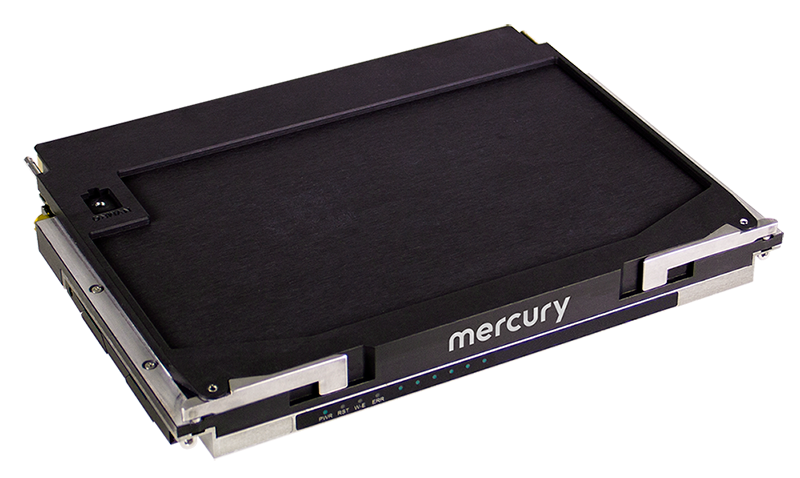 FEATURED PRODUCT
CIO10-2080 6U OpenVPX Single Board Computer with BuiltSAFE
The first safety-certifiable Intel® Xeon® D-1700 board