The science of today drives the technologies of tomorrow.
We are a technology hotspot sitting squarely at the intersection of high tech and defense, delivering what the A&D industry needs today. Our game-changing solutions are enabling everything from flying cars to an Earth-Imaging Spectrometer heading to the ISS.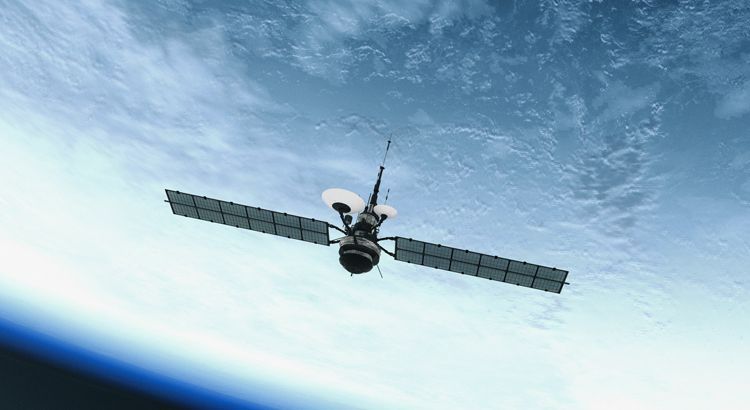 Mercury's Solid-State Data Recorders (SSDRs) headed to Space
NASA's Jet Propulsion Laboratory chose Mercury to provide solid-state data recorders for NASA's Earth Surface Mineral Dust Source Investigation science mission. The Earth Imaging Spectrometer instrument containing our radiation-tolerant SSDRs is scheduled for launch to the International Space Station.