Our products and technologies protect the nation's critical infrastructure
The United States has identified 16 critical infrastructure sectors whose "assets, systems, and networks, whether physical or virtual, are considered so vital to the nation that their incapacitation or destruction would have a debilitating effect on security, national economic security, national public health or safety." Functioning critical infrastructure is a global imperative. As edge computing is deployed in sectors ranging from manufacturing and energy to transportation and security, commercial systems designers are increasingly turning to military-proven solutions.
CHALLENGE
Provide resilient computing for the systems at the heart of our critical infrastructure
SOLUTION
Bring Mercury's broad portfolio of military-proven, rugged products and technologies, with built-in system security, to wide-ranging critical infrastructure sectors where reliable, secure, SWaP-optimized systems are required.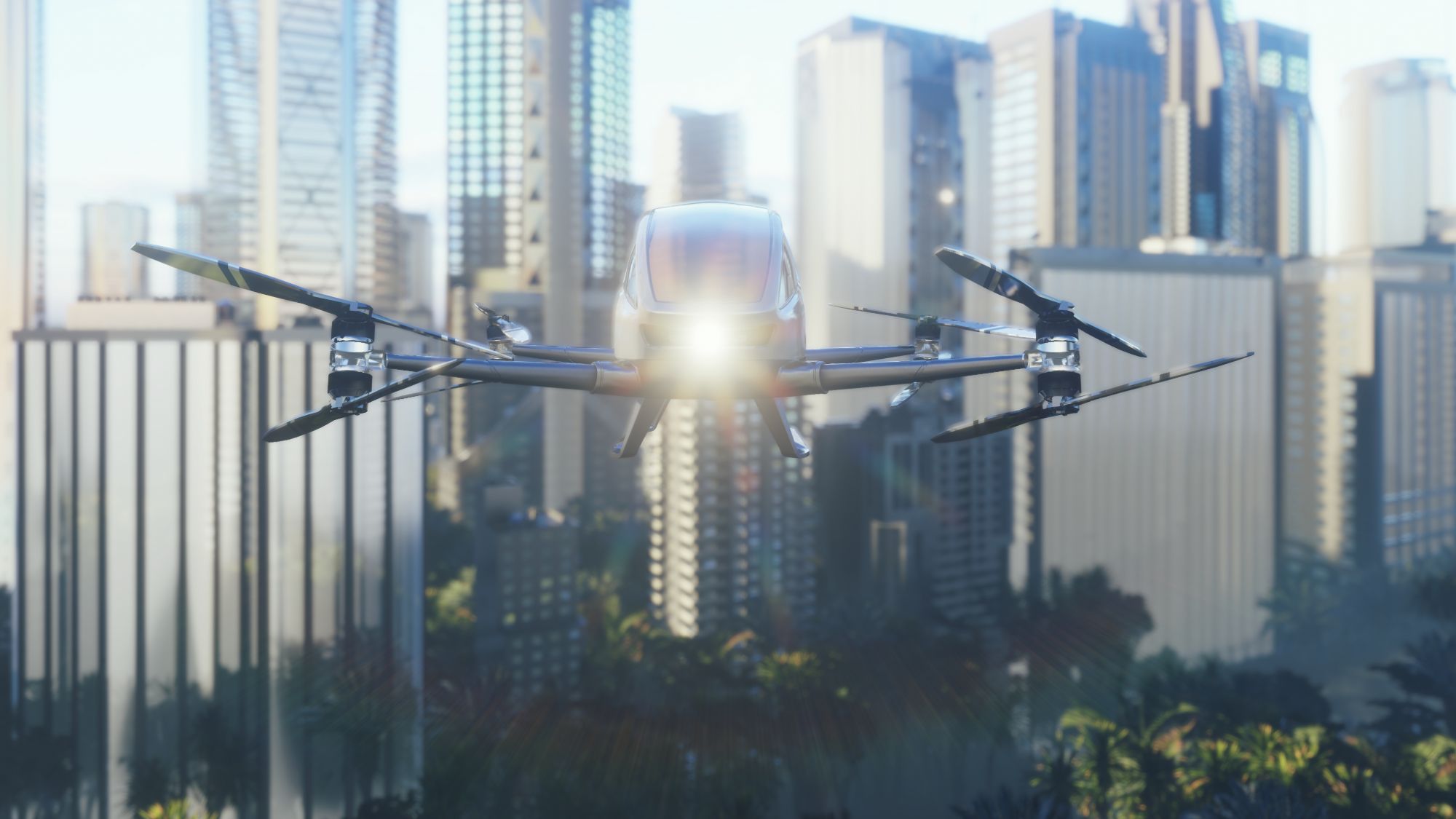 Making Commercial Aircraft Safer
DO-254 and DO-178B safety certification are critical for both manned and unmanned avionics systems. Mercury's aviation-focused boards, subsystems and displays are based on commercial technologies and open systems that have been designed specifically for flight safety, simplifying integration, lowering certification costs and mitigating risks for systems developers.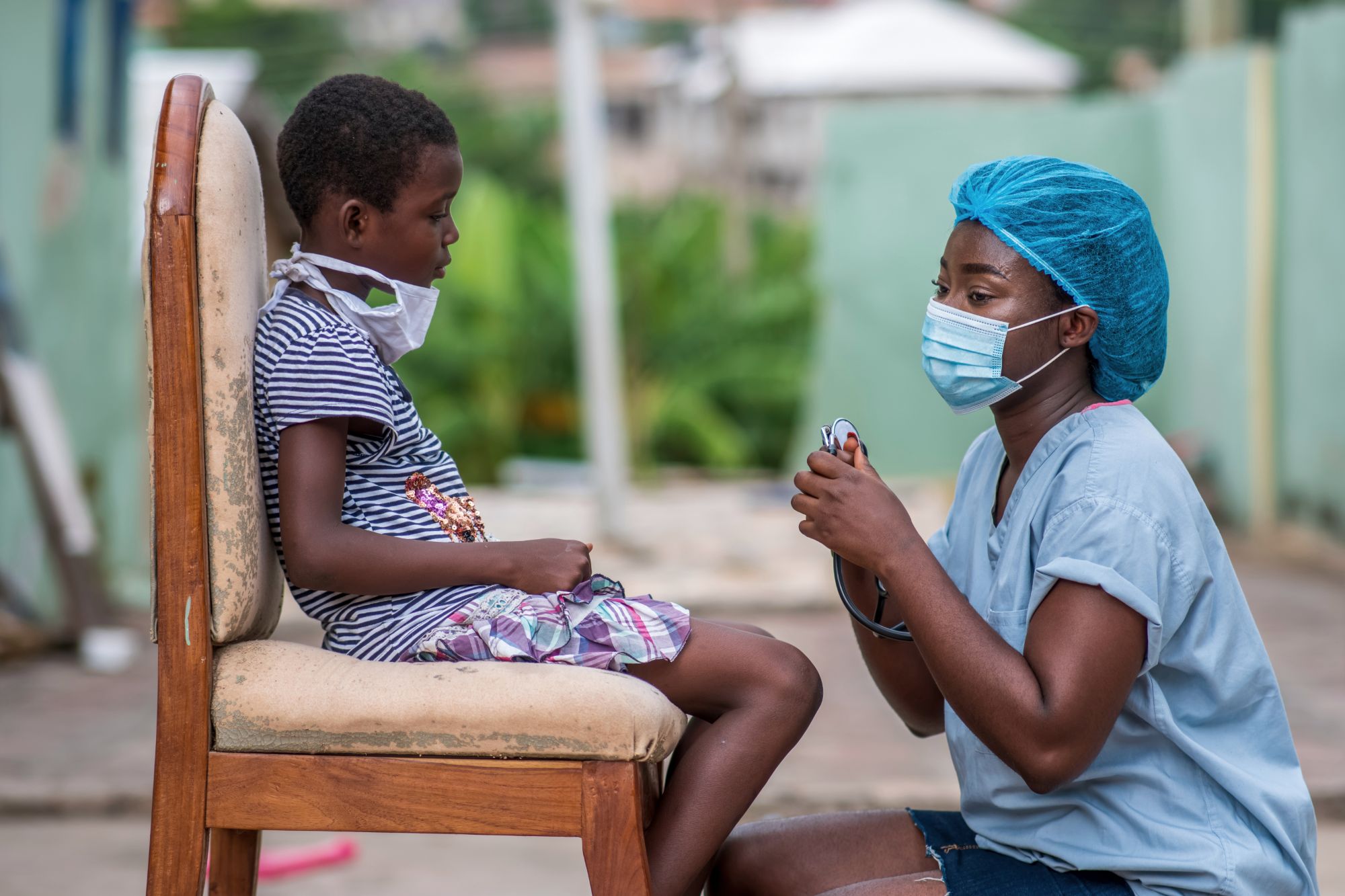 Delivering Healthcare To Remote Patients
In hard-to-reach locations around the globe, people in need are served out of temporary or makeshift clinics. In one remote AIDS clinic in Uganda, Mercury rugged servers, designed to operate in poorly ventilated closets, are deployed as electronic medical record (EMR) systems. These servers were transported from the overhead bin of aircraft, to a vehicle driven over unpaved roads, and then hand-carried miles across borders to reach their destination. Unlike traditional healthcare servers, our resilient edge servers support daily clinic activities while being subjected to air pollution, dust, unreliable power and extreme humidity.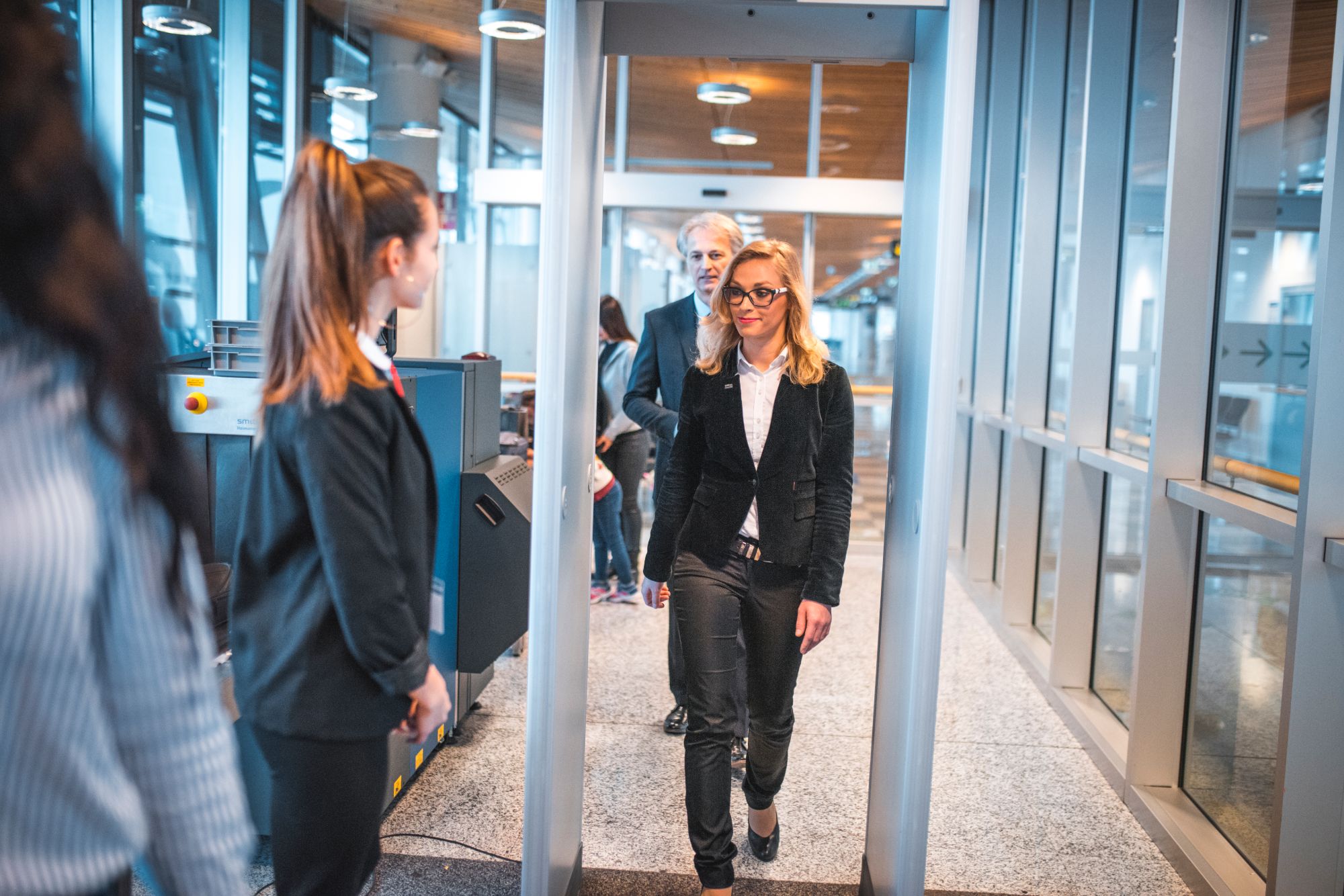 Protecting Air Passengers
Airports continue to be a popular target for malicious actors, making airport security scanners a critical component in protecting transportation infrastructure. Advances in digital and RF technologies have enabled scanning procedures to become more effective, while also reducing the cost of operation, to expand their deployment to more places. Mercury's microelectronics and RF components are used in some of the most advanced security screening equipment, allowing us to play an important role in making the world a safer place.