What is a Trusted Supply Chain?
Counterfeit devices can contain deliberate flaws and backdoors, copied or simply inferior devices repackaged as higher-performance alternatives compromising system performance, functionality, security and reliability. These devices are difficult to detect and test for, so the key to their control is an actively managed supply chain and secure and trusted sources.
CHALLENGE
Delivering Uncompromised to Protect Mission-Critical Systems
SOLUTION
A multi-prong approach that guards intellectual property and customer information by securing the IT infrastructure, develops insider trust and ensures the proper handling of controlled unclassified information (CUI). Mercury places an emphasis on securing our facilities, carefully managing our supply chain and manufacturing in trusted facilities so we can serve the aerospace and defense industry with high-assurance products that are trusted for the most demanding mission-critical applications.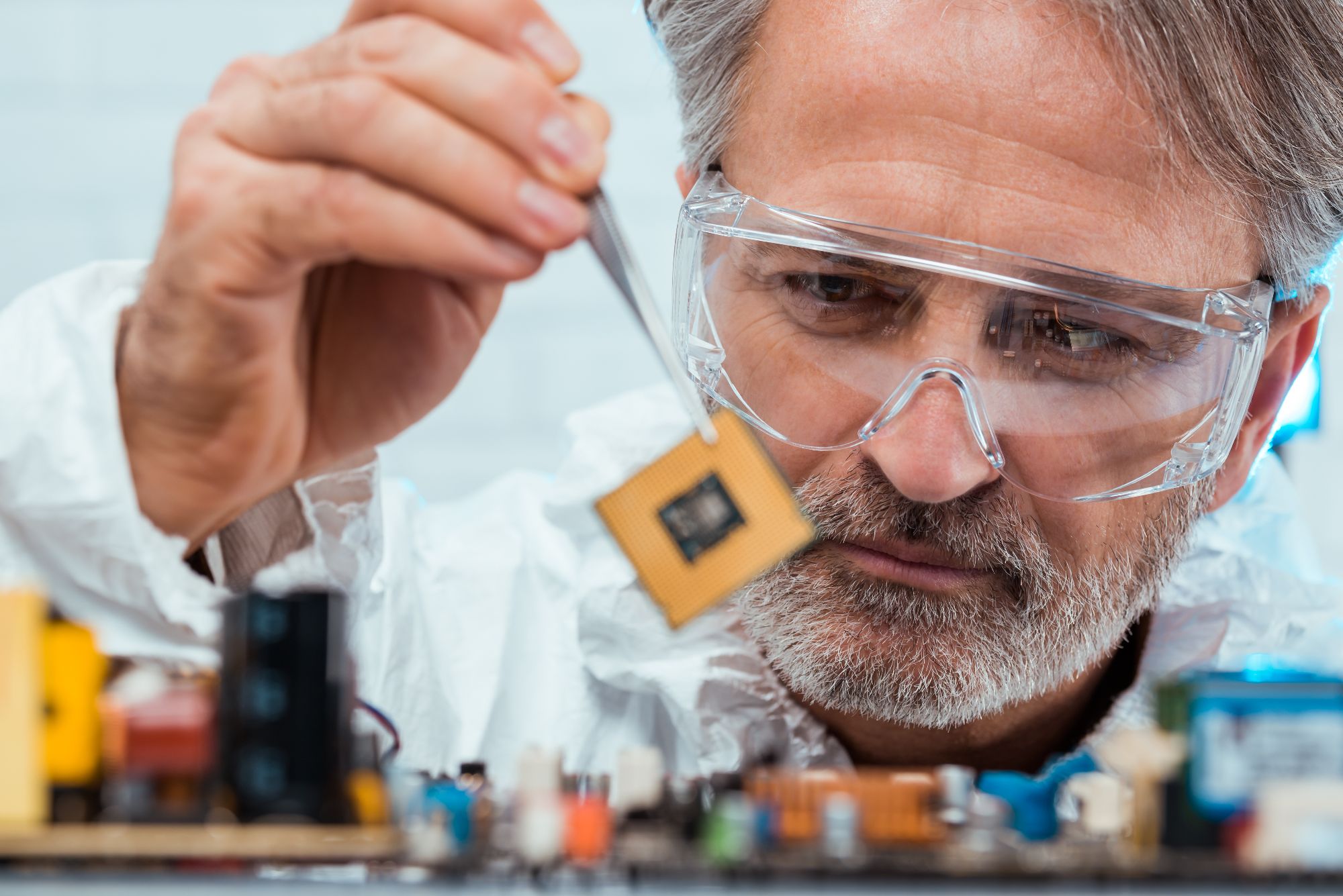 Delivering Supply Chain Integrity
Mercury is a Defense Microelectronics Activity (DMEA) accredited "trusted supplier" and a Trusted Electronic Designer, Fabricator and Assembler with IPC-1791-certified facilities manufacturing logic components ranging from DMEA microelectronics to motherboards. With our industry-leading capabilities combined with robust, secure processes, independent auditing and scorecards, our IPC-1791-certified facilities deliver full supply chain traceability.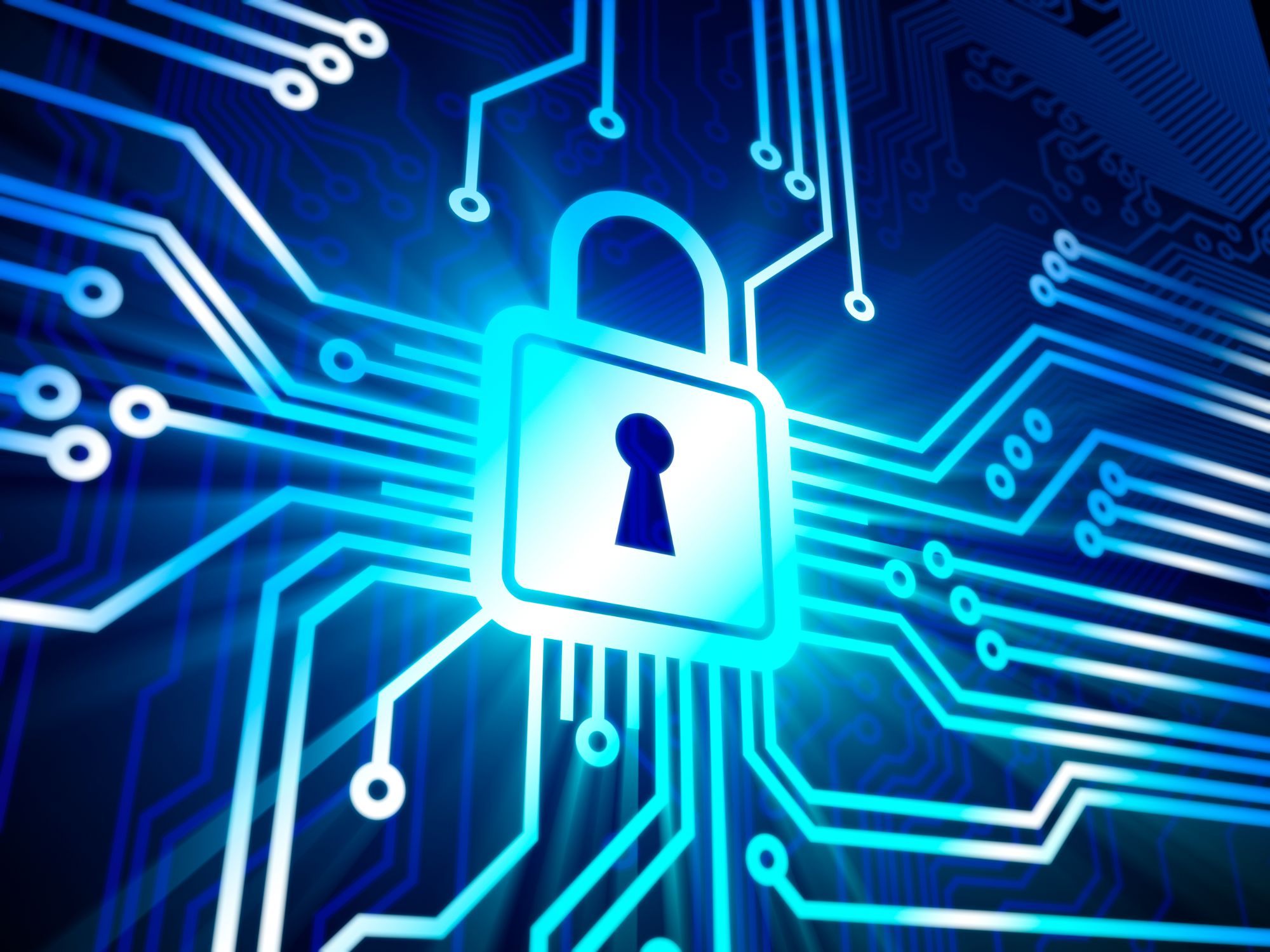 Ensuring Cybersecurity
We hold ourselves accountable to validate that key vendors have secured perimeters to prevent information leakage to unauthorized users internally or via cyberattack. Our vendors must ensure their IT infrastructures meet FAR 52.204-21 and DFARS 252.204-7012 requirements, and we proactively assist non-compliant vendors in meeting this prerequisite.
Our extensive supplier database captures critical vendor details to pinpoint supply chain risks such as overdependence on a single vendor or questionable country of origin to develop highly available product constructs with multiple levels of trust.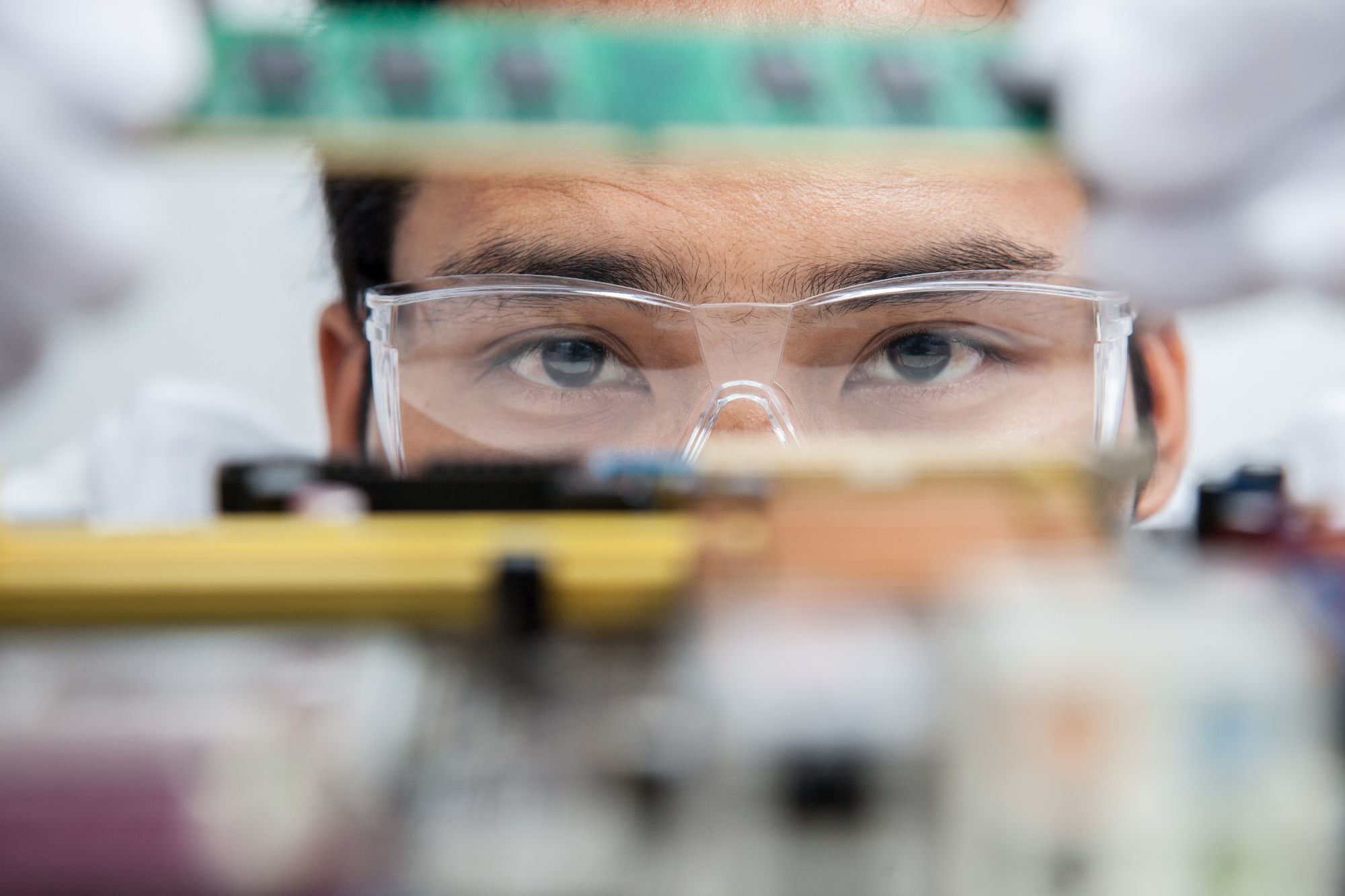 Mitigating Threats with Insider Trust
To minimize the risk of insider theft, Mercury houses and stores restricted hardware and software on an isolated network where data and material access is limited in both its entirety and on a phase-by-phase basis throughout the product design process.
The Mercury Insider Trust program strives to deter and detect malicious activity by employees and partners (witting and unwitting) that pose a threat to Mercury and our customers. Our program utilizes capture and tracking tools to predict behavior that could represent a threat and we provide continuous training and education to all employees.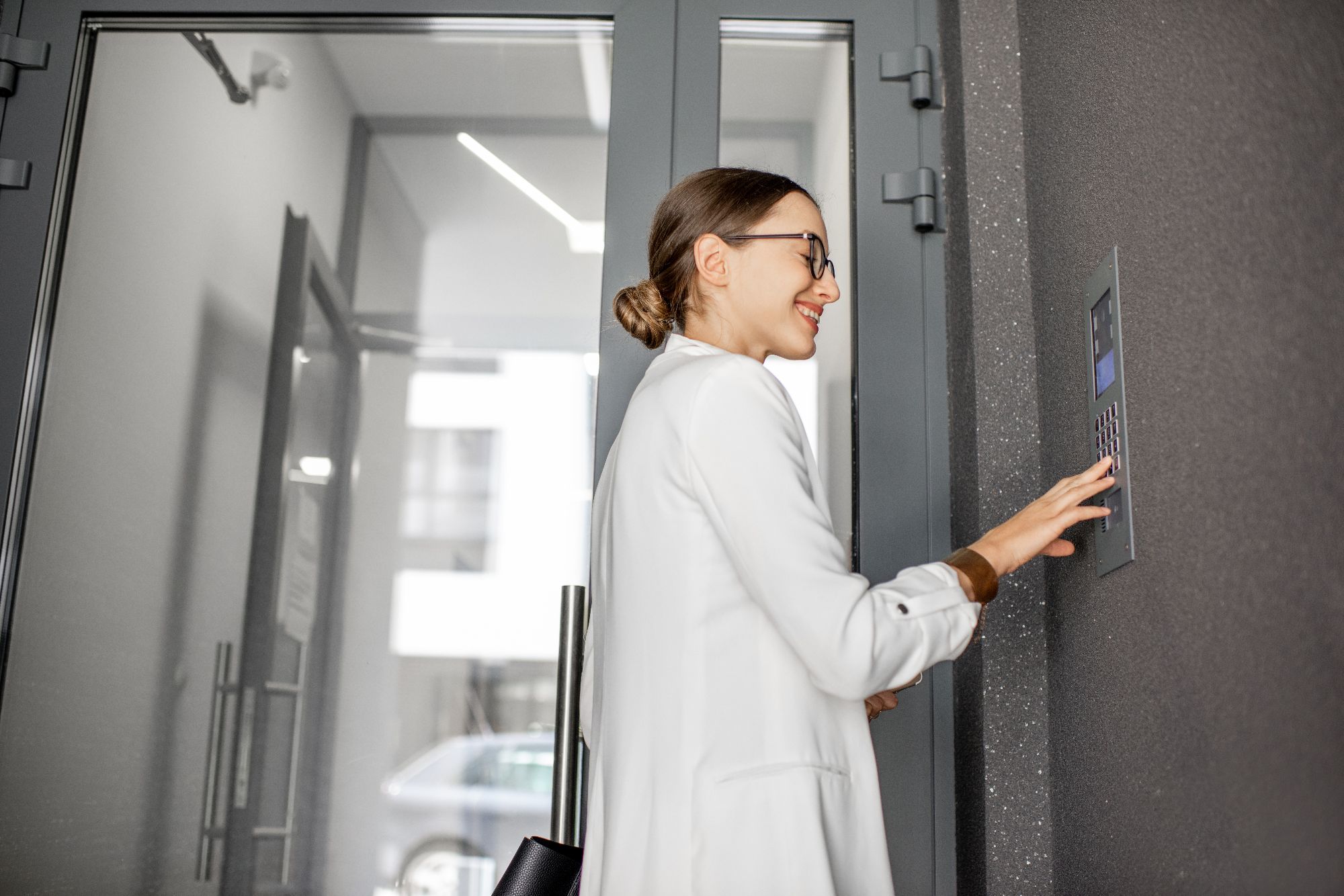 With Award-Winning Secure Facilities
Mercury has been awarded the James S. Cogswell Outstanding Industrial Security Achievement Award by the Defense Counterintelligence and Security Agency (DCSA) four times for industrial security excellence in establishing and maintaining security standards that go beyond the requirements set by the National Industrial Security Program (NISP).
Of more than 13,000 cleared contractors in the NISP, less than 1% are annually selected to receive this award. Our facilities that participate in the NISP are assessed by the DCSA on a regular basis and continuously receive superior ratings, the highest that can be issued. A baseline security program centralizes access control and monitoring across all locations to correlate incidents and enable remote management.
THE MERCURY ADVANTAGE
BUILT-IN SECURITY
Confidently deploy mission-critical technology with physical and cybersecurity protection, built in, not bolted on.
OPEN SYSTEM ARCHITECTURES
Simplify integration using open architectures for greater affordability, scalability, interoperability and sustainability.
AI ENABLED
Accelerate deployment of artificial intelligence (AI) applications using architectures optimized for matrix processing, speed and scalability.
ENHANCED RELIABILITY
Proven extended reliability and dependability through better cooling, component selection, environmental protection and testing.
Trusted Microelectronics
Trusted Supply Chain Starting at Chip Scale
To deliver the latest commercial technology purpose-built for mission-critical aerospace and defense applications, we start at chip scale with our high-density system-in-package technology, designed and manufactured in trusted and secure DMEA-accredited facilities. 
Trusted Supply Chain
Secure Products Delivered Uncompromised
BuiltSECURE products are designed and manufactured in trusted IPC-1791 certified and DMEA-accredited facilities to minimize the risk of back doors, counterfeits, and trojans.