BLOG MENU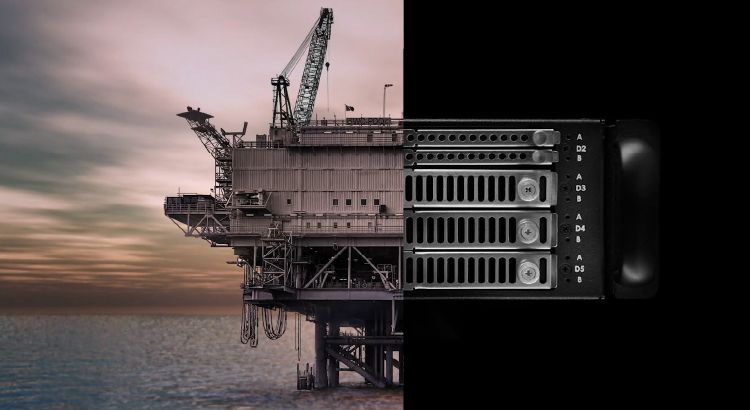 Three Ways Mercury and SigmaX are Securing Machine Learning at the Edge with NVIDIA EGX
Mercury Systems
November 6, 2020
Defense personnel are being expected to operate in a rapidly evolving field environment – one where synchronized data, technologies and human capabilities across land, sea, air, space and cyberspace domains ensure modern and cutting-edge defense operations. But, harnessing converged data streams –simultaneously and securely – is not simple. By utilizing the NVIDIA EGX edge AI platform for edge computing, coupled with open software stacks, machine learning (ML) data can be deployed and accelerated to retain operational advantage. Mercury Systems and SigmaX are securing machine learning for multi-domain operations by:
Improving Data Flow Efficiency: Efficient and fast delivery of data is crucial to accelerating machine learning. SigmaX enables equal access to data across heterogeneous compute architecture with low latency to increase system efficiency. The SigmaX Stack solves data format conversion issues, reduces CPU waste by as much as 60% and scales linearly to support big data requirements.
Streamlining Model Deployment with NVIDIA Fleet Command: The cloud-native NVIDIA EGX AI platform overcomes IT challenges of installing software on remote systems. The NVIDIA GPU-based network operators standardize and automate all the necessary components for Kubernetes clusters to deploy AI containers effortlessly in minutes to meet evolving scenarios. NVIDIA Fleet Command pulls this all together in a cloud-based support tool that allows IT departments to securely and remotely manage a large-scale fleet of deployed systems.
Integrating on Secure and Reliable Hardware: With Mercury's rugged edge servers, cloud-native stacks with SigmaX software can be securely deployed in the field, anywhere. Mercury architects edge-ready solutions with the latest commercial-off-the-shelf (COTS) components to optimize frameworks, maximize performance, reduce latency and protect data with built-in security options.
To learn more about how Mercury and SigmaX are utilizing NVIDIA technology to enable machine learning in multi-domain operations, watch our brief on-demand webinar featuring Lance Brown, Mercury's director of business development, Jim Medeiros, NVIDIA's strategic account manager, and Robert Morrow, SigmaX's founder and CEO.