We believe trusted and secure
is not an oxymoron.
Over the past decade, the pace of technology development has accelerated, as have our adversaries' abilities to harness these advancements to their advantage. Mercury integrates the latest commercial technology in our trusted U.S. manufacturing facilities for defense-specific requirements, like our new secure System-in-Package microelectronics products, to ensure a safer and more secure world.
DR. WILLIAM CONLEY
An Agile Approach to Bring Trusted Solutions to the Defense Industry
Growing threats from adversaries and new technologies have redefined our approach to upholding national security, necessitating a shift in how to work within the defense industry. Bill shares how, through digital transformation and agile engineering, Mercury makes uncompromised solutions profoundly more accessible to the A&D industry right now.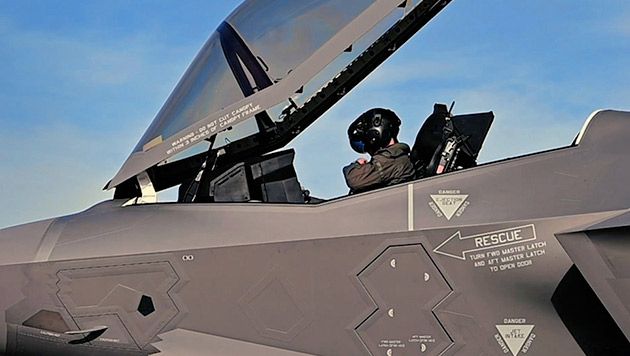 Why are Open System Architectures Important?
Constant technology advancements drive system complexity and cost. Mercury's modular open-system architecture approach provides industry-standard technologies while dramatically reducing development time and cost, and mitigating obsolescence risk.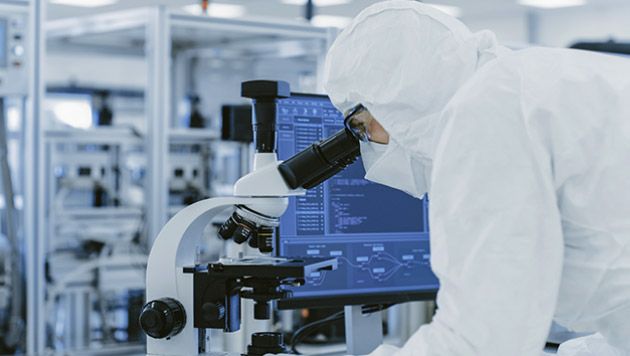 What is a Trusted Supply Chain?
Mercury emphasizes securing our facilities, carefully managing our supply chain and manufacturing in trusted facilities to serve A&D with high-assurance products that are trusted for the most demanding mission-critical applications.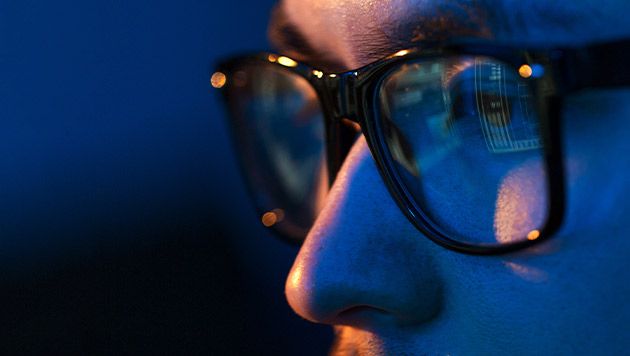 Why is Built-in Security Better than Bolted On?
Protect the system. Protect the mission. Our comprehensive physical security solutions, coupled with proven cybersecurity hardware technologies, offer world-class defense for high-value technology systems deployed in mission-critical applications.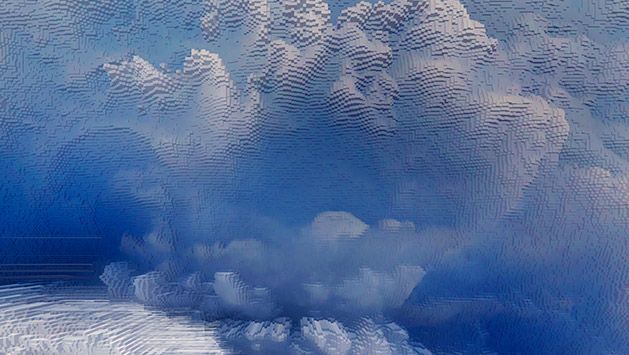 Deliver Uncompromised
Mercury Assured is the promise we make to deliver uncompromised solutions to our customers. Always. Trust is one of the foundational elements of Mercury Assured. Here are the key elements of Mercury's Delivered Uncompromised program.
Case Study
Helping Airbus achieve world's first safety-certifiable fully automatic refueling system
CHALLENGE
Build a fully automatic, reliable, safety-certifiable in-air refueling system that also allows the refueler to see approaching aircraft accurately and in real time by ingesting video data from multiple aircraft sensors.
SOLUTION
Mercury delivered a purpose-built computer for Airbus based on the commercial off-the-shelf (COTS) ROCK family of pre-integrated subsystem platforms that draw from a range of safety-certifiable modular COTS building blocks, addressing both the need for high-end video processing and the safety-criticality of the application.
RESULT
With a total of 45 flight test hours and 120 dry contacts, Airbus successfully demonstrated the first-ever fully automatic air-to-air refueling operation with a boom, opening the door for future crewless refueling systems.