BLOG MENU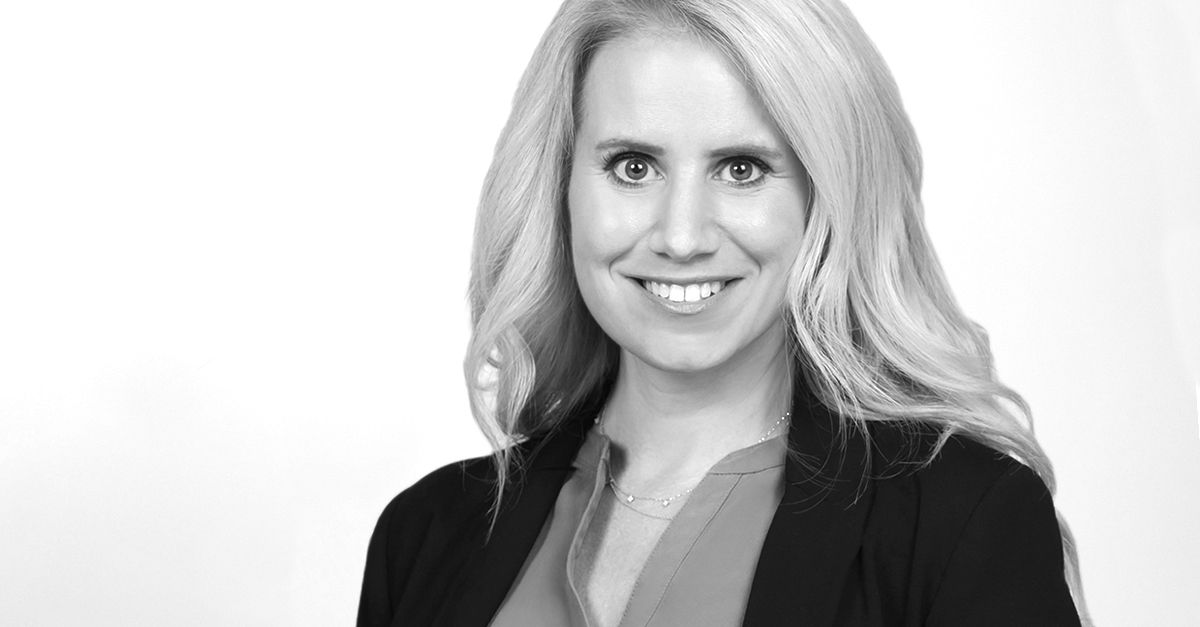 Driving growth for microelectronics
Mercury Systems
November 10, 2022
A Q&A with Shanna Owens, Mercury Microelectronics Growth VP
You've recently joined Mercury to lead the growth team for the microelectronics division. Why here and why now?
Over the last few years, we've seen significant changes in the needs of the A&D industry. With the rapid rate of technology development there is increased focus on the speed at which those technologies can be deployed to the field. Success in this new environment requires many of the same capabilities that exist in the large defense primes, but also the speed and agility found in smaller companies.
Mercury is a dynamic company and well positioned considering these emerging trends. With my background, I'm able to bring a process mindset while maintaining speed and agility, significantly influencing the growth trajectory here at Mercury.
Can you describe the role of Mercury's Microelectronics division, and Mercury overall, in supporting the current and future needs of the A&D industry?
As processing technology moves closer to the sensor edge, there is an urgent need to shrink the hardware to enable more capability at the platform level. Our products in the Microelectronics division are the key enablers that drive this transformation—this is true for both our standard products and customized solutions.
While it can be easy to think of these standard component sales very transactionally, it's important to remember that at our core, we are laser focused on our customers' missions. Whether it's a memory component for a radar system, an RF amplifier for a data link or a storage module for a LEO satellite, what we do provides critical capabilities for the warfighter in support of their mission.
How do microelectronics enable your customers' next-generation processing systems?
We partner with our customers throughout their program lifecycle. Instead of coming in towards the end of their development with an off-the-shelf product, we work hand-in-hand with our customers to develop the right solution for their program. With our wide breadth of technology, we're uniquely positioned to help our customers define their system architectures and enable them to deliver some of the most advanced sensor processing systems.
What advice would you give to someone starting a career focused on trusted, secure and high-performance microelectronics?
Recognize your why. Everyone is going to have a different motivation for joining a company but it's important for your why to be aligned with the mission, as it's a very strong motivator for putting your heart and soul into the work that you do.