Synthesizers & Signal Generators
Synthesizers & Signal Generators
At the center of every great tuner and converter is a great synthesizer. Engineered to provide differentiating capabilities to our wideband converter solutions, these off-the-shelf and customizable products are now available to enable your next design.
Capability Highlights:
Phase noise of -121 dBc/Hz at 10 GHz with 10kHz
Frequency coverage to 20 GHz
Excellent spurious performance
Products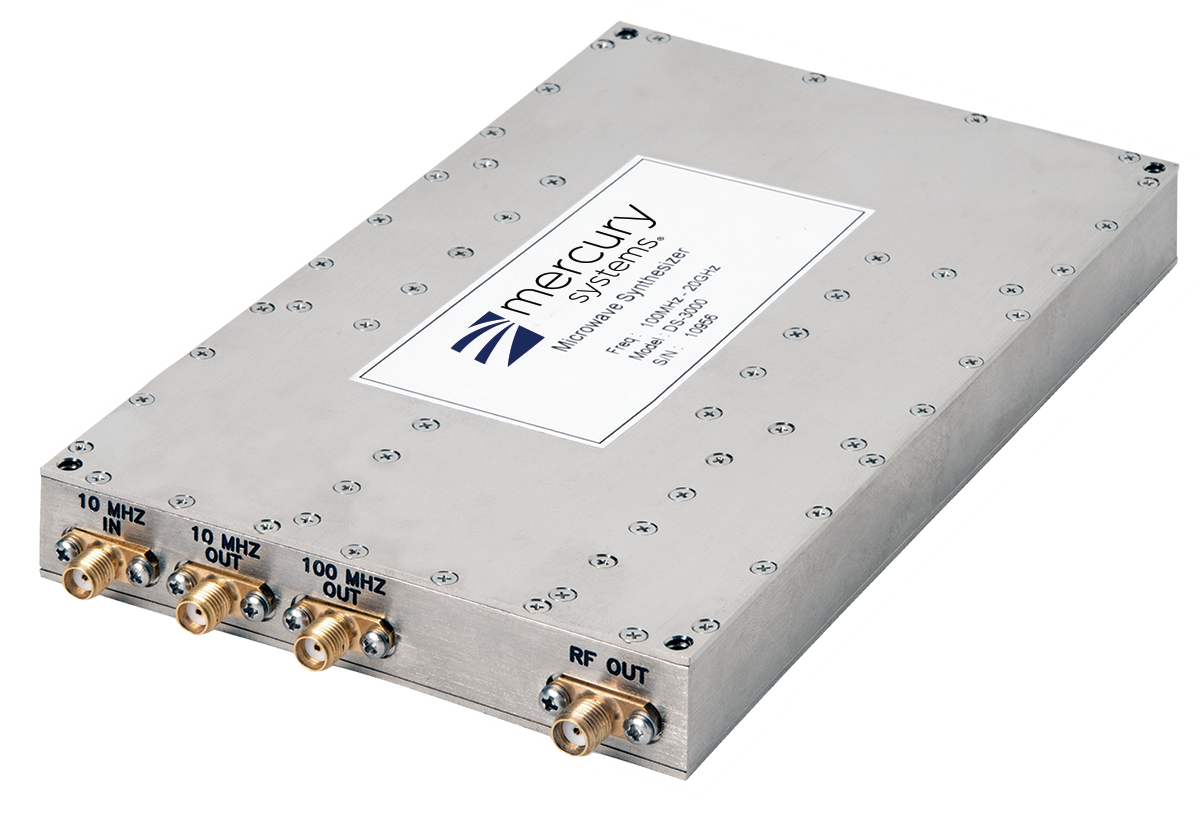 0.1 to 20 GHz, tunable in 1 Hz steps
10W Power consumption
-30 to +70 Temp Range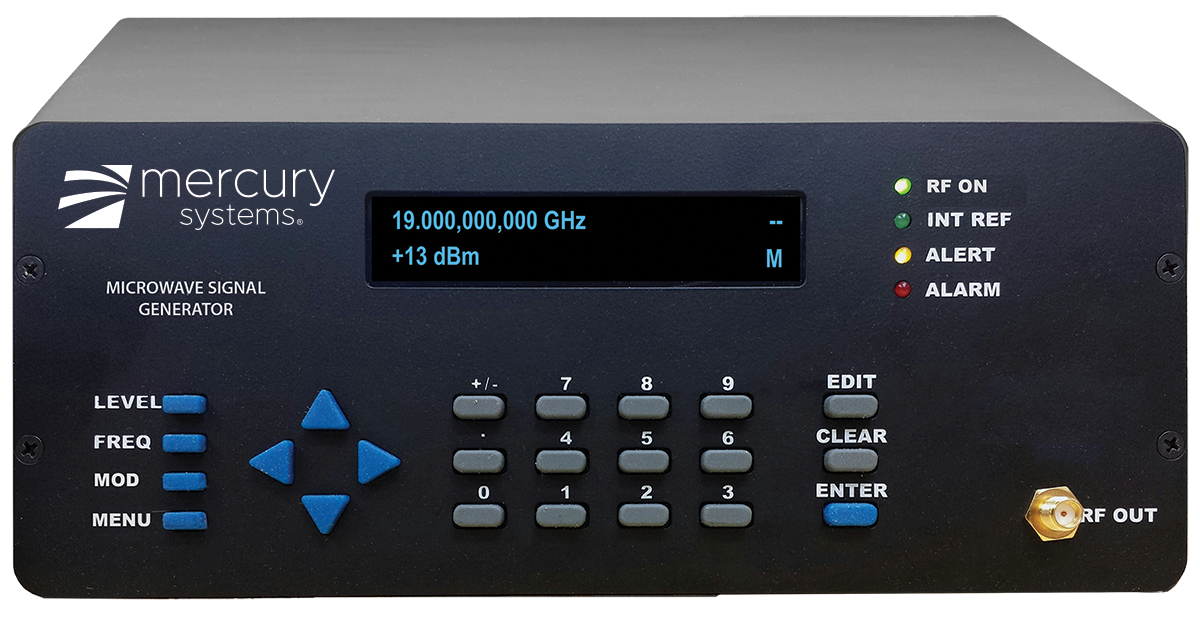 0.1 to 20 GHz, tunable in 1 Hz steps
Ethernet and USB Interface
GUI and SCPI-based controls
---
Contact Us
Have a question or custom design requirement? Contact us to speak with our team of experts standing by.
Email us
---
Downloads
An overview of Mercury's broad RF and microwave solutions including compact components and highly integrated, modular assemblies.
Download Now
Learn how our RF, mixed-signal, and packaging teams work together to develop the SpecrumSeries™ Multiband Platform, an extremely compact architecture for next-generation smart bullets.
Download Now