BLOG MENU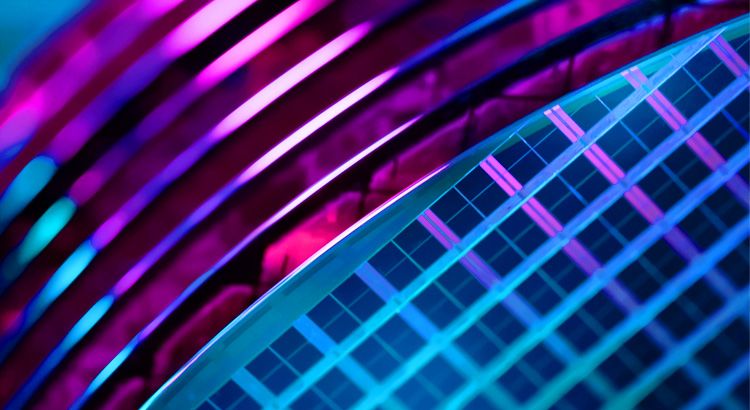 Supporting a "common" interest in the future of microelectronics
Mark Aslett, President & CEO
March 23, 2022
It's an exciting time to be at the heart of the custom microelectronics industry as the U.S. significantly expands its technology efforts crucial to long-term national security. The Department of Defense continues to show increased alacrity toward forging vital partnerships, including the recent announcement of the "Microelectronics Commons" – a federal register notice requesting information from academia, startups, small businesses, government labs, and domestic semiconductor manufacturers in pursuit of a public-private partnership that will create regional hubs of microelectronics innovation.
In addition to the Commons, the DoD is pursuing other significant initiatives related to its "commitment to accelerating the nation's rapid pace of microelectronics innovation through the development of novel manufacturing capabilities and new architectures for chips." In January 2021 they released RAMP-C to find partners for reshoring microelectronic fabrication. RAMP-C is complemented by two other programs launched by the Office of Under Secretary Defense Research & Engineering (OUSD R&E) to promote U.S. chip manufacturing, including Rapid Assured Microelectronics Prototypes using Advanced Commercial Capabilities (RAMP) and digital State of the Art Heterogeneous Integrated Packaging (SHIP). All three programs are intended to bring more access to advanced capabilities in U.S. facilities while improving the integrity and confidentiality of intellectual property (IP) of commercial and DoD designs by using Quantifiable Assurance methods.
For many years now, Mercury has been in a unique position at the intersection of high tech and defense – taking the silicon from commercial semiconductor manufacturers and transforming, adapting, securing, developing and manufacturing it domestically. But these programs open the door to enormous opportunities to partner with our government in alignment with their strategy and goals to accelerate our technology leadership in defense; to take the work we're doing, the capabilities we have around resources, expertise, technology and manufacturing – either in terms of development capabilities or our infrastructure – to a whole new level.
Advanced microelectronics technology is the literal hardware that allows the DoD to deliver capabilities like hypersonics, AI and 5G. Our imperative is to advance the industry in state-of-the-art and onshore design, manufacturing and testing for DoD systems. This is why we have invested $15 million in trusted microelectronics innovation, announced in 2019, which continues to bear valuable, innovative fruit – first with the RFS1080 RFSiP released in 2020, and now with our newly released RFS1140. For our part, Mercury will continue to lead the charge, bridging the gap between commercial high tech and defense.
I am excited by and extremely proud of the work Mercury is doing in the 2.5D and 3D packaging domain because I believe it is the future of the industry. And I look forward to a time when we can leverage the resources and commitment to custom microelectronics efforts in partnership with the DoD and other government agencies.
Read other recent blogs from Mark Aslett:
The intersection of high tech and defense – a scarce and critical resource
Defense is a collective commitment
Transforming for scale: A critical part of value creation
See the Q&A with our new president of Microelectronics: