FPGA and ARM Digital Processing
Mercury Systems' EnsembleSeries™ FPGA-based digital processing modules provide the flexibility for advanced system needs. These OpenVPX ™ compliant solutions include FMC sites to support custom mezzanine cards and industry-leading firmware. To support operation in rugged environments, we integrate high-performance packaging and cooling technology.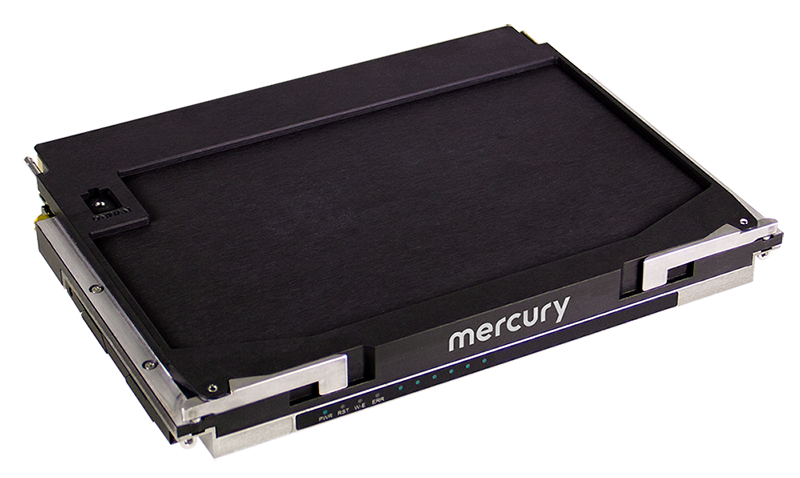 FEATURED PRODUCT
FIOVU-2180 6U OpenVPX FPGA Board with Optical I/O and BuiltSAFE
The first safety-certifiable FPGA board with Intel® Xeon® D-1700...