Small Form-Factor Rugged Server
Designed to accelerate space-constrained mission-critical applications at the edge, the RES Edge XR5 densely packs one 1500 Series Intel® Xeon-D® processor, 128GB memory, eight swappable drives and enhanced reliability features in a 9" transportable chassis.
Features
Single Intel® Xeon-D® 1500 series processor
Up to 128GB memory and 240TB of storage
MIL-STD: 810G, 901D, 167-1, 740-2,1474D
Vehicle power auto-sense to prevent battery drainage
Manufactured in AS5553 compliant, AS9100D facilities
Specifications
Single Intel® Xeon-D® 1500 series CPU with up to 16 cores**
Up to 128GB DDR4 ECC memory
Management and Operating System
VMware® vSphere
Microsoft® Windows 7®
NetApp® ONTAP Edge®
Linux®
Expansion and Modular Maintainability
Up to 1 standard height, half-length PCIe 3.0 x16 cards
2 Fixed Fans
Power Supply Options
12 VDC (range from +9 to +28 VDC)
Auto sense and surge suppression included
Input/Output Versatility
Front Access
8 Removable, Hot Pluggable, 2.5" SATA/SAS3 drives
can configure with up to (4) 15mm or (6) 9.5mm or (8) 7mm (SATA) high drives (rear access option available)
3 USB 3.0 and 2.0 (optional)
1 Power Switch
1 CD-RW/DVD-RW Drive, Blu-Ray Option (rear access option available)
1 Quick Change Battery
Rear Access
2 10GBaseT Ethernet Ports (RJ45)
1 IPMI 2.0
1 VGA Graphic Port
1 1GBaseT Ethernet Port (RJ45)
2 USB 3.0
** Additional CPU options available. Contact Mercury Systems for more information.

Environmental & Mechanical
Environmental*
Operating
Temperature: 0°C to 65°C
Humidity: 8% to 95% (non-condensing)
Shock: 30Gs @ 20msec 1/2 sine on 6 axis
Vibration: 1.28G .85 Grms and Method 514.6 category 4
Altitude: 10,000 ASL
Non-Operating
Temperature: -40°C to 70°C
Humidity: 5% to 95% (non-condensing)
Altitude: 40,000 ASL
Mechanical
Height: 4.5 inches (114.3 mm)
Width: 9 inches (228.6 mm)
Depth: 8.5 inches (215.9 mm)
Weight (Typical)*: 9 pounds (4.1kg)
Dip brazed aluminum chassis
* Mercury Systems designs all products to meet or exceed listed data sheet specifications. Some specifications including I/O profiles, weight, and thermal profiles are configuration dependent. Contact Mercury for information specific to your desired configuration requirements.
Prevent Battery Drainage with Vehicle Power Auto-Sense
A low-power solution that can operate on an external 12VDC power source or car battery, the 9lb RES Edge features vehicle power auto-sense and surge protection technology that prevents battery drainage and assures safety. Once a connected vehicle is turned off, the server automatically disengages and shuts down to save resources and prevent overheating.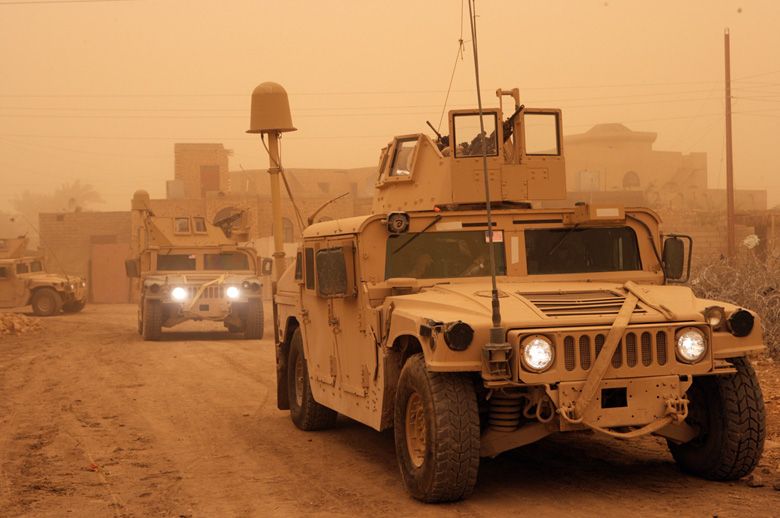 Enhanced for Extreme Environments
To ensure uptime and availability in any environment, the RES Edge incorporates innovative mechanical and design features to withstand 30Gs of shock, continuous vibration, dust, sand and temperature extremes. It accelerates performance in extended 0°C to +65°C temperature environments and is certified to multiple military (MIL-STD) environmental specifications. For enclosed platforms with extremely limited airflow, lower power and fanless configuration options are available.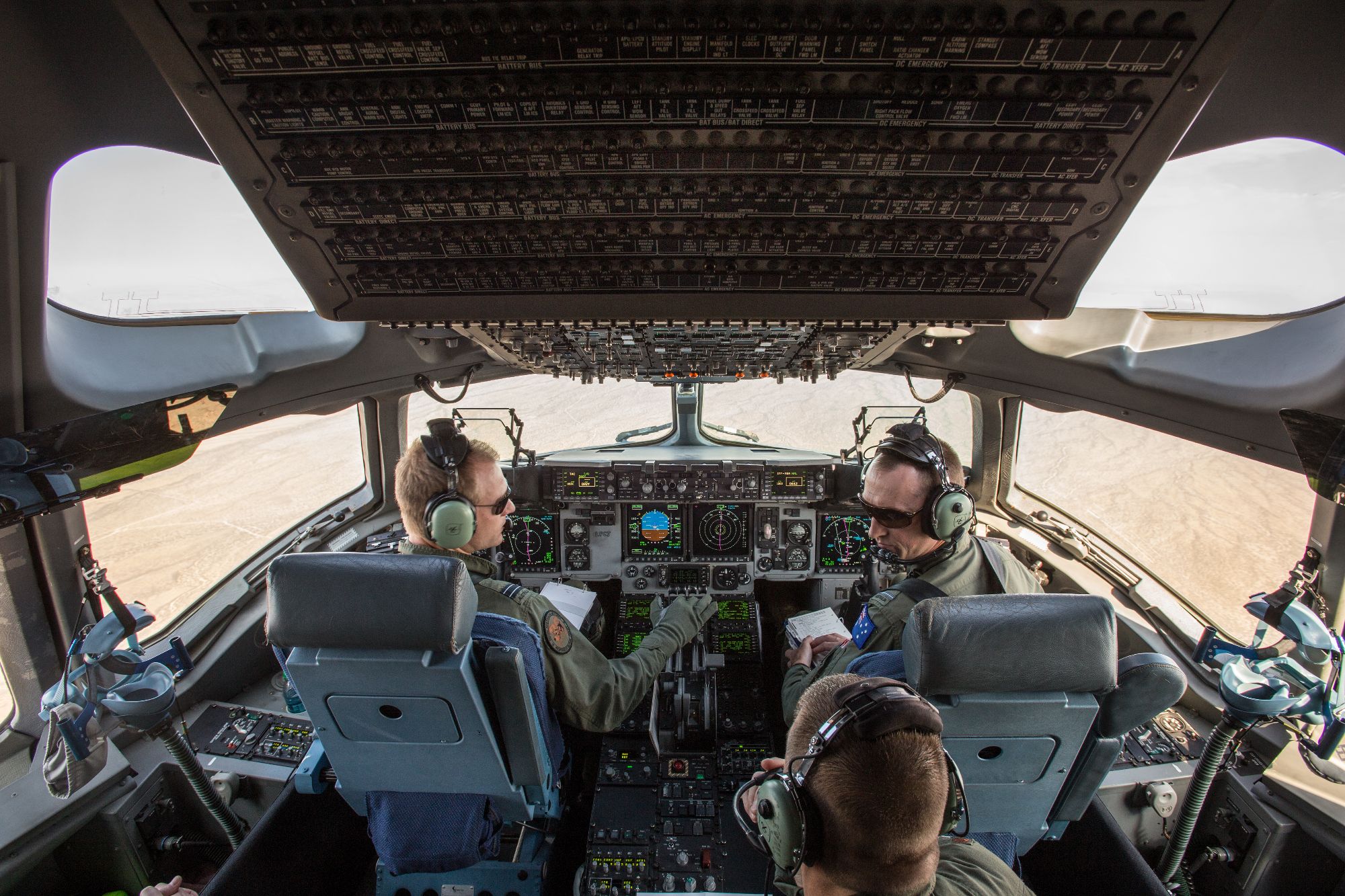 Customizable to any Application
Equipped with dual PCIe expansion slots, the RES Edge maximizes scalability to support unique application workloads. Hardware and firmware management extends system longevity by ensuring delivery of the same server configuration over multiple years. Additional features, testing and certifications are available upon customer request.
Application Highlight:
A Policeman's Best Friend
No, not a dog. A server. Deployed in police cars across Japan, our 9lb mobile server assists in surveillance activities. The platform records, processes and stores data from vehicle cameras, giving police an efficient and cost effective way to collect vital evidence right in the vehicle at the scene of a crime. Criminals can run, but they can't hide.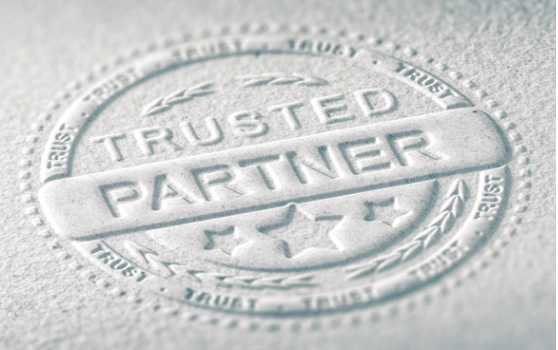 Proven Performance from a Trusted Platform Provider
Mercury servers are designed in the U.S. and manufactured in AS5553 compliant, AS9100D and ISO9001 facilities to maintain stringent quality standards. Committed to protecting information and safeguarding against potential cyberattacks, Mercury complies with DFARS 252.204-7012 and NIST SP 800-171A. With over 30 years of technical expertise, we work closely with customers to design computing solutions that are easy to integrate, affordable and reliable for years to come.